Talentia Software: Drive Business Performance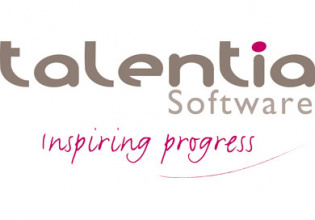 What is the product?
One of the products Talentia Software offers is an easy-to-use financial system that consolidates, manages reporting, budgeting, as well as forecasting. The software package has a modular design, which allows a company to select a transition to one financial process at a time suitable to the corporate performance management system or streamline and automate the processes in one go.
Who needs the product?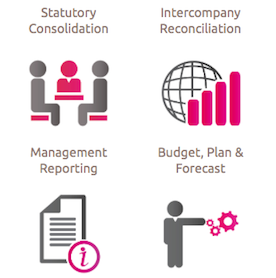 The financial solution is designed for financial organizations of all sizes. Currently majority of financial departments use spreadsheets, causing lack of data integrity, broken links and version control. Meanwhile, Talentia Software can provide cost-effective and reliable alternative to solve the issues.
What does the product do?
Talentia Software's Finance Solution focuses on a range of flexible deployment and licensing options, which enables customers choosing the approach that suits their business models. The software can be deployed as in-house, or on a hosted, SaaS basis. The integration process is quite simple due to the modular design of the software, by selecting the best suitable financial process the software can be implemented simultaneously.
What are the key features of the Finance Software?
Single consistent source of data: Gather information in one place
Full international capability: Multi-currencies, multi-languages, multi GAAPs via a collaborative approach
Transparency and Traceability: Full audit trail available

Reduced cycle times: Your time to close and publication of financial information

Reduce data admin: With a single system there is no need to re-key information from multiple sources and you can involve others in updating the information too
Better security over financial data: Roles-based security, multi-layered architecture and a state-of-the-art data centre, backed by ISO27001 certification, helps keep data secure
Reduced cost of compliance: Fully compliant with IAS/IFRS and national GAAPs, audit trail available for all operations
Instant access to business intelligence: since your CPM system is online, information can be available to those who need it, when they need it, enabling better informed, timely decision making
Non-financial information – our system is capable of managing non-financial information along with the financial ones