Simplicity as the ultimate sophistication in mobile payments
Idea of simplicity has firmly engrained in the busy and active lifestyle of modern people. In the bustling life of big cities users look for the payment solutions that work with the simple push of a button. Transaction happening within minutes is no longer the user preference but more a requirement. In the move towards simplified digital future Wirecard launched boon. - the first fully digitized mobile payment solution - with Apple Pay based on an automatic app-to-wallet integration, with Android cloud based-payment technology (HCE) - both via a prepaid MasterCard.
With the attention to user interface boon. might be a good choice for those who value user-friendly payment experience. The actual concept lying behind the birth of boon. was to take retail payments to the next level by combining good usability with enhanced security options.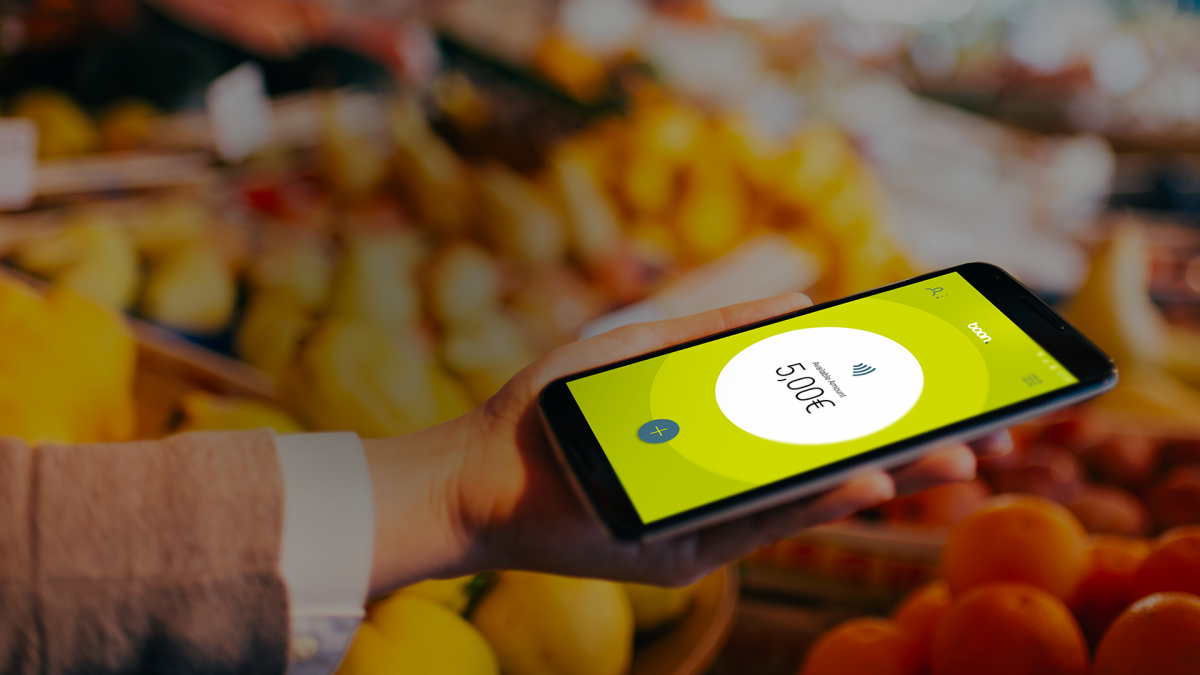 In terms of function set the solution addresses the need for transaction speed and transparency while replacing the inconveniences associated with cash and cards handling. Another notable feature of boon. is the option to execute contactless payments without the internet connection. boon. Apple Pay is currently available in the UK and in the nearest future in France. All you need is NFC-enabled iPhone running iOS 9. boon. for Android is available via the Google Play Store in Ireland, Spain, Austria, Belgium, Germany and the Netherlands. For using boon. Android you need an NFC enabled smartphone running Android 4.4 or higher, which is approved by MasterCard for contactless payments. The good news is boon. supports any mobile network operator.
For the purpose of enhanced security the developers of boon. invented a cloud-based mobile payment platform certified by MasterCard. Each payment transaction is authorized by a one-time unique dynamic security code. In the event that the user wants to access the stored sensitive information he can only do it using his password.
Despite its recent launch boon. is quickly adopted in Europe and expands into other continents. In terms of market penetration Wirecard shares the mobile payments' space with such vendors as Kony, Verifone, First Data and NCR. The pricing policy for boon. depends on the plan and the loading methods you choose. All the features considered boon. by Wirecard fits into the world of "invisible payments" with the subtle boundaries between the physical and digital worlds. A mix of good usability, simplicity and security shape the payments technology market today making money management a snap and shopping experience more enjoyable.