Redefining Cross-border Payments Market
Product Reviews

24.01.2017

01:43 pm
What does the product do?
Today, the growth of global economy empowers the rapid increase of cross border transactions. It is important to emphasize that most international money transfers are still transmitted through two-sided correspondent banking relationships that use the 1970's SWIFT system to accomplish transactions. Hence, Covercy is delineating the 155 Trillion dollar cross border payments market and offering alternative to the SWIFT system.
Covercy is fast growing company, founded in January 2015. It provides secure, fast and transparent cross-border & cross-currency solutions. Prior to that, Covercy is authorised by the UK FCA and is registered by HMRC.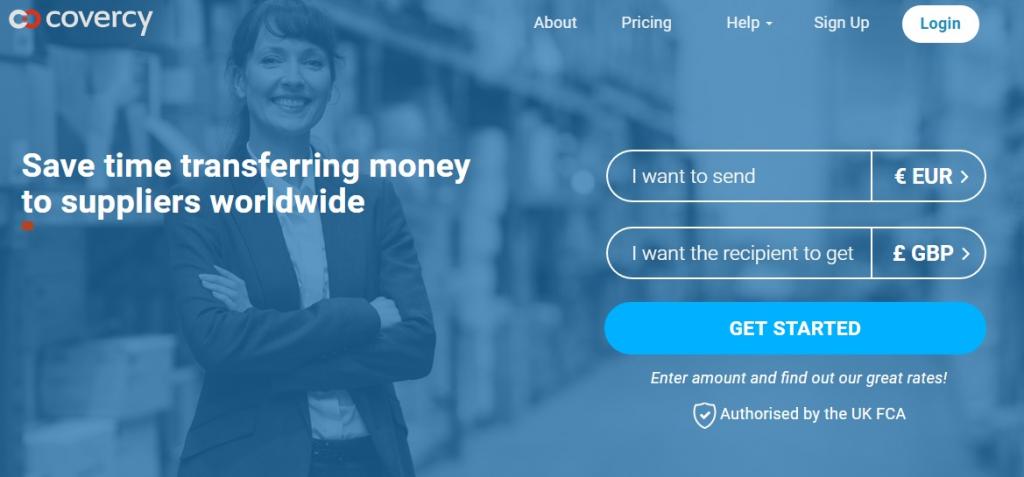 The process of Covercy is very simple and forthright. A sender states the amount, currency that they wish to send and currency in which the recipient will get the money. Furthermore, there are two options of money transfers immediate and future. Covercy is most relevant in payments ranging from $1,000 to $100,000. It has a minimum cap of $100 and although a maximum cap is not defined, a sales representative will contact you regarding transactions of above $200,000.
The security and the reliability of the Covercy platform comes from its use of 256-bit encryption the same security system used by banks to make sure that all customer data and information is totally protected.
Who needs the product?
Covercy instantaneously meets the needs of different constituencies. It is ideal for SMB and individuals, especially importers, exporters, micro, small and medium businesses, businesses with offices abroad. On one hand, it helps enterprises and individuals who want to make simple and fast cross border transfer that enables to avoid expensive bank system charges and exaggerated currency conversion. Covercy is regulated all across the EU (by the UK FCA) and let customer make payments to any country and in 21 currencies.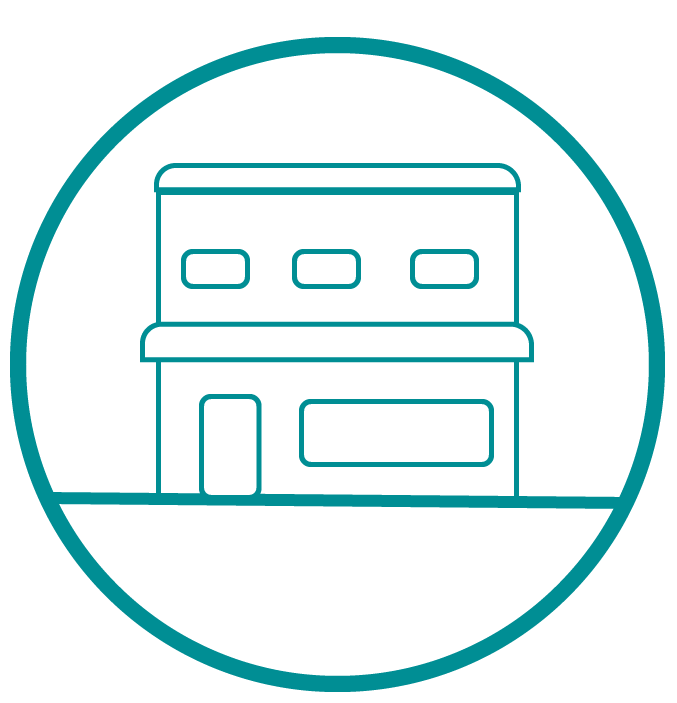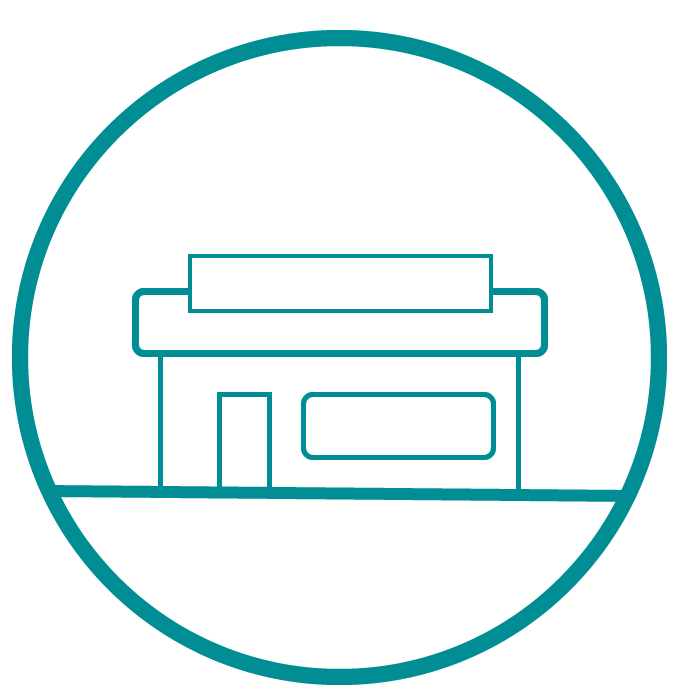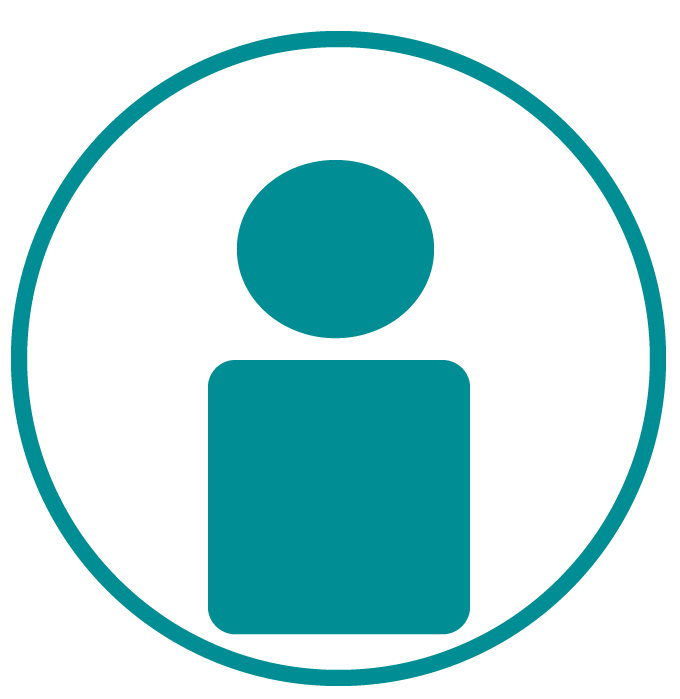 What other background features are relevant?
Covercy is very easy to deploy and can be used via personal computers, laptops, smartphones or tablets.
Simple account setup – create account, upload documents, set up beneficiaries
Two options of cross-border transactions- both immediate transactions (immediate execution) and future transactions (due date based)
Notifications regarding transactions and activity on platform
Activity dashboard – manage and track user activity on platform
Service to Beneficiaries - "Track your transactions" , a platform for tracking transactions sent to user
Intuitive flow of creating transactions
Simple-to-use activity dashboard- track and manage user cross-border transactions
Notifications through-out the transaction life-cycle- both for the sender and the recipient of the funds (beneficiary)
Cross border payments within 24 hours from the moment, Covercy receives the money in their account
Better exchange rates
User dashboard to track outbound and inbound money transfers
3rd party lending option for importers.
What is pricing model?
Pricing model of Covercy is based on per transaction fees. The fees differ depending on what currency and country the payment is being transferred:
| | |
| --- | --- |
| Currency | Transaction Fee |
| Australian Dollar (AUD) | $ 6.00 |
| Canadian Dollar (CAD) | $ 6.00 |
| Czech Koruna (CZK) | Kč 129.00 |
| Danish Krone (DKK) | kr 35.00 |
| Euro (EUR) | € 9.00 |
| Hong Kong Dollar (HKD) | $ 40.00 |
| Hungarian Forint (HUF) | Ft 1,420.00 |
| Israeli New Shekel (ILS) | ₪ 39.00 |
| Japanese Yen (JPY) | ¥ 616.00 |
| New Zealand Dollar (NZD): | $ 7.00 |
| Norwegian Krone (NOK) | kr 39.00 |
| Polish Zloty (PLN) | zł 19.00 |
| Romanian New Leu (RON) | lei 21.00 |
| Singaporean Dollar (SGD) | $ 7.00 |
| South African Rand (ZAR) | R 61.00 |
| Swedish Krona (SEK) | kr 44.00 |
| Swiss Franc (CHF) | Fr 5.00 |
| Turkish Lira (TRY) | TL 14.00 |
| United Kingdom Pound Sterling (GBP) | £ 5.00 |
| United States Dollar (USD) | $ 15.00 |