Provide a Holistic View of the Organisation Activities, Exposures and Performance in Various Dimensions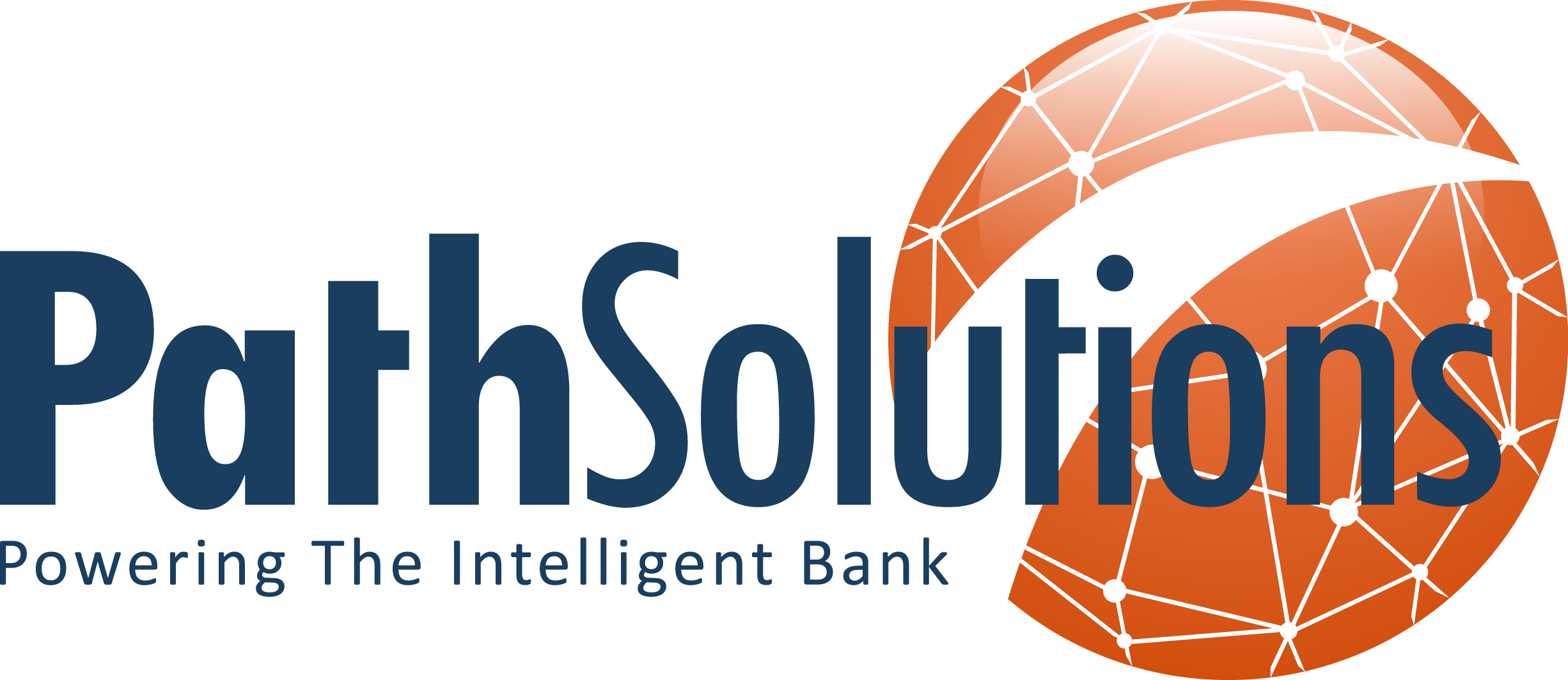 Product Reviews

01.09.2020

01:54 pm
Brief Summary
The iMAL*Treasury solution lays on top of all the bank operations and offers a comprehensive view of the financial institution's condition, liquidity and profitability.
This offering from Path Solutions is an integrated front, middle and back-office solution that manages the data transfer of currency exchange rates, security prices and treasury deals from any interface to iMAL core applications. It can be coupled to any market data system, among others Thomson Reuters, Bloomberg and 360T. Consequently, it allows the bank to automate the data flow from their trading platforms into iMAL, therefore minimizing efforts, reducing operational risks and increasing the treasury department's efficiency.
Our solution handles all treasury transactions for the bank's own account or on behalf of its customers. The solution processes primarily money market and capital market tools, foreign exchange transactions, fund management investments and derivative products.
The system provides financial institutions with a holistic view of their activities, exposures and performance in various dimensions. Its wide range of customized real-time reports and dashboards allow the institution to gain more control over managing its liquidity, thus making informed strategic decisions with the aim to maintain sufficient funds to meet its upcoming financial commitments and engage in profitable deals.
Core Functions
Bank and customer portfolio management
Money market products
Capital market products
Fund management
Forex products
Derivatives
Liquidity management
What-if analysis.
Benefits
STP of operations since the order is executed in the trading platform till the related SWIFT messages and confirmations are generated in iMAL core banking platform
Cost-efficiency through seamless end-to-end processing
Efficient risk management: The solution provides a complete and accurate view of risk exposure where it enables the treasury department to properly monitor and manage the risk
Improved decision making through real-time visibility into cash and risk.
Best for Banks
The solution is adapted to all financial institutions, ranging from investment companies to retail, commercial and investment banks. The solution can be licensed by component; therefore, expanding the coverage of the business flow, each according to his need.
Core Functions
Bank and customer portfolio management
Money market products

Commodity murabaha and reverse murabaha
Wakala placement and borrowing
Wadiah placement and borrowing
Mudaraba placement and borrowing
Tawarruq
Exchange deposit
Huwala

Capital market product

Shares
Bonds / Sukuk
Commodities
Related corporate actions

Fund management
Forex market product

Spot FX transaction
Promissory FX (wa'ed contract)
Internal FX deals

Derivatives

FX options
Islamic profit rate swap
Cross-currency rate swap
Options on securities, or other options
Futures on commodities

Liquidity management
What-if analysis.
Pricing
For more details about our Treasury solution and pricing, email sales@path-solutions.com