PensionBee: Pensions Made Simple
PensionBee provides a solution for people who change their jobs often and may leave their pensions behind. PensionBee FinTech start-up has been established in UK and aims to deliver its services to UK pension savers, while planning to expand further. The project's main mission is to make pension management as simple as possible.
PensionBee Personal Pension aims to:
Help users accumulate their retirement savings in a tax-efficient way
Give users more flexibility and control over management of their pension
Demand for the solution
PensionBee is a good option for those who do not have a final salary pension or want to consolidate existing pension pots. People who value ease of use and would like to be able to run their own investments themselves, will also find this application a viable option.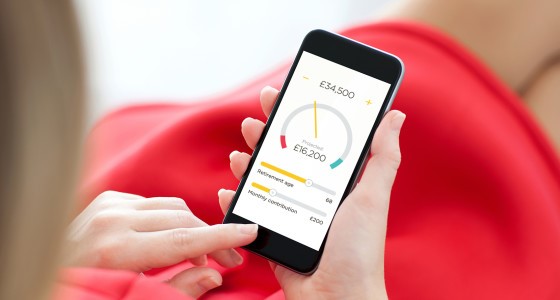 Who needs the solution?
Majority of consumers get engaged with saving for their retirement only after getting enrolled into their employer's pension scheme. It is a known fact that most of modern adults in UK switch workplaces every few years. This results in having numerous small pension pots stuck in past employer's pension schemes that can be easily forgotten. Usually people do forget or lose track of those pension pots or simply lose contact with those companies by the time they retire. The issue is that majority of such pension pots deflate in low performing pension funds that have high charges.
Core function of the solution
PensionBee helps customers to follow the best scenario in pension planning, which includes finding, optimizing and integrating pension pots. All pensions that were dotted around will be brought into one pension platform Beehive and managed from there. Proper pension management ensures minimal investment charges and growth and optimisation of the pension pot.
How does it work?
Users create a profile and pick one of the pension management plans.
Match
Tracker
Tailored
Future World
These plans are managed by Blackrock, State Street and Legal & General Money Management firms. Mentioned money managers have set annual management fees that range from 0.25 per cent to 0.95 per cent and are authorised by the Financial Conduct Authority.
After choosing the right plan, the user will be asked to provide details about existing pension plans that should be consolidated. Then the platform will find existing pension plans and notifies the user about benefits and exit penalties. If there are no hurdles, the transfer of pensions to PensionBee pension plan will start.
Finally, after passing these processes, the user will be able to manage and follow their PensionBee pension online. In addition to its online Beehive platform, PensionBee has recently started its mobile app that creates ease of access.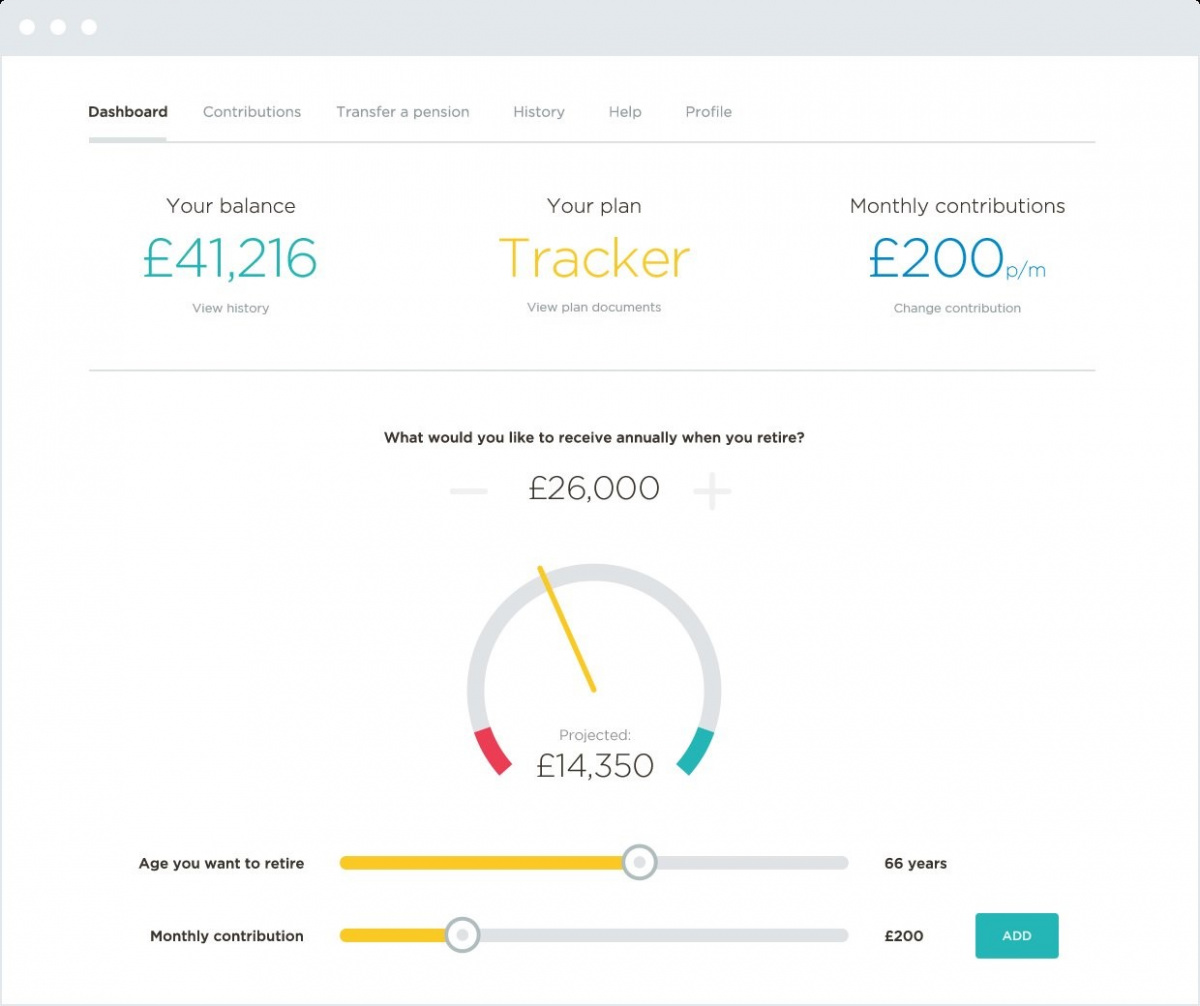 The pricing strategy
Users are able to interact with their pensions in the easiest way: they are able to see their live balance, make online contributions and plan their saving via smart calculator.
As it was mentioned above, providing a pension management solution that requires minimal investment is one of the main goals of the project. Therefore service fees of the platform are considerably lower than those of other pension providers and industry average as a whole. There's no cost to transfer pensions to PensionBee. They only charge one annual fee across each of PensionBee plans, which decreases the more you save.