Deliver a Consistent and Seamless Customer Experience Across All Customer Touchpoints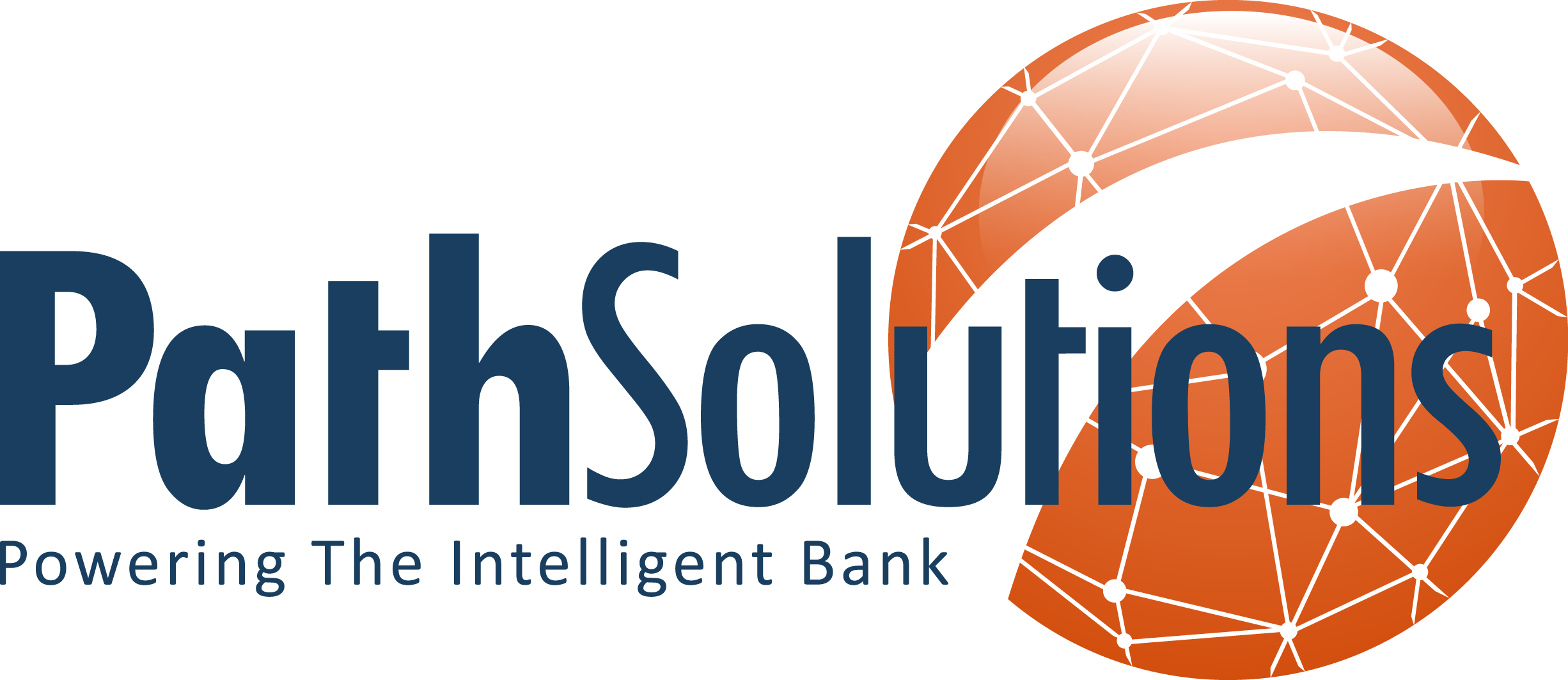 Product Reviews

01.09.2020

01:17 pm
Brief Summary
Path Solutions' Internet Banking solution is an intuitive, interactive, modern, and fully responsive web-based application with customer-centric, simple, and easy to use digital banking services that meet retail, SME, and corporate banking needs. The solution enables banks to build and maintain a strong digital presence by providing a relevant, simplified, and personalized user experience designed around real-life customer journeys, allowing banks to decrease operational costs, increase profitability, and drive revenue and business growth.
Being Omnichannel in nature, our unified solution works in conjunction with other self-service channels such as mobile, ATM, and kiosk, offering customers a consistent view of their finances with the ability to initiate a transaction on any internet-connected device and complete it on another channel.
Core Functions
Digital onboarding
Online self-registration
Current, savings and fixed maturity accounts management
Account statements and transaction history
Beneficiary management
Fund transfers (intra-bank, local, international)
Instant and scheduled (one-time and recurring) transfers
Bill, utility and bulk payments
Facilities and loans management
Financing management
Card management (block/unblock card, re-issue card, reset card PIN, request for new card PIN, update card limit)
Corporate internal administration & group management
Authentication matrix & approval workflow
Product and service requests (credit cards, new accounts, cheque books, pay orders, lost documents, trade finance documents and financing).
Key Features
Omnichannel Enabled
Delivers a consistent and seamless customer experience across all customer touchpoints
Open Platform Design
Easy and seamless integration with any core banking and 3rd party systems through web services and open APIs
Fully Responsive Web Design
Adapts to different screen sizes and resolutions by providing fluid and flexible layouts
Customizable Presentation Layer
Allows banks to fully customize their applications' forms, layouts, design, and themes
Save As Draft (Save Progress)
Allows a customer to save his progress and resume later on any other supported channel
Unified Banking Platform
Provides a comprehensive set of functionalities and features targeting different BFI segments
Cross-Platform & Cross-Browser Compatibilities
Supports different platforms, devices, and browsers
Seamless Integration
Seamless integration with any core banking and 3rd party systems through web services and open APIs
Powerful Central Administration Portal
Allows banks to administer and monitor the whole solution in addition to managing applications centrally.
Major Benefits
Rapid time to market
Quickly respond to market changing conditions and regulations
Deliver and grow your digital footprint faster and more efficiently
Eliminate friction and thus improve user experience
Offer customer-centric, secure, fast, and easy-to-use digital banking services
Deliver a simplified, personalized, consistent and seamless customer experience anywhere, anytime
Reduce operational costs, and improve business processes' efficiency
Increase customer loyalty and retention by making it easy and pleasant for customers to bank with you.
Pricing
For more details about our Internet Banking solution and pricing, email sales@path-solutions.com