Achieve Compliance Through Data and Analytics for Greater Efficiency and Transparency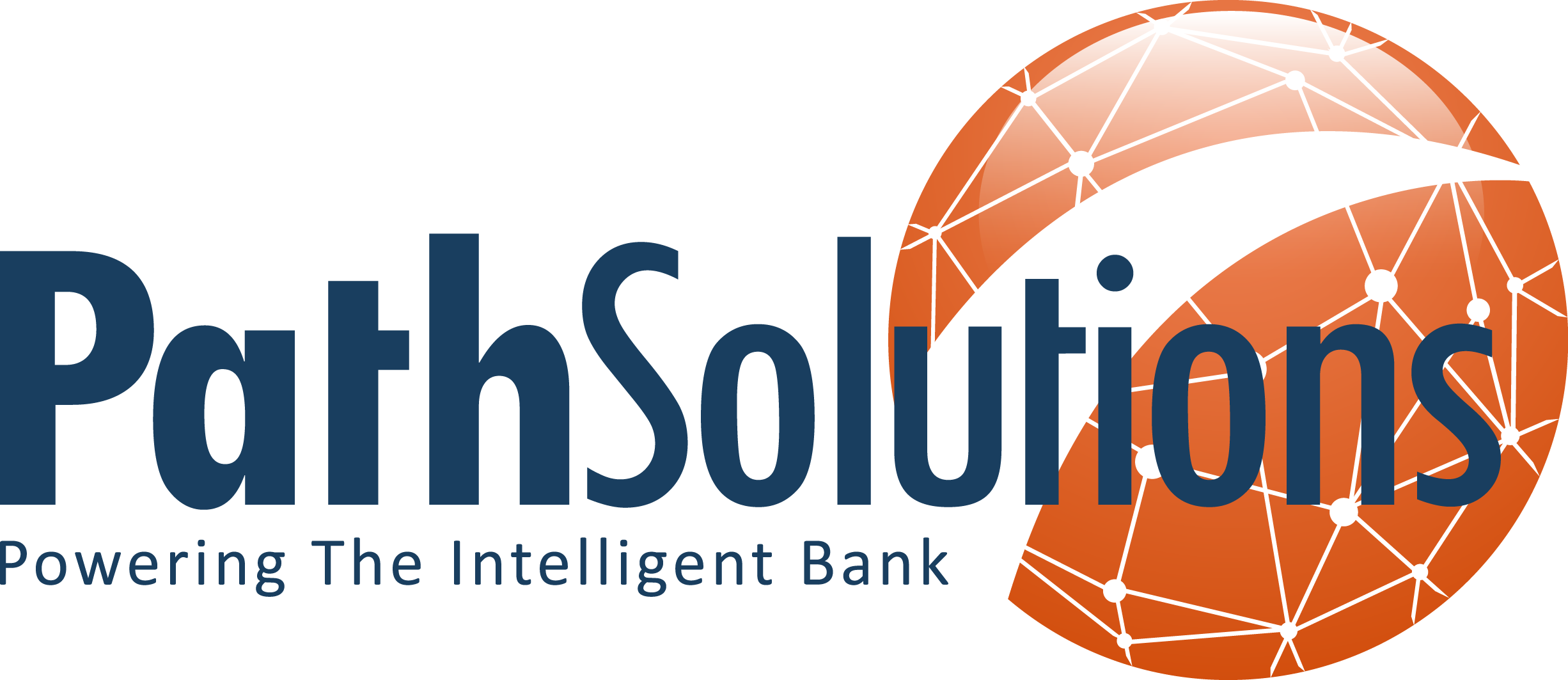 Product Reviews

01.09.2020

01:25 pm
A Brief Summary
The global financial crisis highlighted the need for sound and comprehensive risk governance. Ever since, the risk landscape has undergone many significant changes. While many of these measures have been new financial regulations designed to avoid another crisis, the difficulty of keeping pace with these changes as well as technological advancements have created new risks.
Path Solutions' GRC is a standalone platform that allows financial institutions to set up an enterprise-level solution that provides financial institutions with the ability to run sophisticated risk analytics and deliver results that ensure more profitable, risk-informed decisions for greater efficiency and transparency.
Core Functions
Enterprise risk management
Full compliance with Basel II/III, IFRS, IFSB and local regulations
Asset liability management
IFRS 9 compliance
Risk and control self-assessment
Business continuity planning
Improved reporting with out-of-the-box reports, flexible reporting tools
Proactive compliance
Improved data maintenance through data warehousing
Easy integration with any core banking system
Flexible self-service risk analytics capabilities, leveraging existing intelligence platform.
Key Features
Navigating regulatory compliance with latest rules and regulations
Adapting digital disruptions including latest technologies and achieving compliance through data and analytics
Increasing efficiency while being able to meet regulatory requirements on time
Promoting global risk management practices across the enterprise.
Best for Banks
The GRC platform is best for banks and financial institutions increasingly moving to expand their definition of risk by looking at the other potential sources of risk and create their own tools for mitigation, and aiming to set up rigorous guidelines and processes for developing and validating data and models, in order to comply with regulatory standards for risk management such as Basel and IFSB standards, while benefiting from an easy-to-use solution that offers rich analysis and forward-looking capabilities.
Pricing
For more details about our GRC solution and pricing, email sales@path-solutions.com