PaySimple Makes Collecting Payments Easier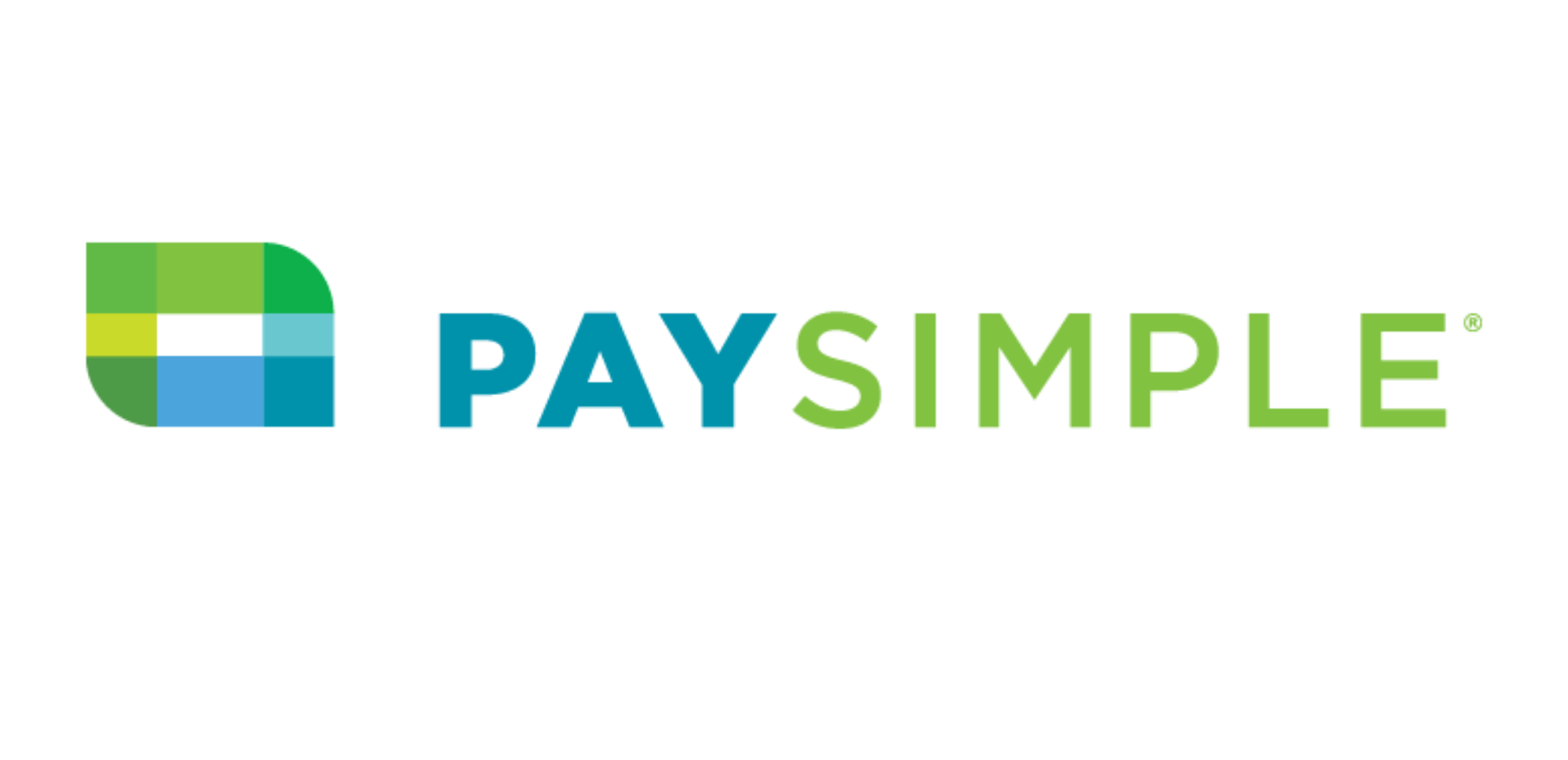 Product Reviews

02.06.2020

04:39 pm
A Brief Summary of PaySimple
PaySimple is a leading payments management solution that enables businesses to process payments online, in-person and on mobile devices from a single secure, PCI DSS-compliant solution. Capable of handling credit card, debit card, eCheck and ACH transactions for both one-time and recurring payments; PaySimple delivers flexibility to users.
PaySimple also offers an attractive revenue-sharing, payment integration partnership program that allows software and mobile app solutions to handle omni-channel payments through the PaySimple API.
Core Functions
Payment Acceptance
Billing and Invoicing Automation
Mobile Payments & Management
Customer Management
Unlimited Recurring Billing Schedules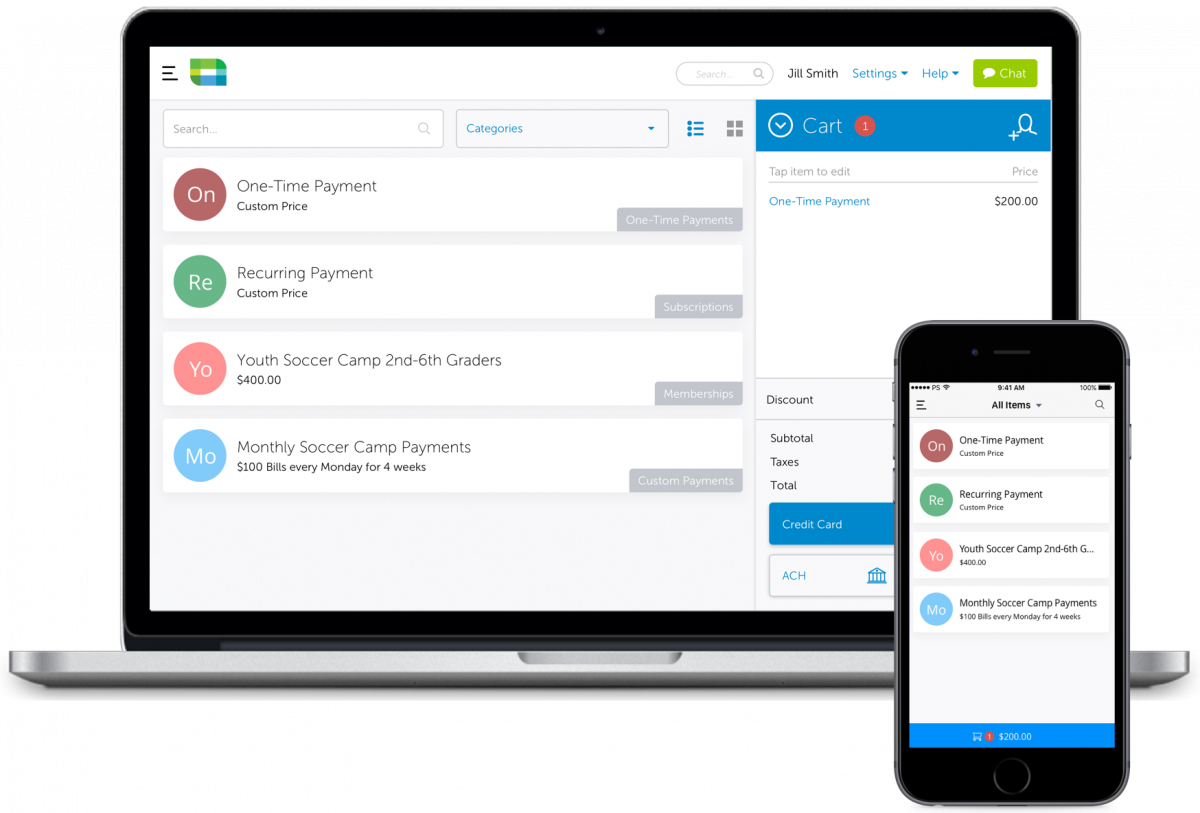 Key Features
PaySimple is an online billing and invoicing solution that is extremely user-friendly and has the following features:
Online payments
Recurring payments
Online invoicing
Secure card-on-file
Credit card and ACH processing
E-commerce
Reporting for business and cashflow insights
Mobile app
Accounting and marketing integrations.
Best for
Over 17,000 businesses rely on PaySimple to manage their cashflow nationwide. PaySimple is favorited by service-based businesses for its flexibility handling multiple payment methods for both one-time and recurring payments in one solution.
PaySimple's API offering is used by SaaS solutions and mobile app developers that want to offer payment processing natively within their products.
Pricing Plans
One monthly fee, competitive processing rates, no contract. Custom quotes available for those processing over $50,000 a month. SaaS and mobile app businesses interested in PaySimple's integrated payment partnership are handled individually to establish value-added pricing and revenue sharing agreements.