Easy Payments Solutions with PAYMILL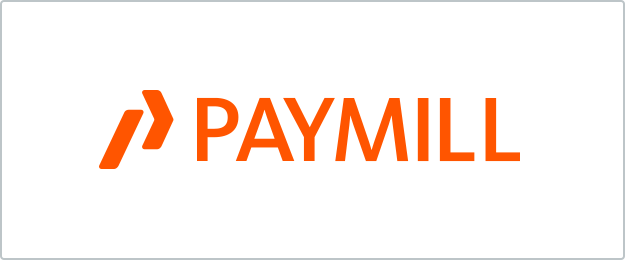 Product Reviews

30.06.2017

12:14 pm
PAYMILL is one of the leading payment processing companies in Europe. PAYMILL was founded in 2012 and has become part of the CYBERservices SA Group since 2016. Following the merge with CYBERservices PAYMILL benefits of 16 years experience in the banking industry.
What does the product do?
As a payment service provider, PAYMILL enables its customers to accept PayPal and credit/debit card payments directly in their online shop. PAYMILL customers will be able to accept mobile payments, recurring payments and online payments globally, allowing them to scale internationally from the get-go. PAYMILL online payment gateway is profoundly focused on security measures. Customers of PAYMILL can rest easy knowing their data is being processed by a secure payment service. Start by registering, opening their merchant account and find out how easy it is to get their online payment system up and running.
Who needs the product?
The key clients of PAYMILL are from startups to established companies.
The PAYMILL's solution is ideal for handling their recurring payments and power their thriving community:
Online Payments- Accept online payments directly in online shop.
Mobile Payments- Accept online payments in mobile application.
Recurring Payments- Accept online payments for SaaS and subscription businesses.
It offers 3 easy and secure integration options to start accepting payments globally:
Web API integration
Mobile Integration
Plugins & Extensions
What are the main features of the product?
Extensive payment methods - accept all major payment methods including credit cards, debit cards, PayPal and SEPA .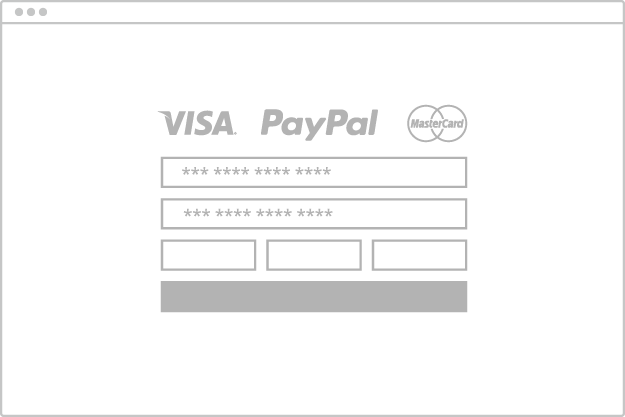 Subscription, mobile and web availability - integrate an online payment solution for subscriptions, mobile and/or web payments – all designed to grow a client's business.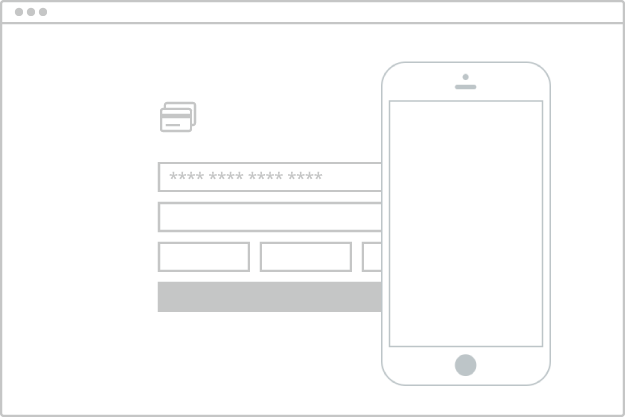 Built-in fraud prevention- PAYMILL applies highly advanced fraud monitoring and fraud prevention tools to every transaction, bringing their services to one of the highest level of safety in the industry.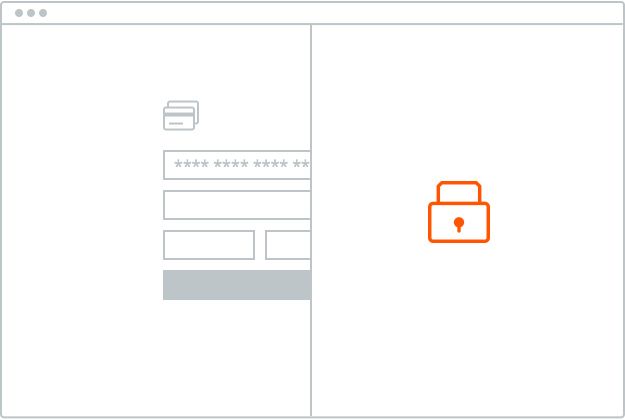 Integrated payment analytics – customers can track all their transactions in one place, monitor revenue growth, refund their clients when needed with a mouse click.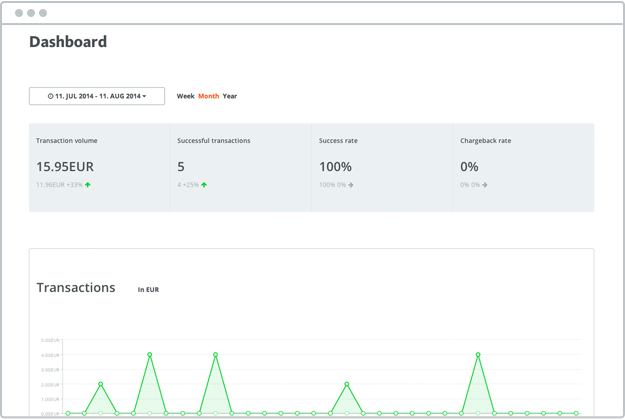 Worldwide availability - PAYMILL helps to boost business with its international payment gateway by accepting online payments from around the globe.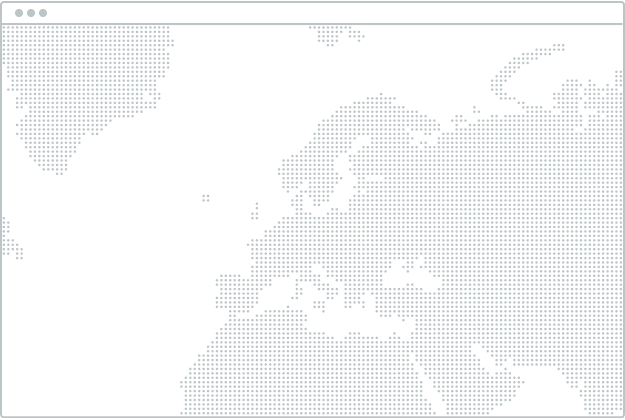 Easy integration options - Benefit from our easy and secure integration options: seamlessly integrate PAYMILL using our REST API, Mobile SDK, installing a plugin or through a shopping cart platform.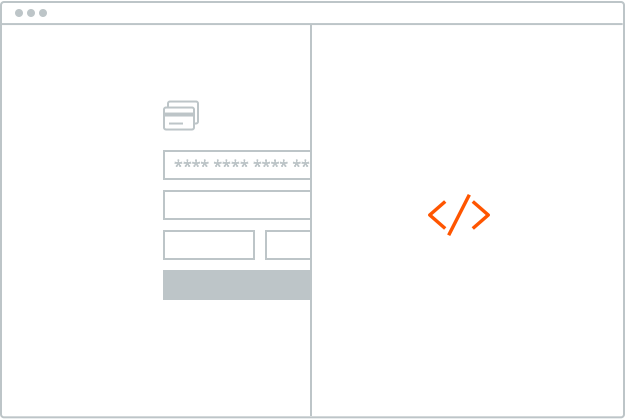 What is special about the product?
· Recurring payments
· PCI compliance solution
· 16 years banking experience
· Owner of banking license
The pricing strategy
There is no monthly fees or setup fees. Pricing model of PAYMILL is based on per transaction fees.
Credit and Debit Cards
0.28€ per transaction request + 2.95% for each transaction request
VISA, VISA Electron, MasterCard, Maestro
PayPal
0.28€ per transaction request. + PayPal fees apply
Available with an active PayPal account
SEPA Direct Debit
0.28€ per transaction request.
Available for merchants with a German bank account