Amaiz - One-stop-shop for all Things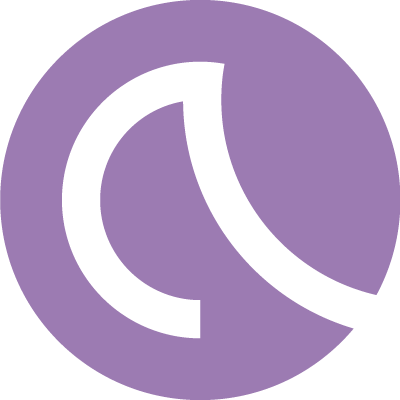 Product Reviews

10.09.2019

01:39 pm
A brief summary of the app
Amaiz is a UK-based fintech enterprise offering a business current account for a largely-ignored but fast-growing segment of the population - entrepreneurs and sole traders. With a team of accountants, self-assessment-ready card expenses categorisation, cash flow charts, instant notifications, and in-app invoicing you've got everything covered in one app which serves as a one-stop-shop for all things business banking.
The idea to launch the banking app
Day-to-day money management can quickly curb enthusiasm and suck all the fun out of running a business. We understand the struggles of building up your business from scratch, and we are here to help you stay on top of your finances: we want to release our customers from time-consuming admin and paperwork by bringing together fast, convenient banking services with smart back-office and accounting tools.
Who needs the solution?
Self-employed, entrepreneurs, sole traders, freelancers, contractors, one-man bands, solo artists and many other people who want to ease the process of managing their businesses can find the application perfect for their needs. Amaiz serves as a fully-functioning mobile banking service that allows you to manage your business more efficiently with the tools available in the app.
What are the core functions?
Our integrated banking service features:
Banking on the go. Our customers can manage their account directly in the app. Fast UK bank transfers in and out, Direct Debit management, freezing/unfreezing the card in one tap.
General accountancy support. Our team of accountants assists our customers with general bookkeeping questions.
Hassle-free money management. Cashflow charts to give a birds-eye view of your financial health. Categorised transactions give you an insight into where you may be overspending. Simple expense recording provides clarity around self-assessment.
Simple invoicing. Customisable templates and status tracking for invoices are available in the app.
Qualified assistance. Our Customer Care team is available 24/7 via the in-app chat, phone, or email.
Advanced security. Voice authentication, one-tap card freeze if lost or stolen and many other features running in the fore- and background to keep personal information and money safe.
What is the pricing structure/strategy?
Free trials of Amaiz for solopreneurs are already underway and will continue until September, after which a flat monthly cost of £9.99 will apply. The first month will remain free for all new applicants, with annual subscription special offer available at a reduced price for a limited time.
Our pricing is upfront and straightforward with no hidden extras, transaction charges or price hikes. Some business banks take several hundreds of pounds a year for subscriptions, commissions, transactions and cash withdrawals, etc. Their pricing structure makes it difficult to predict what you'll pay in any one period - particularly when you start earning the bigger bucks. Our pricing, by contrast, is fair, predictable and transparent.