Two-Speed Banking: Don't Be Left Behind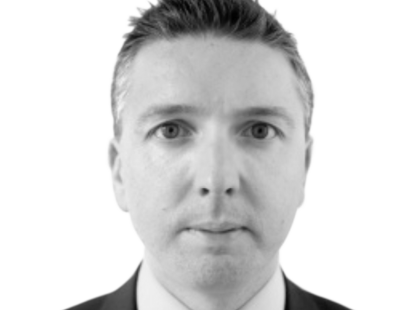 Alex Kwiatkowski, Senior Strategist, Banking & Digital Channels at Misys



25.10.2016

08:00 am

Banking
Who wants to be in the slow lane, watching innovation pass them by?
… During our Connect Forum 2016 in Frankfurt, we asked this question to over two hundred delegates from banking and financial services. It's a real concern for many as two-speed banking emerges, since no-one wants to be left behind.
In a two-speed banking world, fast-lane banks are driven by data. In fact, they harness the power of predictive analytics and digitise their operations front-to-back. Meanwhile, slow-lane banks that are burdened by legacy technology will find it much more difficult to focus on customer-driven activities.
So what does it take for retail banking organisations to get into the fast lane?
Reviewing existing infrastructure and leveraging new technology to enforce transformation
Ensuring they can meet customers' digital demands with a smooth and personal digital experience
Anticipating future demands from regulators and customers and safeguarding their business by using the cloud and next generation technology
A snap poll of the audience at the event showed that just over a quarter of banks and financial institutions are in the early stages of transforming their business. At this critical point in the evolution of financial services, banks must embark on this journey if they're to stay relevant and succeed.
At the heart of any successful transformation there's an outside-in approach to operations. Banks struggling with core systems, for example, will not be flexible enough to capitalise on opportunities. But the ability to personalise services and provide efficient customer channels is no longer just a 'nice-to-have'.
Ultimately it comes down to innovation and finding the right technology solutions to enhance customer experience and operational efficiency across the bank. Tools which enable onboarding through preferred channels, as well as efficient account validation and quick development and delivery of products are essential.
Putting customer needs, regulatory requirements and ROI for investors front and centre is a must. Getting safely into the fast lane will help with this transformational journey.
Related Blogs