BPM in Retail Banking: Can It Make a Difference?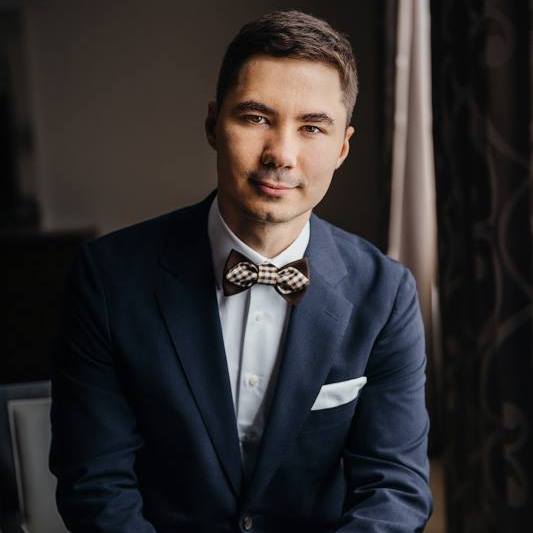 Ivan Kot , Customer Acquisition Director at IT Solution Manager At Itransition



29.07.2021

04:15 pm

Banking
Meta-description: Learn how retail banks can apply business process management to streamline back-office operations and enhance customer experience.
In retail banking, the time is ripe for innovations: 42% of executives, polled by Capgemini for the 2021 World Retail Banking Report, are unsure how to effectively streamline back-, mid- and front-office operations.
The sector's reservations are justified. For one thing, there are tangible revenue declines, forcing more than a third of retail banks to postpone large digital transformation initiatives or cut the budget for them, according to Capgemini. What is more, not many organizations, unless they are leading consumer banking providers, have a high transformation readiness, without which innovative projects risk coming up short.
BPM: a cost-effective tool
Business process management, or BPM, has been around for a while but remains the most popular way of modernizing enterprise operations, deployed by 57% of companies according to McKinsey's 2020 survey.
First, it allows companies to achieve operational efficiency and automation through refinement of existing workflows, and thus proves sustainable and less disruptive. Second, there is a great choice of robust BPM platforms, such as Pega, Odoo, Appian, and Acumatica, to name a few, that companies can implement and further configure without laborious hand-coding to see the results swiftly. Finally, BPM doesn't preclude more innovative improvements but serves as a solid stepping stone for them.
Make customer onboarding fast and compliant
A BPM solution equipped with a dynamic regulatory rules engine and KYC best practices can take on a significant scope of background checking tasks and expedite the review.
BPM is also a great shield against employee errors and poor judgments. The dedicated Pega Client Lifecycle Management or a custom BPM solution tasked with KYC and AML will not make mistakes and biased decisions or divert from the established procedures. The software can also monitor customer activity continuously, letting financial institutions tap into the more advanced KYC.
Gain a full customer view
A BPM suite can be set up to navigate through the bank's touchpoints, capture and extract relevant behavioral and contextual data to complement the existing demographic information. This way, specialists can get a complete view of customer journeys to gain relevant insights from them.
Odoo and some other vendors offer BPM-equipped CRMs that automatically gather customer data across channels and allow banks to keep their software infrastructures lean. More advanced BPM providers like Pega extend their suite with an AI recommendation engine that, with a portion of Pega consulting, can target the most relevant engagement action or cross-selling offer to customers based on the available data.
Optimize loan lifecycle
BPM can assist with loan management on several levels. For one thing, it takes on manual document handling and information processing tasks, providing loan officers with more time and data for well-evidenced decision-making. Other than that, a BPM suite can orchestrate the integration of intelligent assistants with product and client financial data.
Another advantage of BPM for loan lifecycle is that most leading platforms today allow for easy low-code process development. This means that banks can swiftly modify loan processing workflows if service offers change or new ones are introduced.
Improve investment experience
Adopting BPM for back-office investment operations, retail banks can help their counselors to reach out to more existing and prospective customers and provide more relevant investment directions. The software can retrieve the full scope of relevant customer information from across the siloed system on demand. This will leave consultants with enough time and information to craft an investment strategy that fully aligns with each customer's situation and goals.
Banks can also apply BPM software to automate investment-related administrative workflows like new account creation, background checks, customer notifications, etc., offering investors a more superior service level.
Related Blogs