Banking on the Cloud to Create a Crucial Advantage in Financial Services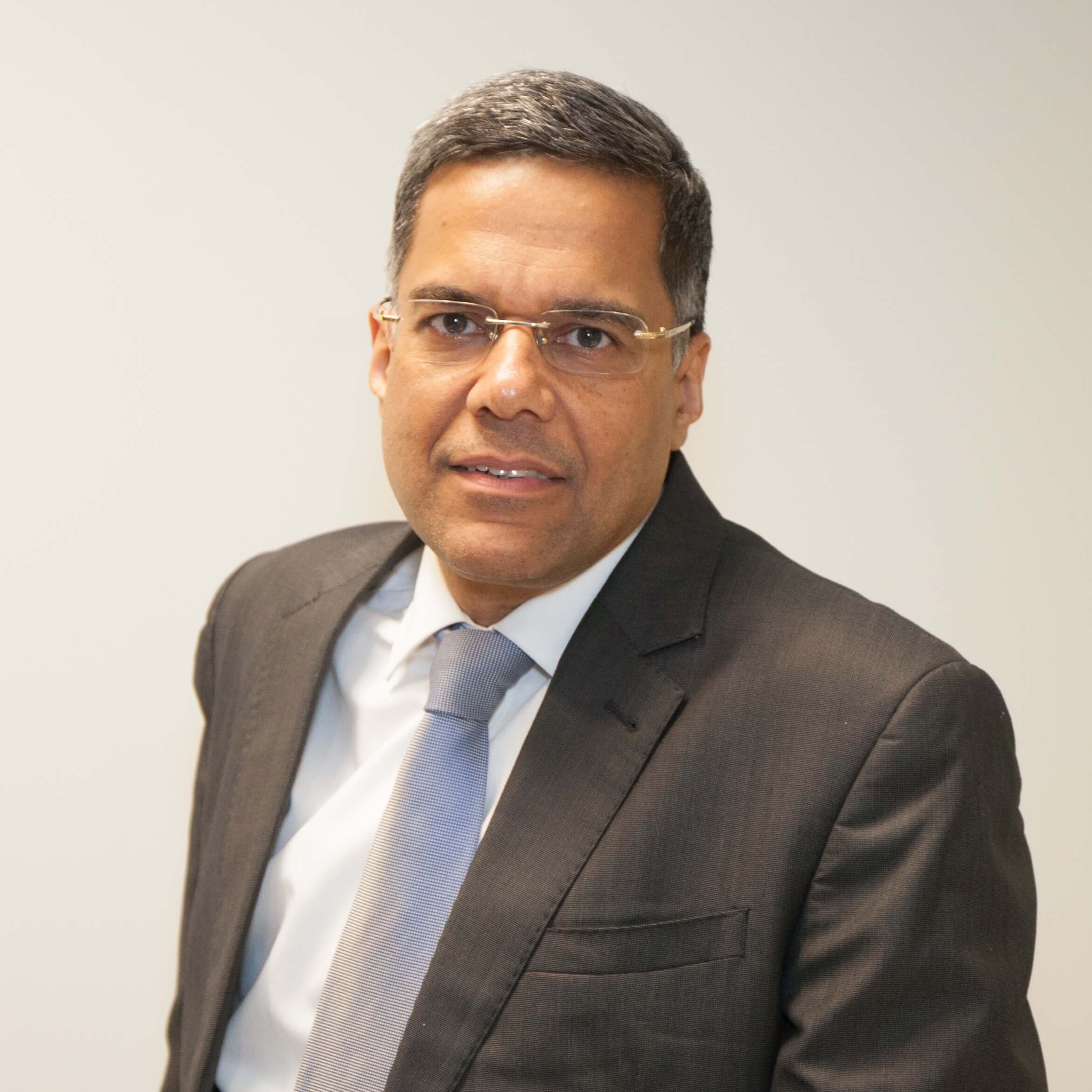 Rahul Singh, President of Financial Services at HCL Technologies



08.07.2021

05:00 pm

Banking
Once considered a revolutionary technology, cloud is now at the heart of agile and innovative businesses. The financial services industry is no exception, and has been a major adopter of cloud-based Software-as-a-Service (SaaS) for its non-core applications. Functions such as customer management, human capital management, and financial accounting have progressively shifted to the cloud. Several banks have also warmed up to using cloud for services such as Know your Customer (KYC) verification. IDC analysts say that public cloud spending will grow from $229 billion in 2019 to almost $500 billion by 2023, and a third of this will be spent across three industries: professional services, discrete manufacturing, and banking. The time is ripe for an increasing number of financial services providers to consider moving more of their core services to cloud.
Adoption is already on the rise
Earlier reluctance to move core activities to the cloud has softened, and many banks have put strategies in place to migrate services, including consumer payments, credit scoring, wealth management, and risk analysis. This significant change is driven by factors such as PSD2 and open banking, which require secure and cost-effective data sharing.
Regulators too were once cautious in their approach to cloud technology, but this is also changing. The Australian Prudential Regulation Authority (APRA), for example, whilst acknowledging the risks associated with cloud, also recognised the risk of sticking to the status quo. ARPA trusted the enhanced security offered by the cloud, and updated its cloud-associated risk advice. Wisely, APRA recommended that banks must develop contingency plans that allow cloud services to be provided through alternate means if required.
Rising pressure from new challengers
The other pressure for incumbent banks is from next generation fintech firms. These are cloud-native organisations, and are able to onboard customers remotely in minutes, roll out new services in days, and meet compliance requirements at lower costs.
As a result, the need for traditional banks to upgrade core systems and integrate the latest technologies is stronger than ever. The COVID-19 pandemic has been an additional driver, highlighting the importance of upgrading and migrating core systems to the cloud. Financial services organisations have been forced to rethink their approach to digital transformation, and pay special attention to a cloud-aligned culture. The industry is recognising how the cloud can address new and ongoing regulatory changes, meet different demands from customers, support the roll-out of emerging technologies, and enable incumbent providers to respond to the relentless competition from fintech firms.
New year, new priorities
As we enter 2021, financial services providers will need to reset their priorities, and go beyond using the cloud for scalability and cost efficiency alone. The new areas to focus on will include:
Creating a robust digital foundation: The cloud market is expanding fast, and there is an ever-increasing number of services on offer. Whilst the big three hyper-scalers are the obvious choice, various other players are also gaining traction, such as IBM, Oracle, and Alibaba Cloud. Organisations will need a robust digital foundation to adopt cloud at scale in a secure and compliant way. A well-architected digital foundation, supported by resilient operations, ensures that organisations have continued access to their systems and data, regardless of where employees are located, or what device they are using.
Adoption of technology platforms: Enterprises are finding ways to reduce complexity by embracing a platform approach, and increasing the speed of business IT consumption. Physical infrastructure is being abstracted into cloud-based platforms, with data consolidated into data lake platforms. Software products like Apigee are being offered as capability platforms to drive better analytics and intelligence.
Enhancing IT security: Cloud offers organisations greater security than on-premises servers, if implemented correctly. Financial services organisations have relied on control and compliance-based security for years, but these practices are increasingly vulnerable to cyber threats. Whilst service integrators create robust cybersecurity solutions for financial services organisations, cloud providers are also looking to provision industry-specific security and regulatory measures like end-to-end data encryption – making it easier for financial services organisations to be compliant whilst migrating to cloud.
Driving innovation: Cloud is the fundamental factor behind the ability of fintechs to innovate rapidly. Using cloud, financial services can leverage new technologies and tools like augmented reality (AR), virtual reality (VR), natural language processing (NLP), machine learning (ML) and the Internet of Things (IoT) to unlock new processes that improve customer interaction and experience with portable real-time services. Whilst fintechs have led the way in cloud-based innovation through open banking platforms, some of the leading banks are also adopting cloud to simplify their business processes, including KYC as a Service, to enhance customer experience.
Enterprise synchronisation: Effective collaboration, both internally and with external partners, is crucial to success in the ever-expanding financial services ecosystem. Cloud allows businesses to integrate collaboration through shared tools and platforms. This is a critical ability as it leads to faster decisions and improved innovation cycles.
Legacy systems hold banks back from improving revenue generation and restrict their ability to build a responsive and resilient business. Cloud is a key factor in the success of challengers: traditional banks have no time to waste in migrating their core systems to cloud and building a secure future.
Related Blogs