Customer Experience in Banking: Why its Loyalty that Holds the Key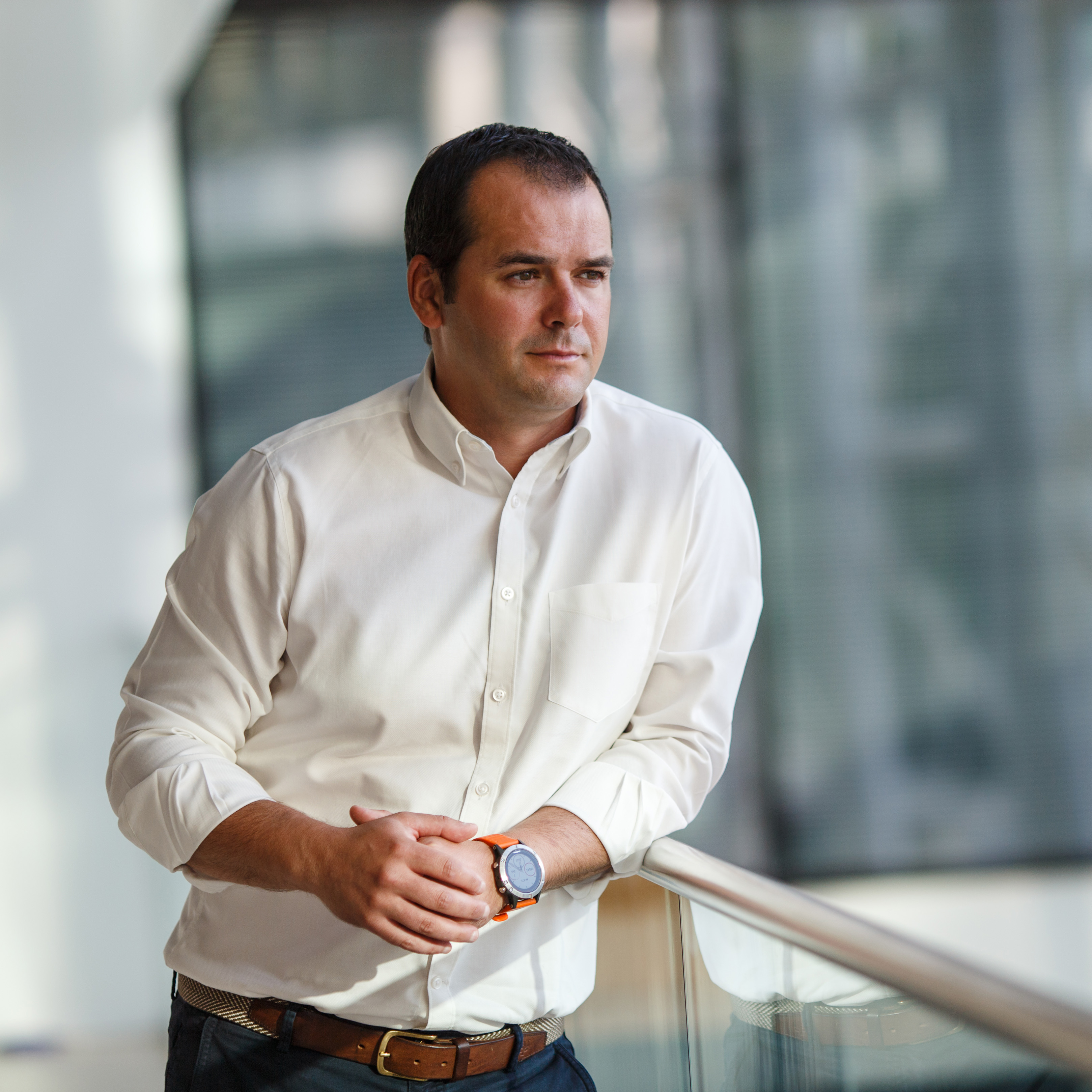 Teodor Blidăruș, CEO and Co-Founder at FintechOS



25.03.2021

09:15 am

Banking
Lacklustre customer experiences have plagued financial services products for some time. For years consumers have been left frustrated with the experience they get from their banks. Other than the government, financial services has the lowest ranking customer experience.
The latest data shows this hasn't changed. 63% of UK consumers believe the customer experience (CX) in banking has "stood still" for five years. However, where the CX problems haven't changed, the consequences for banks have, particularly when it comes to younger generations. Banking was competitive five years ago but it's even more so now. The arrival of digital-first banking providers has dramatically changed consumers' expectations around CX for 72% of Gen Z – those aged 16–24 – and 54% of Millennials – those aged 25-40. Why is this an issue for banks? Because after better financial terms (33%), 25% of Millennial and Gen Z consumers will switch banks in pursuit of a better customer experience.
Covid-19 has heightened the importance of customer experience and while consumers are tolerant of some issues, it doesn't mean they won't leave. 69% of consumers believe their banking CX has remained the same during the pandemic. Yet, as fintechs continue to enhance their platforms with improvements, banks must now do the same.
So what is the quickest win for banks when it comes to CX? Focus on loyalty.
Consumers are loyal to their banking provider (for 7.5 years on average), but they're frustrated that they aren't rewarded for this loyalty. 45% of all respondents say not being rewarded for remaining a customer is the aspect of CX that needs improving most urgently.
Why is loyalty so important?
The ongoing expansion of fintech – in particular the rise of challenges like Starling, Monzo and Revolut – has upped what consumers expect from their banks. Challengers are increasingly offering more in-depth products and using their platforms to cross-sell other packages that their customers may want like ISAs or loans.
This is part of a global trend, 73% of consumers now expect specialised treatment for loyalty and anticipate rewards for past interactions, as well as for sharing their preferences or personal information (Accenture Global Consumer Pulse Research, 2019). This data says that consumers are willing to stay loyal, but they rightfully want something in return.
Consumers have traditionally been very loyal to banks, but in the digital age, a 7+ year commitment is unachievable without offering customers more.
To remain competitive, banks need to elevate their game and build better experiences. They need to reward the loyalty of those who stick around.
Personalising and rewarding
Rewarding loyalty needs to go beyond a couple of free extras and should be comprehensive. It should also come from the personalisation of banking services.
For example, personalisation in this case might be Netflix-style recommendations on new products that customers would like, or exclusive and individually tailored deals that go beyond a fractionally better interest rate and instead use customer insights to offer something genuinely exclusive. Banks can see the ins and outs of consumers spending habits, so if you know someone is subscribing to several music services, offer them experiences that are related to that interest. Notice that they're saving money? Then provide tailored advice on how they can meet their goals.
This is the type of personalisation that will bolster loyalty, keeping long-term customers within a bank's ecosystem.
Unlocking insights
This level of loyalty programme might sound difficult to achieve, but that is a misconception. Banks have the resource needed to achieve loyalty-driven personalisation. Institutions are sitting on troves and troves of customer data. Just think about the many customers who have been loyal for seven or more years. That alone could amount to nearly decades of insight into a consumer's spending habits and lifestyle. Multiply that by thousands of customers and you have a data goldmine.
Furthermore, using automation to analyse these insights at scale bypasses the requirement for a large team of in-house data scientists to do the work. This means that building personalised loyalty rewards is also straightforward from a technical perspective.
Learning from the household names
Rewarding loyalty will help to keep your customers happy. And if the programme is competitive enough, it is likely to drive new business. 78% of consumers say they'd switch brands for one that offered better rewards (KMPG, 2019).
You needn't look far to see how loyalty works in other sectors. Netflix and Spotify's recommendations are great examples and have kept consumers coming back time and time again. Their customers are met by new suggestions on what to watch or listen to that are specifically tailored to them on each visit. Amazon also does this with its products and even sends reminders to Prime subscribers who are not taking full advantage of its platform's benefits.
It is these brands that put loyalty and personalisation centre stage that are now among the biggest companies in the world. Banks can also achieve this by using their data.
As the world of banking continues to become more competitive, institutions must prioritise rewarding customers to be able to retain them. In the age of fintech and Big Tech, building personalised loyalty programmes will keep banks relevant. CX is a legitimate differentiator in an increasingly competitive environment. This is where banks can win.
Related Blogs