Exciting and Innovative Fintech Companies to Look Out for
FinTech StartUps

23.08.2022

01:10 pm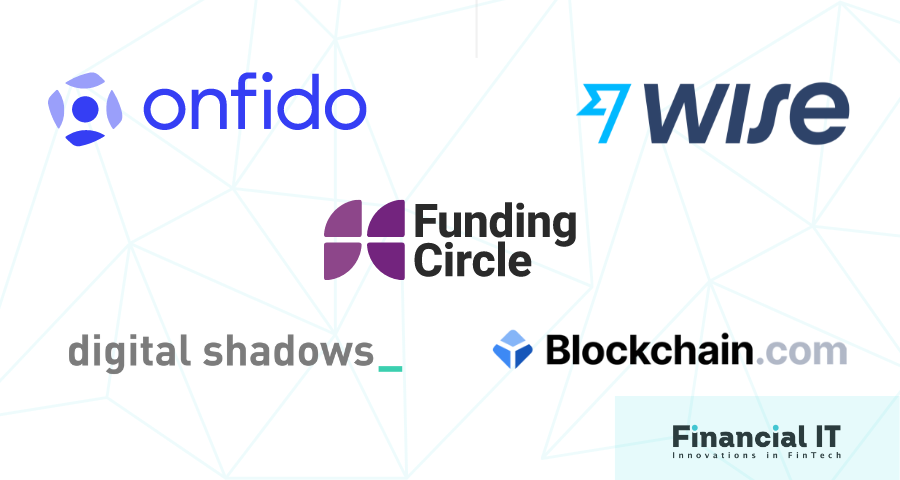 Innovative technology continues to improve the global financial markets, making them faster, more secure, accessible and convenient. Keep reading for a look at just a few of the top innovative Fintech companies of 2022.
Onfido
Using the latest artificial intelligence Onfido offers background check solutions for businesses. Thanks to the use of a combination of photo IDs and selfies together with their AI algorithms, they have completed millions of background checks for companies worldwide. Onfido has fine-tuned the balance between security and convenience, carrying out comprehensive verification checks while remaining compliant. Simplifying and streamlining an otherwise challenging and complicated process. This advanced security technology is now widely used, from trading platforms to driver registration.
Source: Pixabay
Wise (formerly TransferWise)
A new digitally-minded generation comes with the demand for aged banking systems to keep up. The explosion of fintech startup banks is no surprise. The London-based fintech company Wise was founded back in 2011 and enabled cross-board transfers. This mobile-based smart fintech aims to improve how people transfer money, making it cheaper and fairer, giving people access to the real exchange rates that the big corporations and banks get.
The FTSE 100 or footsie is one of the world's most well-known and widely-followed stock indices today, follows the top 100 companies in the United Kingdom, and will no doubt, include more and more innovative fintech companies like Wise in the future. Following in the footsteps of well-established financial institutions, including Standard Chartered, a FTSE 100 riser, and embracing mobile-based banking is vital. Many financial institutions, like this one, are leading the way in innovative fintech, including banking that is powered by mobile phones, and are pioneering biometric security, including face and voice recognition.
Digital Shadows
One of the most important components of all new fintech is protection against cyber threats. These financial technology solutions include brand protection, social media monitoring, data breach detection, third-party risk, dark web monitoring and cyber threat intel. Digital Shadows, which was founded in 2011, is a cyber situational awareness platform that uses innovative technology to provide in-depth data analysis, giving companies the ability to protect themselves against loss of intellectual property and cyber-attacks.