Making Financial Services Meaningful With Data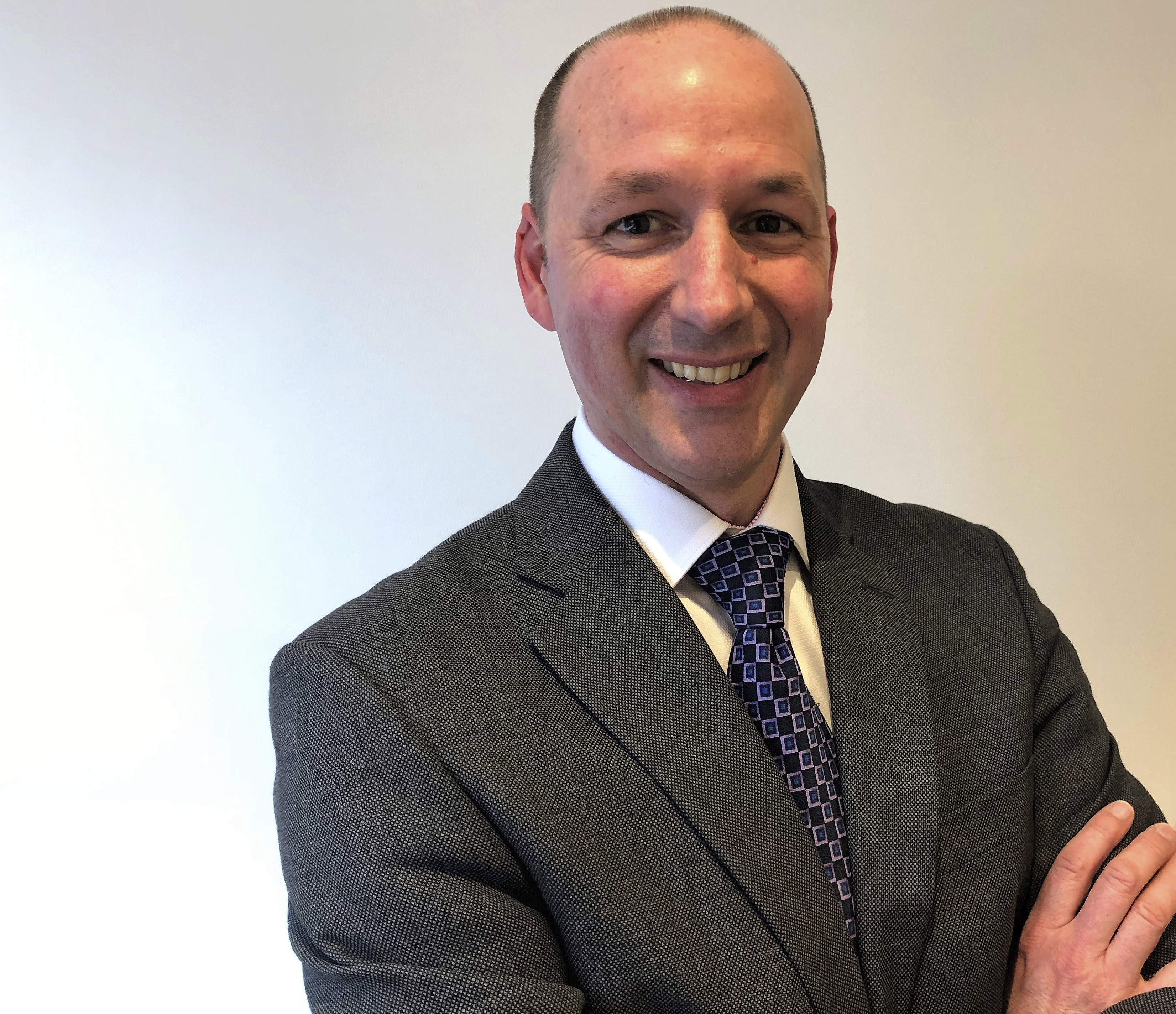 Simon Kirby, Strategic Client Advisor at Qlik



06.10.2020

09:30 am

data
The financial services industry is one of the most regulated industries in the world. Firms are driven by the need to treat customers fairly and to be prudent with both the customers' money, as well as their own capital.
This highly monitored environment requires financial services firms to collect, aggregate and analyse a lot of data to reassure financial regulators. This legacy of gathering and reporting information has now put financial services firms in an enviable position of having a strong foundation in managing and using data. This is already paying dividends with business leaders in the finance sector reporting, as part of a recent survey conducted by IDC on behalf of Qlik, that as a result of investment in data management and analytics their business experienced a 17% improvement in revenue and 18% increase in profit.
However, the rise of more agile competitors – whether that's challenger banks like Monzo and Starling Bank, or insurtech firms like Lemonade and Waggle – require financial services firms to complement their use of data as a reporting mechanism with data driven insights that inform every element of the organisation's business strategy.
Many firms have long embarked on this shift with data informing the skunkworks teams that are focused on driving product innovation. But we're seeing less recognition in the industry for the potential of putting the power of transformational data analysis into the hands of every employee. And in turn, opportunities to empower and upskill more employees to do data transformation, modelling and in-depth analysis are going untapped.
Delivering tangible benefits to business processes
Applying insights from data analytics across a business can have a profound impact: not only does it lead to better decision making, it can also uncover untapped insights and directly lead to significant efficiency savings across key processes.
What does this look like in practice? For example, through the use of advanced analytics and data modelling, insurers can monitor, measure and even predict increased rainfall patterns due to climate change. This can help them make important changes to their insurance products and pricing in order to minimise claims losses. Also, high quality data analysis can help insurers improve operational efficiency. By using the predicted rainfall data, insurers can ensure that they have sufficient staff available on shift to handle the increased call volumes. Indeed, our survey of business leaders with IDC revealed that finance firms improve their operational efficiency by 16% and reduced operational costs by 17% as a result of investments in data management and analytics.
Making the shift from reporting on to working with data
For data analytics to be accepted into the culture of an organisation, employees need to understand and embrace the role it can play in creating additional business value. However, although many financial services workers are used to working with data, research from Qlik and Accenture into the Human Impact of Data Literacy found that nearly half of employees in the sector (48%) frequently make decisions based on gut feel rather than using data driven insights.
Many organisations in the financial services industry need to embark upon a journey with their employees to help them understand the greater potential they can achieve through the use of data for decision making. We all get a sense of accomplishment from doing our job well, but currently toofew sector employees truly understand how to read, interpret, argue and communicate with data, nor how it can add significant value to their work.
Nationwide Building Society has established itself as a beacon of best practice in the industry for making the cultural shift towards becoming a data-driven organisation. Through the implementation of the Fit to Fly programme, Nationwide is democratising access to data, and developing a diverse skills programme, from Data Innovation Days, to Quarterly Analytics Deep Dives and hackathons,which are engaging all employees in the value of data.
Furthermore, the business intelligence team at Nationwide created a Visual Vocabulary Application that enables users to create simple dashboards that present insightsin a way that is easy for all employees to consume - no matter what their data literacy level. By breaking down the different types of visualisations into logical categories, it introduces a consistency and conformity in how employees present data analysis, which in turn makes it easier for users of all abilities to consume the information and more readily adopt data strategies.
Take advantage of the head start with data
The legacy of reporting vast and diverse volumes of data in the financial services has laid the foundations for this industry to become the leading data-driven industry. However, organisations need to transform the way that they use data if they want it to make a meaningful impact to the bottom line. Only those firms that empower employees to ask questions of and make decisions with data will truly take advantage of the industry's head start – because it won't last forever and the competition is catching up.
Related Blogs