Data, analytics, and science reshaping the world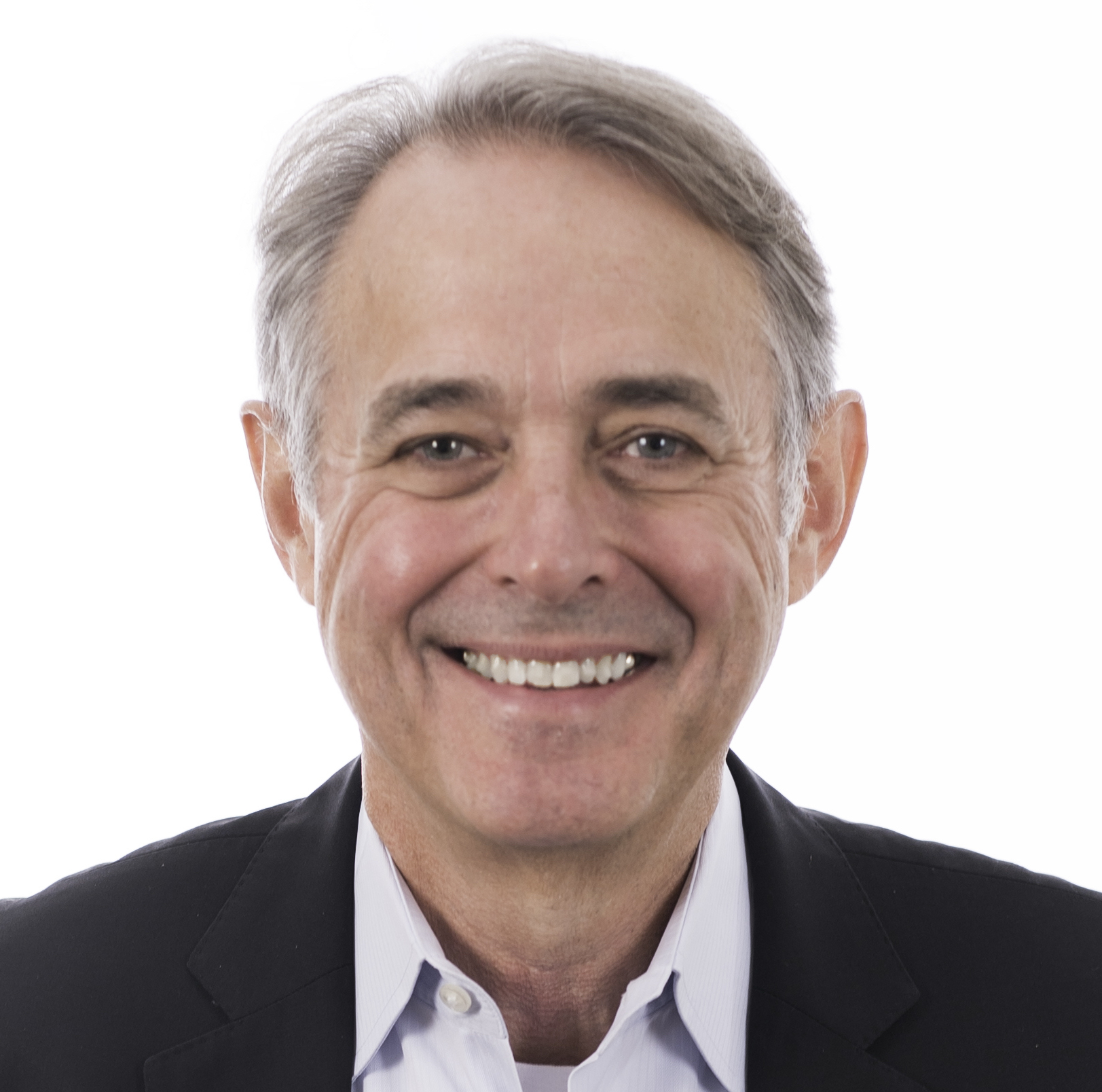 N/A, N/A at TIBCO



11.06.2021

09:45 am

data
Businesses that put data into action, tied it to innovation, and drove its use across the entire organisation were the real winners in 2020 and are blazing ahead into 2021. This was the common thread from customers and speakers at this year's TIBCO Analytics Forum.
The event took place from May 25 to 26 and was attended by 1 400 delegates virtually. The sessions drove home how businesses put data into action, moving beyond just discussing the need for analytics—backed up by testimonials from customers in engineering, fintech, life sciences, aviation, healthcare, and manufacturing.
According to Michael O'Connell, Chief Analytics Officer at TIBCO, who delivered the keynote: "Through the course of the two days, professionals dissected the most pressing digital challenges they are facing and discussed new developments in data management and analytics. Customers also showed how analytics is truly shaping business transactions and customer experiences."
The golden thread at the event was data in action. Customers spoke about vaccine development, aviation, supply chain logistics issues, and fintech developments. Even the hackathon, a regular feature at the event, tackled "analysing wind power production in Texas." Participants were provided real-world data from multiple sources to model wind power production from weather patterns and wind farms' metadata.
"It has been an incredible year for data, analytics, and science. Humanity landed a spacecraft on Mars and developed and approved COVID-19 vaccines in less than 12 months from when the sequence was released to giving vaccines to critical care workers. During this, cryptocurrencies and blockchain helped change the world, with Bitcoin miners giving new life to old fossil fuel power plants," added O'Connell.
The event also highlighted challenges facing the tech industry. As organisations started investing in infrastructure to cater to the push towards digitalisation and remote working, a global chip shortage became problematic.
Says Matt Quinn, Chief Operating Officer at TIBCO: "The push towards remote working forced everyone to think about the fundamentals of business. Today, data and analytics are the currencies of the new world. By connecting any application, device, or data source to unify access, trust, and control actions intelligently, organisations can confidently predict outcomes."
Central to TIBCO's message was hyperconverged analytics as a tool to build rich applications quickly, reduce reliance on expensive analytics skills and integrate operational decision making. In essence, "democratising analytics."
Sreelatha Sunkugari, data governance and visualisation manager at Bayer Crop Science, highlighted how easily accessing information and generating compelling visualisations are fundamental in ensuring decisions are accurate, on time, and dependable.
"Within Bayer's Crop Science division, we use analytics as part of a robust data strategy. Properly governed, quality, and easily accessible data are essential for true digital transformation. Standardisation is vital for digital automation, especially in crop science. Innovation in agriculture allows us to grow more with less in a more sustainable manner. For instance, in 1940, we needed a 1 347 m2 plot of land to deliver a 250kg crop yield. But thanks to advancements in data analysis, by 2019 this was reduced to 167 m2 plot to do the same."
Jonathan Tudor, senior director, enterprise products at GE Aviation, believes that building a self-service data analytics foundation enables employees to use data effectively and become more innovative in the process.
"We initiated a self-service data program four years ago. What started with a simple use case visualising all planes that took off across the world in an infographic. It has evolved to capture the sentiments of all the top projects in our organisation and calculate their value. As such, more than 700 projects have transformed into product-level initiatives. We have turned self-service into an extensive innovation pipeline," said Tudor.
With healthcare being a focus for all citizens this year, not just data analysts, it was appropriate to hear from Vishakha Mujoo, associate director of the data analytics group at Gilead Sciences. She says innovation is what fuels data science in a business: "Having diverse people helps ensure more innovation is possible within a team. This innovation will always drive change, but it is a long-term project. I believe people need to focus on change management in the immediate future. In doing so, they can affect change and help incorporate innovation through data-driven decision-making."
Her views summed up a key takeout from this year's forum: when an organisation combines data analysis with an innovation journey, businesses will genuinely make data the hero.
"In the world today, it comes down to those who have access to the right data, at the right place, at the right time, and in the right context having a significant advantage over those who do not. Analytics, adaptability, and agility have come together over the last year to help drive the business of the future," ended Quinn.
Related Blogs