As COVID-19 Sends Cyberattacks Skyrocketing, How Can the Finance Industry Meet New Cybersecurity Demand?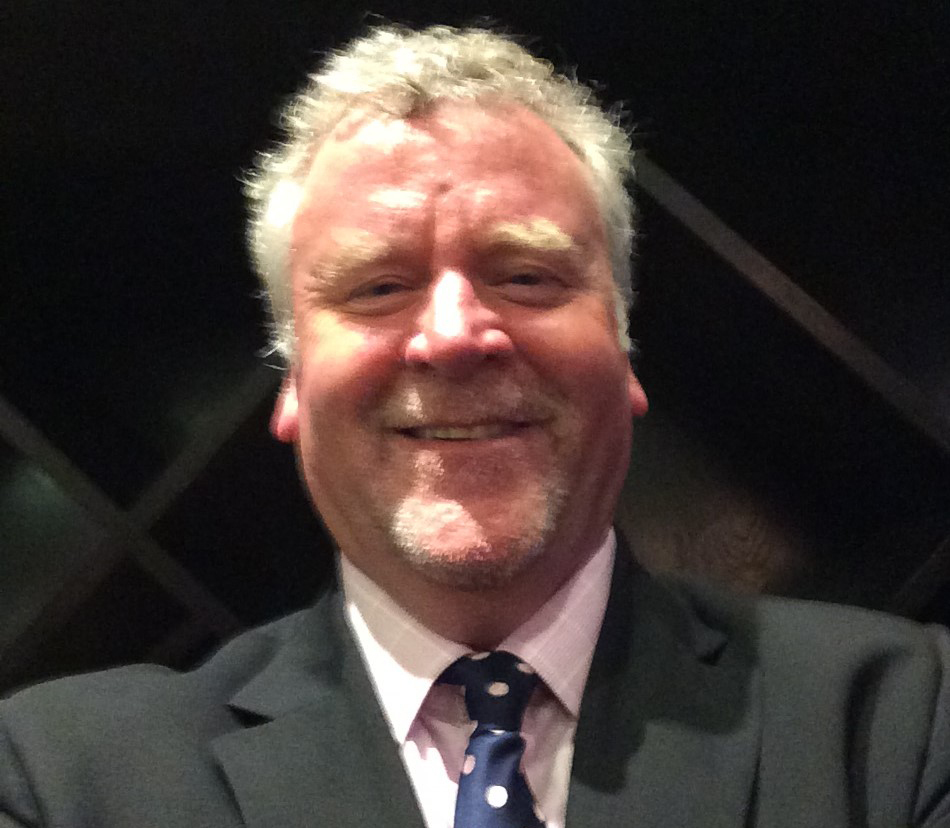 Keith Glancey, Systems Engineering Manager, Western Europe at Infoblox



23.11.2020

01:15 pm

cybersecurity
Finance organisations globally have been faced with the immense task of re-equipping their workforce for remote working, whilst facing new security threats as a result of the pandemic.
Over the past decade, traditional financial institutions have been criticised for their slow digital transformation efforts. A global 2018 study by Econsultancy and Adobe found the proportion of FSI companies that have introduced a highly integrated, cloud-based technology stack is a mere 7%. A report by Infoblox found that 27% of financial institutions felt they were 'very prepared', with another 55% 'somewhat prepared' when it came to having the right technology or cybersecurity measures in place for employees to work from home as a result of COVID-19.
Unsurprisingly, cybercriminals have exploited industries that were ill-prepared for the security challenges of remote-working. Our report also found 41% of financial institutions reported seeing an increase in attempted cyber-attacks as a result of COVID-19. To address this, 54% are moving resources towards cybersecurity to protect their network. Although somewhat surprisingly, over a quarter (26%) are moving resources away from cybersecurity.
With attacks rising exponentially, shifting resources away from cybersecurity can have catastrophic consequences. Cybercriminals are taking advantage of current events to dupe their victims. In its Q3 threat report, Infoblox noted a new banking trojan using the Black Lives Matters movement to lure people into opening a malicious email and attachment with the aim of stealing sensitive financial information from customers.
So, what types of threats should the finance industry be looking out for and how should they go about securing themselves and their customers against them?
The new security perimeter for financial services
According to Infoblox's survey, 71% of financial institutions said they're seeing phishing and social engineering attacks, 57% said they saw malware exploits targeting the edge, 56% said they had experienced unknown devices attempting to connect to the network and 38% reported DNS/network traffic hijacking.
The new remote workforce has created immense challenges in identifying and remediating threats as new and potentially insecure personal devices connect to the corporate network in the thousands. Almost a quarter (24%) of financial institutions said distributing approved devices was their biggest challenge when setting up employees to work from home.
Most employees don't have the right security set up on their home networks to protect against even the simplest of attacks and many financial institutions, especially smaller ones, don't have the internal security expertise to manage the expanding network perimeter and rising threat levels. This leaves organisations themselves and their customers wide open to attacks if they don't invest in a sound, future proof security posture.
How financial institutions are spending their security budget
Infoblox's report found the vast majority (87%) of financial institutions have already changed or are planning to change their cybersecurity plan for when employees return to work. In addition, 40% of businesses are currently re-evaluating their cloud strategy. So, where is this investment going?
Well, 64% of organisations invested in endpoint security and secure DNS services to help secure their networks and employees as a result of the COVID-19. This was followed by 48% adding a VPN, 42% investing in DDI for network and another device visibility and another 42% adding multi-factor authentication.
With a plethora of options, it can be difficult for IT teams to way up all the solutions and find the right security stack for their organisation.
Securing from the network's core
The majority of financial institutions, particularly banks, operate across a large number of sites - whether it be a branch, company HQ in Canary Wharf or the thousands of employees' homes. It's become increasingly hard to monitor traffic with traditional security solutions as companies take on a borderless approach by shifting their IT infrastructure to the cloud and adopting a de-centralised network model.
The Infoblox survey found 42% of financial institutions have invested in DDI solutions to protect their new remote workforce. The rise of cloud-managed DDI platforms is due to their ability to extend security policies to the network edge by enabling organisations to automatically deploy and centrally manage core network services to all locations.
What sets DDI services apart from SD-WANs or band-aid solutions like VPNs is their ability to provide visibility into network activity from the core to the edge, which provides contextual data to enable the security stack to identify and address security threats across the breadth of an organisation's hybrid and multi-cloud infrastructure. In addition, the ability to deploy DDI services in the cloud simplifies DDI management, which is particularly important given a number of financial institutions are shifting resources away from cybersecurity, as previously noted.
The finance industry had to unexpectedly shift its way of working overnight, opening it up to a whole new set of cybersecurity vulnerabilities. With some shifting resources away from security, it's clear conflicting priorities are causing widening gaps in the defensive moat for cybercriminals to take advantage of. Today, IT decision-makers need to be carefully considering where they are making securing investments and implement future proof solutions that will help them to identify new threats arising as a result of the increasingly borderless nature of the finance industry.
Related Blogs