Securing Our Financial Systems: A Blueprint For Preventative Cybersecurity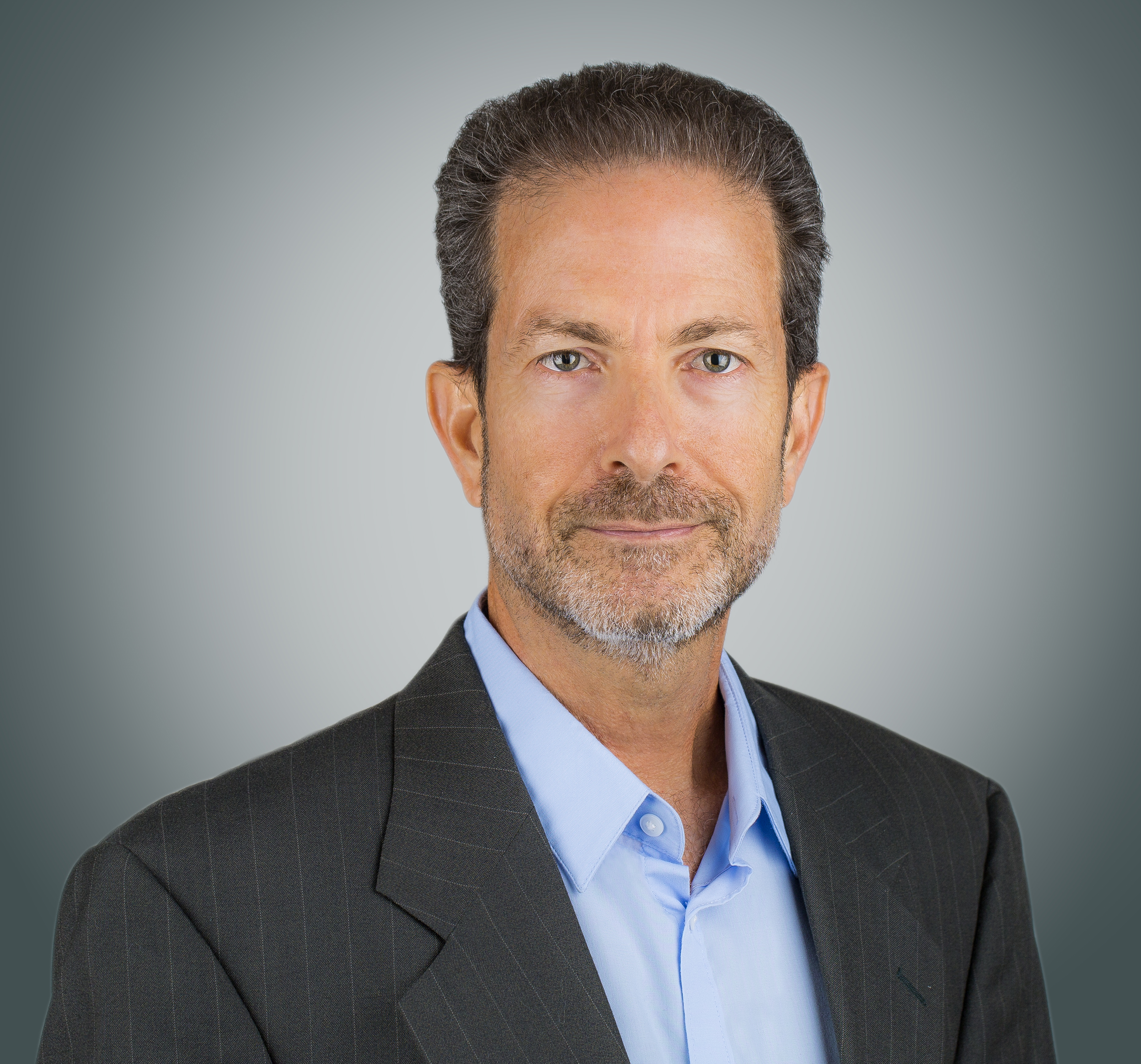 Ron Davidson, VP R&D and CTO at Skybox Security



25.03.2021

06:15 am

cybersecurity
Traditional security strategies that financial institutions have relied on for years are being challenged by digital transformation. A remarkable 68% of banking and financial executives believe their distributed workforces introduced new vulnerabilities. Simultaneously, the attack surface keeps expanding: Skybox Security Research Lab found that new malware samples nearly doubled year-over-year.
Industry leaders have also been voicing concerns: In February 2020, Christine Lagarde, president of the European Central Bank and former head of the International Monetary Fund, warned that a cyberattack could trigger a severe financial crisis. Protecting public trust and confidence in our financial systems is of significant importance. At the same time, security teams are responsible for proving they follow regulations such as GDPR and NIS – or risk millions of pounds in fines.
To achieve more proactive protection of our financial systems, a new blueprint for security posture management has evolved based on these principles: visualisation, validation, and attack simulation. What we're going to see is the emergence of a new approach; one centred on the creation of new processes that provide comprehensive insight into the entire, expanded attack surface.
Visualise the full attack surface to see around corners: To stay ahead of attackers, leaders should choose tools that use automation and modelling to quickly uncover the most dangerous vulnerabilities. Actionable insights across complex infrastructure and assets reveal where threats originate and the pathways they can take.

Validate new policies before implementation: Quickly mapping, validating, and remediating vulnerabilities across hybrid and multi-cloud infrastructure depends on network configurations and policies. A sophisticated network model can determine if security controls protect mission-critical assets before changes are implemented.

Simulate attacks to verify threats: Through automating data collection, correlation and analysis, security and IT teams can together benefit from a multidimensional, dynamic network model to understand risk levels, simulate attacks, and remediate vulnerabilities that pose the biggest threat. This approach also optimizes staff time to zero in on threats that really matter.
Investments in cybersecurity are necessary. If businesses are going to avoid costly attacks, they will have to improve their security programmes – which does come at a cost. However, the efficiency gains from automation and better prioritisation often counterbalance the investment. When approaching these critical decisions, investment priorities should be grounded in operational excellence and business growth plans.
Soaring workloads, expanding attack surfaces, and the risk of regulatory fines necessitate change. If leaders can seize this moment and mature their security posture management programmes, then they will stay ahead of incidents.
Related Blogs