Too early to say whether or not Bitcoin is a true safe haven asset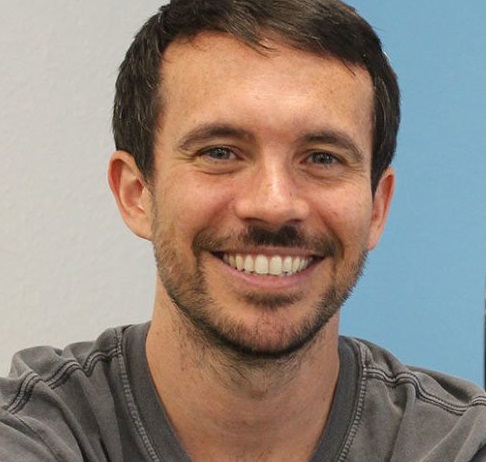 Danny Scott, CEO at CoinCorner



23.03.2020

05:15 pm

bitcoin
"The past decade has been a turbulent time for Bitcoin - we've experienced bull markets, bear markets, 10% swings (in both directions), China banning Bitcoin, China unbanning Bitcoin, China banning Bitcoin (again), China unbanning Bitcoin (again), hard forks, the "death of Bitcoin" more than 380 times... and more. Bitcoin is not immune, but it has become weathered to these events.

"Bitcoin started this year strong - we saw the price rise steadily from $7,200 up to $10,400 around mid-February. With the upcoming "Halving" in May and history telling us that the price of Bitcoin typically rises towards a new all time high in the months following a Halving, we felt confident that we were finally coming out of the 2 year bear market. We had even started to see the sentiment towards Bitcoin change, back to that similar of late 2016/early 2017.

"Then came COVID-19. The global panic created a liquidity crisis with people panicking and selling their assets for cash in preparation for the worst. This forced all the markets to drop, including Bitcoin, which fell alongside gold and the financial markets.

A Safe Haven Asset?

"People have often touted Bitcoin as a "safe haven" asset, but the reality is that we've never lived through a crisis that has had the opportunity to test this theory, until now.

"Initially, as the Bitcoin price dropped alongside everything else, people were far too quick to dismiss it as a safe haven asset. However, what people on the outside fail to see is how resilient Bitcoin has been over the last 10 years to events around the world, and this time is so far proving no different.

"The price has very quickly bounced back (as it always has done), while other assets and stocks have continued to decline or slowly settle.

"I feel it's too early to say whether or not Bitcoin is a true safe haven asset, but looking at the current numbers, it's outperforming the world's current known best safe haven asset, gold.

12 months:
Gold up 14%
Bitcoin up 70%

1 week:
Gold down 4%
Bitcoin up 22%

"At CoinCorner, we're on target for our biggest March volume in 5 years. Sign ups are up almost 40% from previous weeks and people buying Bitcoin are far outweighing people selling Bitcoin, with around 95% of our trades making up buys. These numbers speak for themselves.

"The fundamentals of Bitcoin have not changed: the network continues to run 24/7 with no disruption, blocks are still being mined every 10 minutes and there will still only ever be 21 million Bitcoin."
Related Blogs