Bank of England Negative Interest Rates Make It Interesting for Bitcoin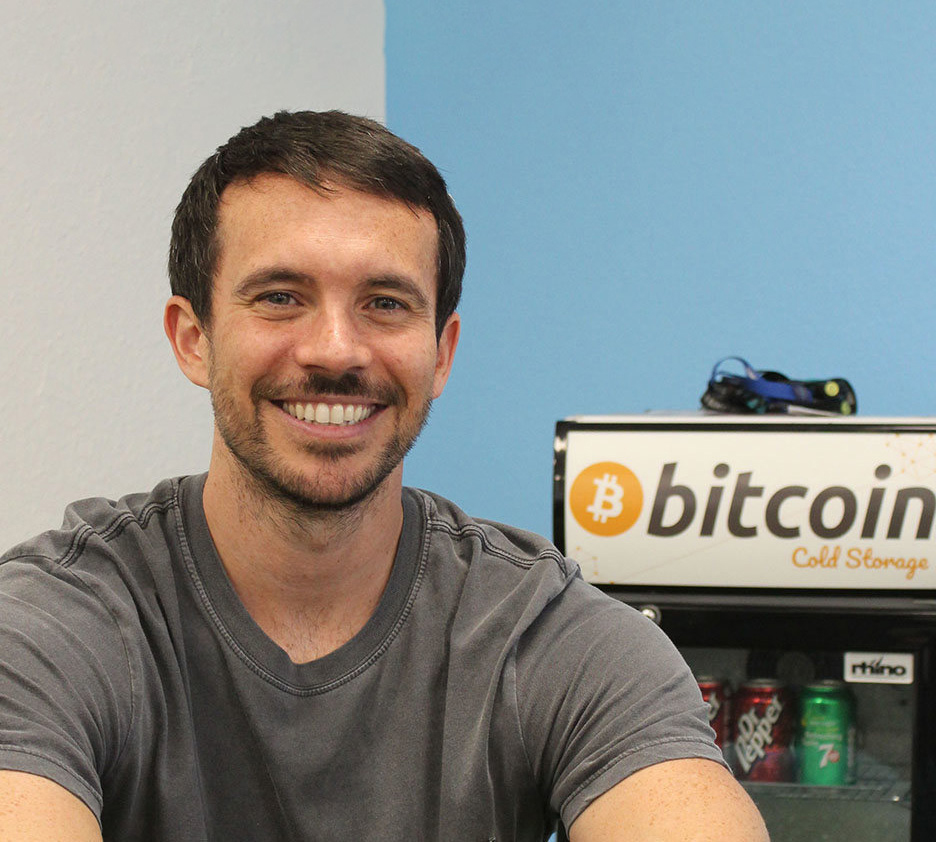 Danny Scott, Co-Founder/CEO at CoinCorner



12.10.2020

06:15 pm

bitcoin
This morning, the Bank of England sent out a letter to the banking industry asking for feedback on whether they would have any operational or technical issues with a zero or negative interest rate. Negative interest rates are generally introduced to help stimulate the economy, by encouraging banks/companies to make loans and use of the money, rather than hoarding it.
This becomes interesting for Bitcoin as it's already been dubbed a "safe haven asset" following this year's global financial turmoil - Bitcoin has seen an increase of 173% since the March 12th crash to today's price of $11,254. Often disregarded as a non-interest bearing currency, it's now ironic that this trait could actually be beneficial.
As people and companies look for alternative places to keep their money rather than losing value in a negative interest rate account, Bitcoin is becoming more attractive. In the last few weeks, we've seen global public companies purchasing substantial amounts of Bitcoin to hold on their balance sheet as a hedge against fiat. MicroStrategy purchased $425 million and Square purchased $50 million. At CoinCorner, we already hold Bitcoin on our balance sheet to avoid having too much exposure to fiat, so it's clear that this is just beginning.
I believe negative interest rates will be yet another contributing factor towards helping create the catalyst for Bitcoin to surpass the previous $20,000 all-time high. This will ignite the next bull run continuing to drive the price upwards during 2021.
Related Blogs