Year-End Views on Bitcoin and Crypto Industry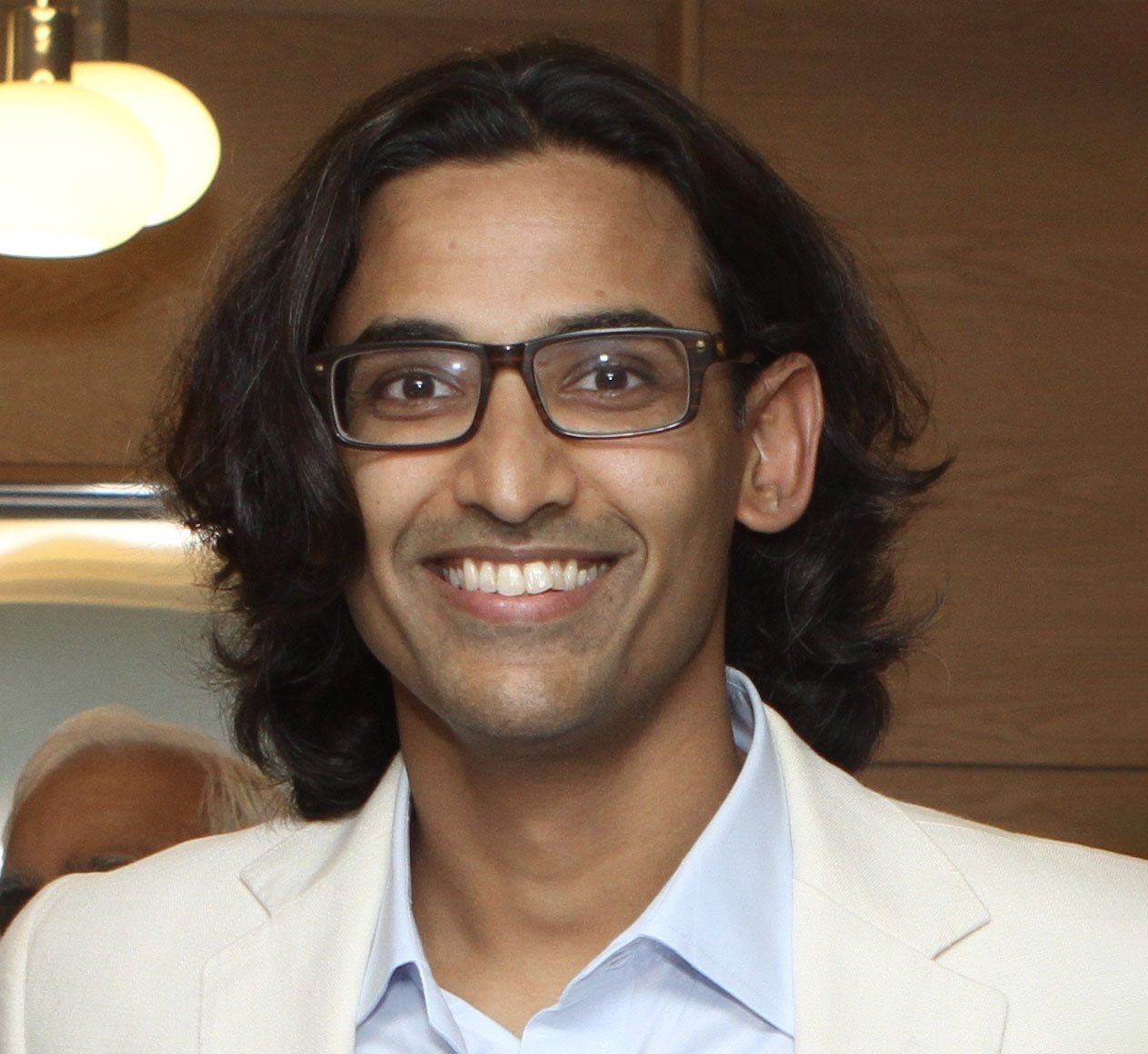 Rahul Pagidipati, CEO at ZebPay



07.01.2021

04:45 pm

bitcoin
In 2020, ZebPay saw a 270% QoQ increase in trading volume, a 218% increase in number of users trading, and 143% increase in app downloads. Our aim is to be the highest quality, lowest cost blockchain financial service provider in the world.
2021 will see exponential growth in crypto. ZebPay will launch three new services. A new app called Bitcoin by ZebPay will offer simple one-tap buying and investing to millions more than our current roughly 4 million users. The Zebra token, India's first non-fungible crypto, along with Project Dazzle, a digital marketplace, will open up a market that we expect to be bigger than conventional crypto. Finally, we plan to offer financial services like SIP, passive income, and borrowing crypto against your crypto holdings.
To help India develop a healthy regulatory framework, we'll continue to communicate with those who influence policy. Indian investors are learning to see Bitcoin as an asset class that belongs in every long-term portfolio. Indians own less than 1% of the world's Bitcoin. Being left behind will create a strategic disadvantage for the Indian economy. In 2021 we expect more institutions and government officials to recognize that we need to close the Bitcoin gap.
Rahul Pagidipati is CEO of ZebPay, India's oldest and most widely-used Bitcoin and crypto asset exchange, and Managing Director of Ayon Capital, where he guides research and investment. Rahul co-founded Freedom Health, the largest private health insurance company in America until acquired by Anthem in 2018. He and his family have invested in multiple "unicorn" healthcare companies in the US and India as well as Bitcoin, Ethereum, and other blockchain projects. After acquiring a minority stake in ZebPay in 2017, he took over ownership and relaunched ZebPay in India in January 2020. In March, after India's Supreme Court overturned a central bank restriction, ZebPay returned to a leading position. Rahul's long-term vision is to build ZebPay into a social enterprise, like Bitcoin itself, to fight poverty and inequality and bring opportunity and financial inclusion to millions. He has a JD/MBA from the Northwestern School of Law and Kellogg School of Management. He has been investing in blockchain and digital currencies since 2011.
Related Blogs