Your complete guide to Spend Management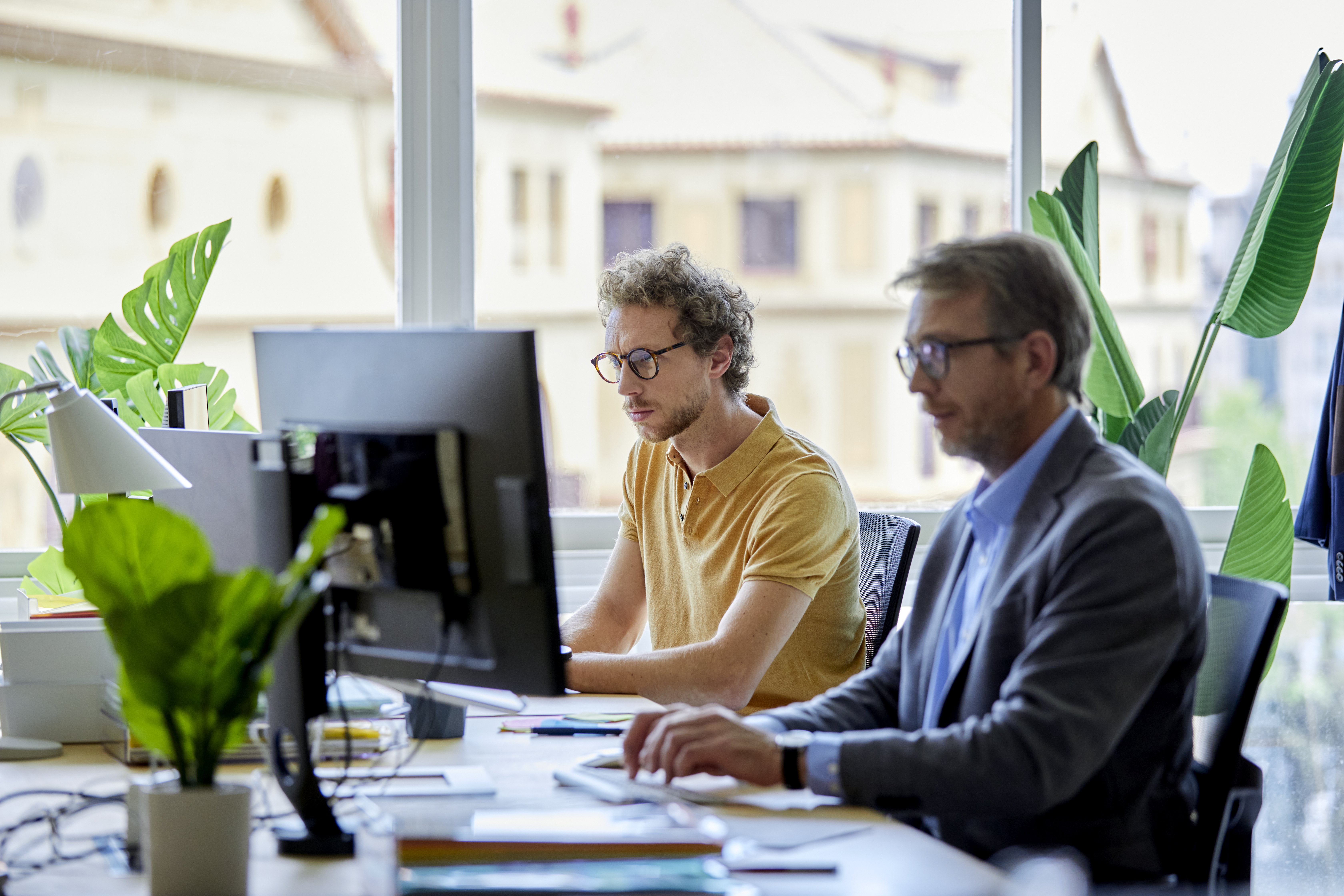 White Papers

17.08.2022

11:50 am
Discover how to save time and cut admin, so your team can focus on the work that matters.
European businesses lose £301 billion a year to poor spending controls. Outdated payment systems
and manual processes can result in overspending, frustrated employees, inaccurate data, and wasted hours.
Download a free guide to smarter spending and discover how to:
Simplify expense admin and reporting
Create a better employee spending policy
Choose the best spend management tools
Finding the right spend management platform will help you cut admin and create richer reports. It's key to saving time and money so you can invest in growth and boost employee satisfaction.
Download Soldo's report to find out what that could mean for you and your business.
Please fill up these fields in order to read the publication.