Payment Innovation Survey 2016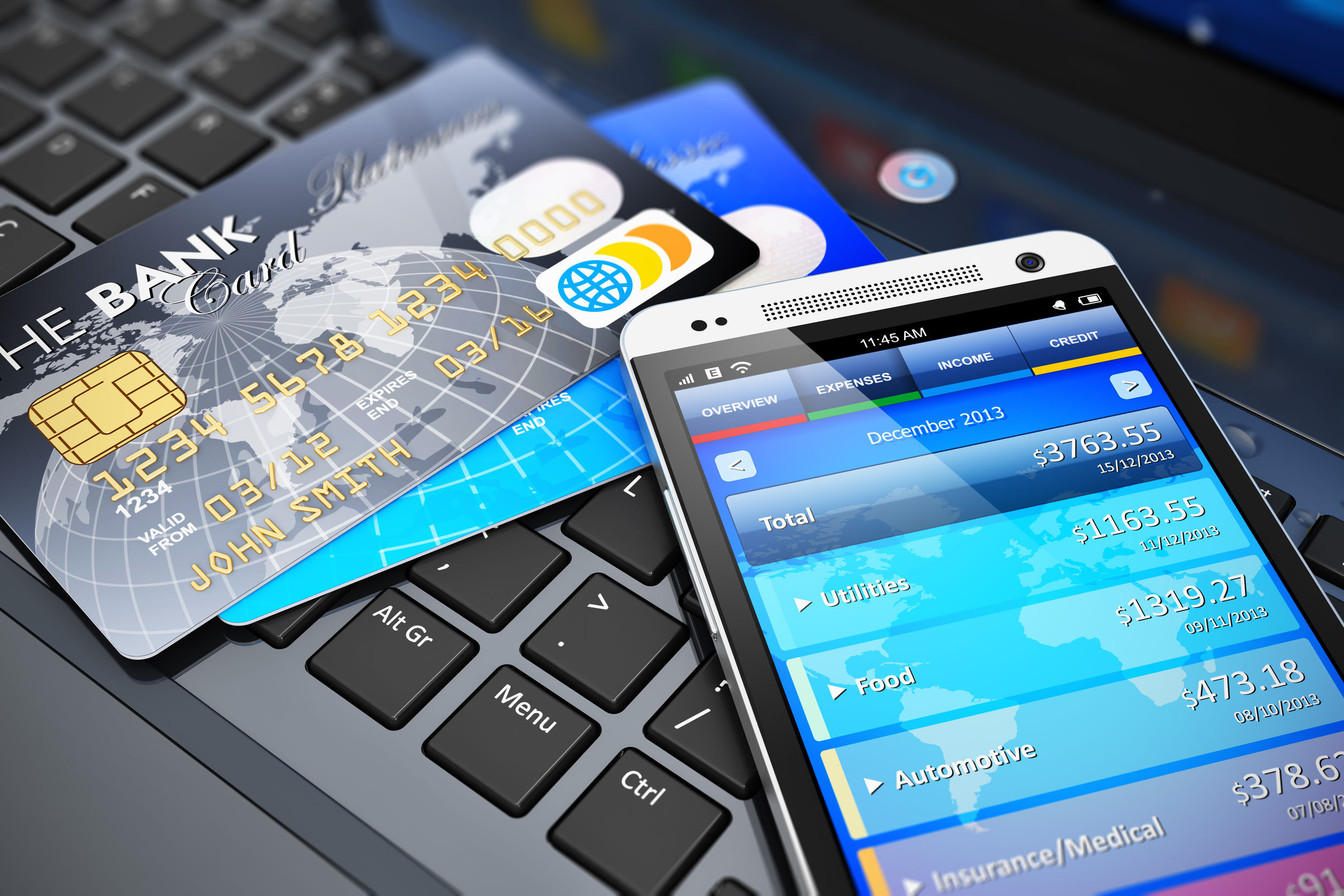 Surveys

18.05.2016

01:58 pm
Thank you for your interest in the 2016 Payment Innovation Survey.
Financial IT is conducting Payment Innovation Survey to find the most advanced payment processing solutions based on its technology features and customer feedback stories.
PARTICIPATION BENEFITS:
- Inclusion in free feature report with the distribution to major financial industry decision makers at SIBOS 2016 conference;

- The write-up about shortlisted providers' innovative payment technologies, methods and performance on the market;

- Warm client testimonials;

- An advert or contact page;
- The client responses will be wired directly to the providers for no charge right after the survey finalizes.
To participate in the Survey providers should register here and direct their clients to support vendors here.
Methodology
Financial IT will evaluate payment/transaction processing solutions of the providers based on key features and capabilities of the presented solutions such as the number of customers using this solution, geographic coverage, payment channels and security functionalities. The client perspective will also be considered based on the feedback comments submitted by the users of the solution.
Based on the results of the survey providers will be presented in a number of nominations including: *Customer Choice of the Year, *Breakthrough Provider of the Year, *The Know How, *The Innovative Cross Channel Experience, *Mobile Banking Guru, *Internet Banking Leader. The personal data of the respondents will remain confidential and will not be released to any third parties.
Survey Terms and Conditions:
· Initial number of clients' responses: at least 4-5
· Deadlines: provider confirmation by July 15th, 2016; clients responses submission by 24th August, 2016.
· The personal data of the respondents will remain confidential and will not be released with any third parties
Feel free to email us at surveys@financialit.net , helen.deborg@financialit.net, katherine.emirosan@financialit.net or you can reach us on +44 (0) 208 819 32 53 if you have any questions, comments or sponsorship enquiries.
Other Surveys