Top 3 Brokers That Offer Index Funds in 2023
Trading Systems

29.03.2023

03:50 pm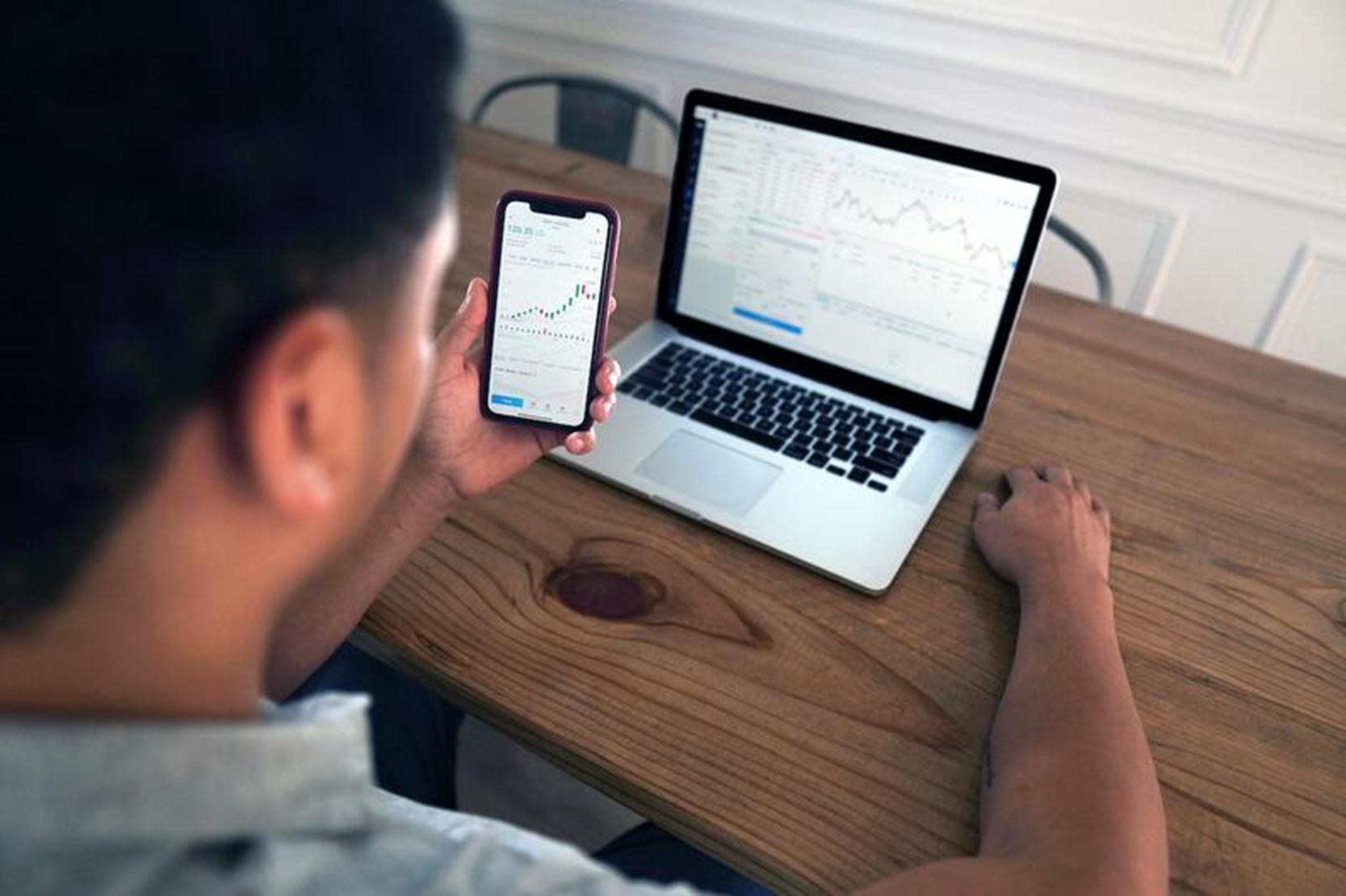 Source: Pexels
Recent market volatility has made it more important than ever to diversify your trading strategy by including a range of instruments in your portfolio. One type of instrument that is growing in popularity amongst traders is the Index Fund.
An Index Fund is a type of financial instrument that tracks the performance of a specific asset against a group of other assets. Index Funds are a popular investment option because they offer low costs and consistent returns, and are relatively easy for the everyday investor to understand.
To trade Index Funds, you will need to find a broker that offers futures or CFD (contract for difference) trading. Here, we reveal the 3 best online brokers that offer Index Funds in 2023.
1. TD Ameritrade
TD Ameritrade is a U.S.-based broker that offers commission-free Index Fund trading. This means that you can invest in popular Index Funds without paying any fees. Furthermore, the platform offers a variety of advanced tools and educational resources to help you navigate the market before you trade. This includes access to the Thinkorswim charting platform, third-party analytics and an innovative comparison tool.
What's more, TD Ameritrade offers a range of other asset varieties including Forex, commodities, futures contracts, options and more. This makes it easy to diversify your portfolio in one place.