Björn-Erik Karlsson nominated to lead cybersecurity company Nixu's growth in Sweden
Björn-Erik Karlsson nominated to lead cybersecurity company Nixu's growth in Sweden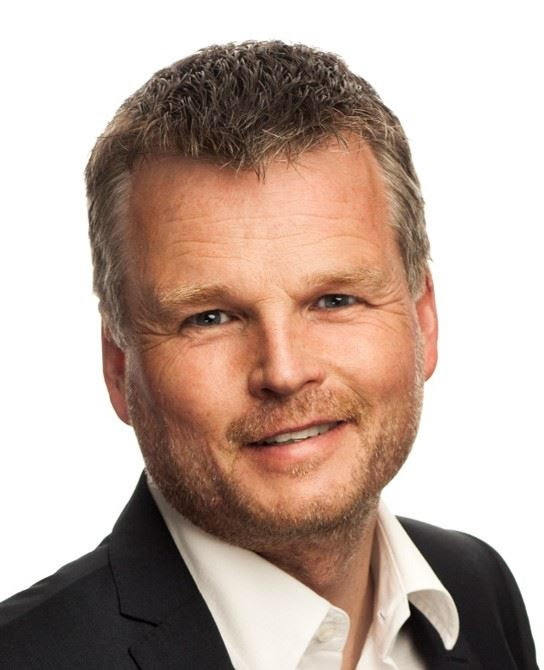 European cybersecurity company Nixu has increased significantly its foothold in Sweden. It has gained the market position as one of the largest cybersecurity companies in Sweden since 2016 as the result of Nixu joining forces with three Swedish cybersecurity companies: Europoint Networking AB, Safeside Solutions AB and Bitsec AB.
In order to further support Nixu's future growth in the Swedish cybersecurity market and to redeem the position as the go-to partner of holistic cybersecurity services for the Swedish enterprises, Björn-Erik Karlsson has been appointed to lead the Swedish team as Head of Sweden Market.
Björn-Erik is a senior leader with substantial expertise in the IT industry and leading large professional organizations. He has extensive experience in leading growth companies successfully while optimizing efficiency and securing strong deliveries during times of change and through challenging initiatives such as mergers and acquisitions. Before joining Nixu, Björn-Erik has recently worked at companies like Atea and Bisnode.
"I am very happy to have Björn-Erik onboard. Björn-Erik has substantial expertise from different leadership positions and in leading integrations. Most importantly, he is a people leader, who we believe will further develop Nixu as the best workplace for cybersecurity professionals in Sweden," says Petri Kairinen, Nixu CEO.
"Nixu ranks among the major players in cybersecurity services in Northern Europe with its team of over 300 top-notch cybersecurity experts. I'm excited to be part of Nixu and look forward to working with the Swedish team in order to serve our clients with holistic cybersecurity services which allow them to find the right level of security despite fast moving digitalization and ever-increasing cyber threats," comments Björn-Erik Karlsson, Head of Sweden Market.
Free Newsletter Sign-up