How Smart Home Devices Are Transforming Insurance
How Smart Home Devices Are Transforming Insurance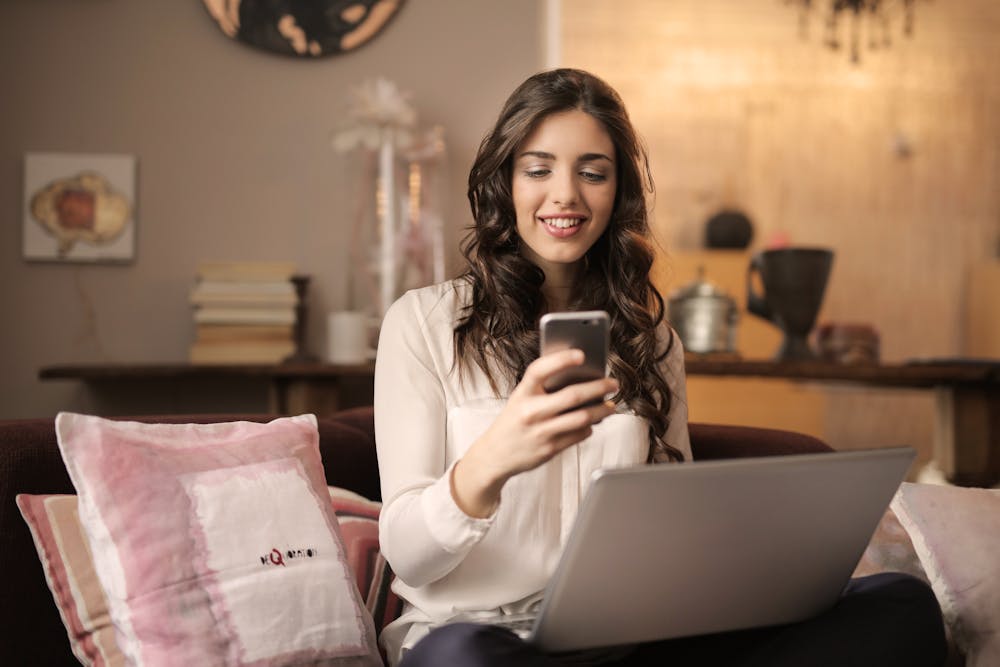 If there's one feedback that insurance providers are continuously receiving from homeowners, it's that consumers want insurance tailor-fit to their specific households. No more one-size-fits-all policies that no longer apply to society's changing needs and wants.
This is a demand that InsurTech promises to meet, powered by its range of developing tech and the increasing adoption of smart home devices.
What is Home InsurTech?
A portmanteau of the words 'insurance' and 'technology' and inspired by the term FinTech, InsurTech refers to the range of digital tools and technology meant to improve the delivery of insurance among different sectors. This entails deeper insight and analytics, minimising risk, and providing better customer support, among many other improvements.
For home insurance companies, smart home devices are the newest way to deliver improved service overall — a logical move given the smart home revolution that many countries are currently witnessing. Indeed, a recent Policy Expert survey found a significant jump in the number of connected households here in the UK, from 71% in October 2018 to 76% in May 2019. The ultimate objective of smart home devices is to improve one's overall quality of life. This goal encompasses protection and safety from damage, whether it be caused by natural elements, failure of appliances and the home's structure, or humans. In other words, it's also a goal that aligns with the purpose of home insurance.
InsurTech for households is still in its early years, but there are already some notable companies and products out in the market. One example concerns water damage prevention. With 25 years of experience in covering UK homes, heating and plumbing experts HomeServe have sought to find ways to use technology for detecting leaks. This is why, for its part, HomeServe Labs developed LeakBot, a smart device for monitoring the temperature of water in pipes for any signs of leaks. In the event that plumbing issues occur, it sends notifications to an accompanying app, allowing a homeowner to take the necessary action before the problem gets worse, in partnership with their insurer. This particular device is currently being offered as a package inclusion for firm Hiscox, who will personally see to it that the problem is fixed by their partner service provider.
On the home security front, New York City startup Canary is one of the first tech firms to partner with insurance companies. Their smart security system is paired with a mobile app that receives video and audio feeds as well as real-time alerts when the device detects unusual activity, like intruders. It even works well with homeowners' health insurance as it can monitor indoor air quality, too. Though it is based in North America, leading European insurers Axa and Allianz are looking to offer this product in their property insurance policies as well.
Another example is the UK-based Neos and their range of smart cams. Not only do these perceive human activity, but the internet-connected sensors also detect other home-related risks such as fire, smoke, and even the front door being left open. It then sends notifications to the app, which can also be used to control and adjust the sensors and individual components of the Neos system.
Changing Times, Changing Approaches
We are currently living in the digital age. Everyone — and every thing — is becoming increasingly connected, even our homes. What's more, consumers are becoming younger and tech-savvier by the minute. This change in demographics is motivating insurance companies to find new and improved sales models where personalisation and customer experience are key factors consumers look for. And from the perspective of home insurance providers, innovative technologies can minimise damage, thereby reducing chances of risks and expensive payouts. In other words, it's a win-win scenario for homeowners and insurance providers alike, today and in the years ahead.
To keep up with the developments of InsurTech and the wider FinTech landscape, do keep checking the reports here at Financial IT.
Free Newsletter Sign-up