How to solve accountants' problem(s)

How to solve accountants' problem(s)
26.11.2019 04:18 pm
A large part of the answer is to involve them in the development of new software solutions.
An interview with JF Sullivan, Chief Product Officer for IRIS Software Group, and Nick Gregory, Chief Marketing Manager for IRIS Software Group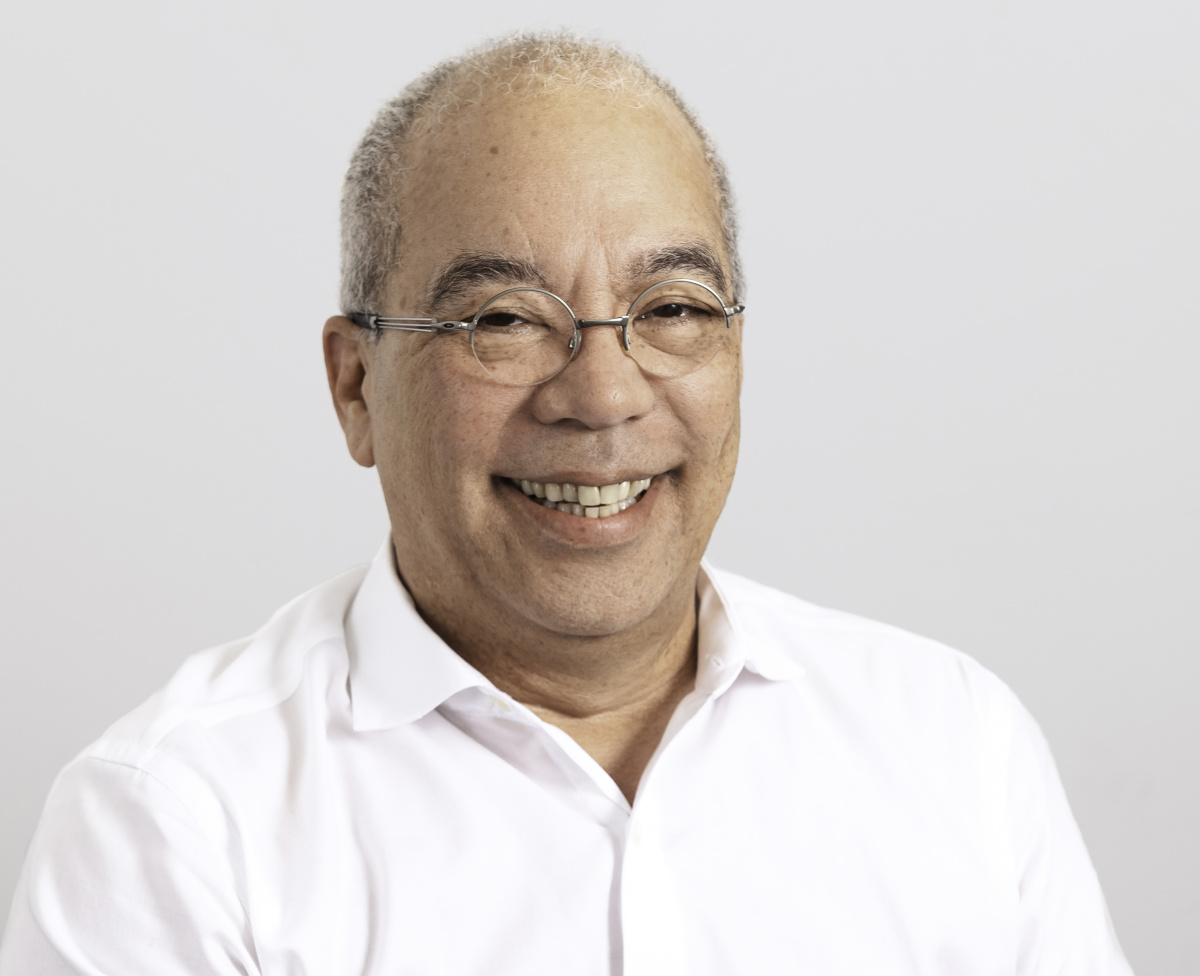 Financial IT: Please introduce us to your new IRIS Elements platform. What are the new features and capabilities? What makes it different from the other solutions?
JF Sullivan: Accountants are facing significant developments in the industry, driven by the increasing commoditisation of standard compliance services and the changing technology needs of their clients.
The problem we solve is the accountants' lack of efficiency and productivity. Often their clients are using a suite of bookkeeping and other software products that are not integrated or linked to any other data management solutions. That is a problem for accountants, because often they find themselves in a situation where they have invested large amounts of money in state-of-art solutions which cannot communicate with those of their clients.
We decided to take a different approach, and we built IRIS Elements, an adaptive platform, which can interoperate with the systems of any business – whether those systems come from IRIS or from any other supplier. IRIS Elements essentially turns a disparate group of solutions from other suppliers into a fully integrated suite of products that work together.
With IRIS Elements, we are engaging directly with our customers – the 20,000 accountants who use our technology. This way, our customers can tell us what they need, and we develop our solutions accordingly. Our development team is currently building the new Anti-Money Laundering (AML) services of IRIS Elements in conjunction with two of our larger customers.
Financial IT: How does that work in practice?
JF Sullivan: From our community of accountants, we are creating a Customer Advisory Board. The idea is that we circulate potential ideas each month with this group. The group have the opportunity to vote for the idea they like and then they will work with our team on the new product. When we have a prototype version, the group will have the opportunity to start using the product and provide additional feedback. This is important, because it enables us to define which applications and modules are a higher priority for our customers. When the group agrees that the product is ready, we can then introduce it to a wider community. This way we can be sure the new platform has the functionality and features that our customers really need.
Financial IT: Who are the customers who are most interested in IRIS Elements?
Nick Gregory: The customers are diverse. A good example is Debbie Warburton, a customer of 32 years. Her practice, GW and Co., is in Cornwall. She was dissatisfied with the products and solutions that had been available. However, we took her through the key features of IRIS Elements and she has re-engaged with us.
Another example is Kevin Whitehouse at Prime Entry. His practice is based on IRIS as well, but he also offers advisory services. He is looking to monetize his compliance customers through offering them high value advisory services. Accordingly, he is looking to IRIS Elements to be better able to work his data – and, in doing so, to get a greater understanding of his customer base and their needs
Those are two examples of visionary customers whose ambitions for where they had wanted to be were not being fulfilled by existing software solutions.
Financial IT: In general terms, where are you on the road towards the 'hard' launch of IRIS Elements?
JF Sullivan: The milestones are internal and relate to the numbers of people in the Customer Advisory Board. We have received feedback from nearly 100 customers so far – but we would like to invite contributions from even more to ensure IRIS Elements fully meets our customers' needs.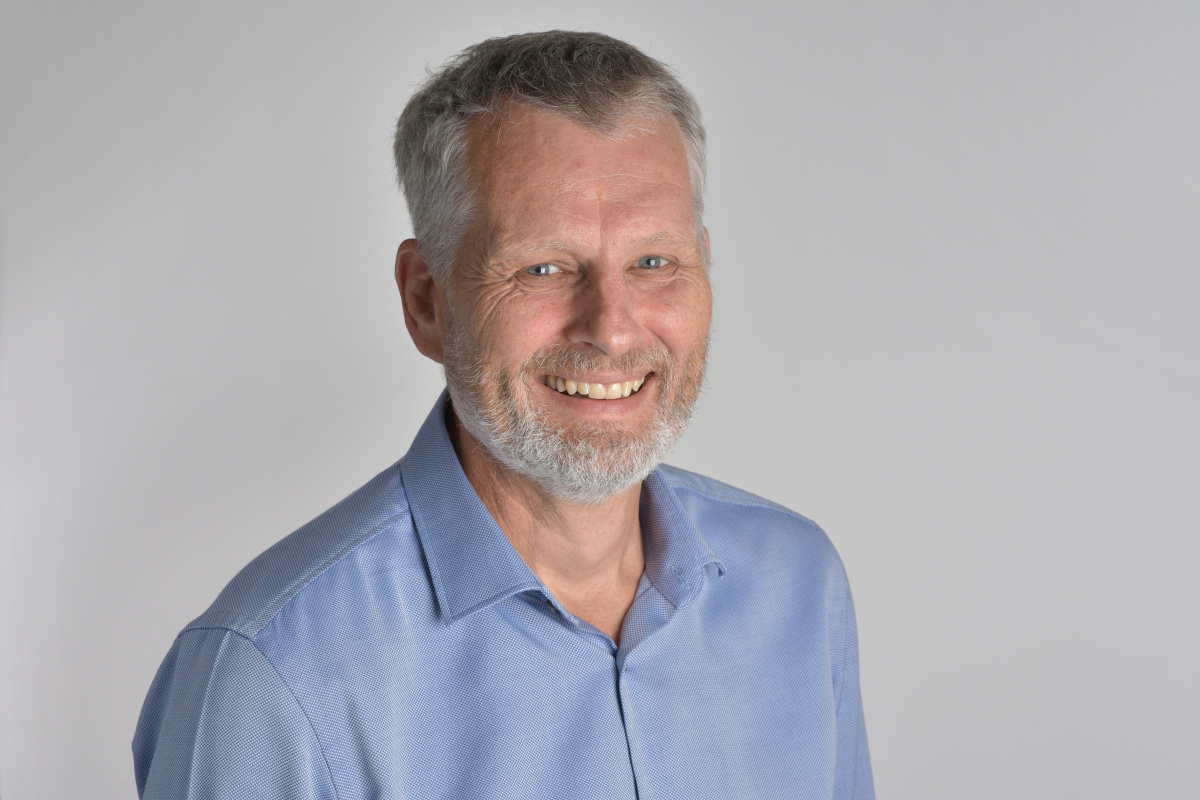 Financial IT: What do you see as the key trends in bookkeeping and accountancy?
JF Sullivan: We see the relationship between these two areas as evolving. Bookkeeping has traditionally been viewed as a key offering. That is why accountants have invested so much in their own technologies or in products such as Quickbooks and Sage. However, many accountants are looking to offer higher value-added services to their clients. Ultimately, we think most accountants will see themselves primarily as deliverers of value-added services. At that time, bookkeeping will simply be a basic part of the services for which accountants will charge very little for, if anything.
Nick Gregory: Every aspect of what accountant's offer will be automated. There will be changes in staffing and skill sets – as manual processes are still very common. Processes will have to be re-engineered as accountants move towards higher value-added services. Digital records will be accessible by clients and third-party vendors through the Cloud. The time that will be needed to analyse data properly will be significantly reduced.
IRIS Software Group helps organisations create greater operational accuracy and efficiencies in everyday tasks and look forward with confidence.
More Interviews
ICS Financial Systems (ICSFS), is a leading provider of modular, core banking systems. Robin Amlôt discusses how banks should come to grips with artificial intelligence (AI) with the company's Managing Director, Robert Hazboun. What are the key factors that need to be considered by a bank looking to implement AI? With no room of doubt, AI is a... Read more »
Financial IT: Please introduce us to your company. David Bee: Put simply, Crown Agents Bank moves money to, from, and across developing, emerging, and frontier markets. For many countries, we provide vital access to the international market by offering payments and foreign exchange, as well as trade finance. We are uniquely positioned with both... Read more »
Free Newsletter Sign-up