Developing an Open Infrastructure for the Financial Services Industry
Developing an Open Infrastructure for the Financial Services Industry
01.05.2017 11:39 am
Sorina Bera, CEO of Allevo, and one of the brightest mind in Fintech industry, shared with us the mission of Allevo and the changes brought by it.
Financial IT: To kick this off, could you please tell us briefly about your background and Allevo?
Sorina Bera: I joined Allevo back in 2003, drawing upon my experience in the banking environment, where I gained a deep understanding of technology, payments and SWIFT services. I've been handling multiple responsibilities ever since, including delivering SWIFT services, coordinating several teams (Support and Implementation, Verification and Validation, Sales and Marketing), project management activities, as well as customer and business relationship management.
I have been part of the executive board since 2005 and CEO of Allevo since March 2016. In my role as CEO, I was empowered to lead Allevo into its next phase and consolidate the business model transition to open-source. The flagship software designed by Allevo's specialists, FinTP, is the first application for processing financial transactions to have been published under free open source license.
Allevo is a company providing software solutions that help financial institutions reduce TCO and achieve end-to-end interoperability across the financial supply chain by using FinTP, a complete open source application that processes transactions, automates flows and offers compliance to regulatory and industry standards.
The Allevo guaranteed distribution of FinTP is aimed to grow competitiveness and offer operational risk containment, making such systems affordable to SMEs as well.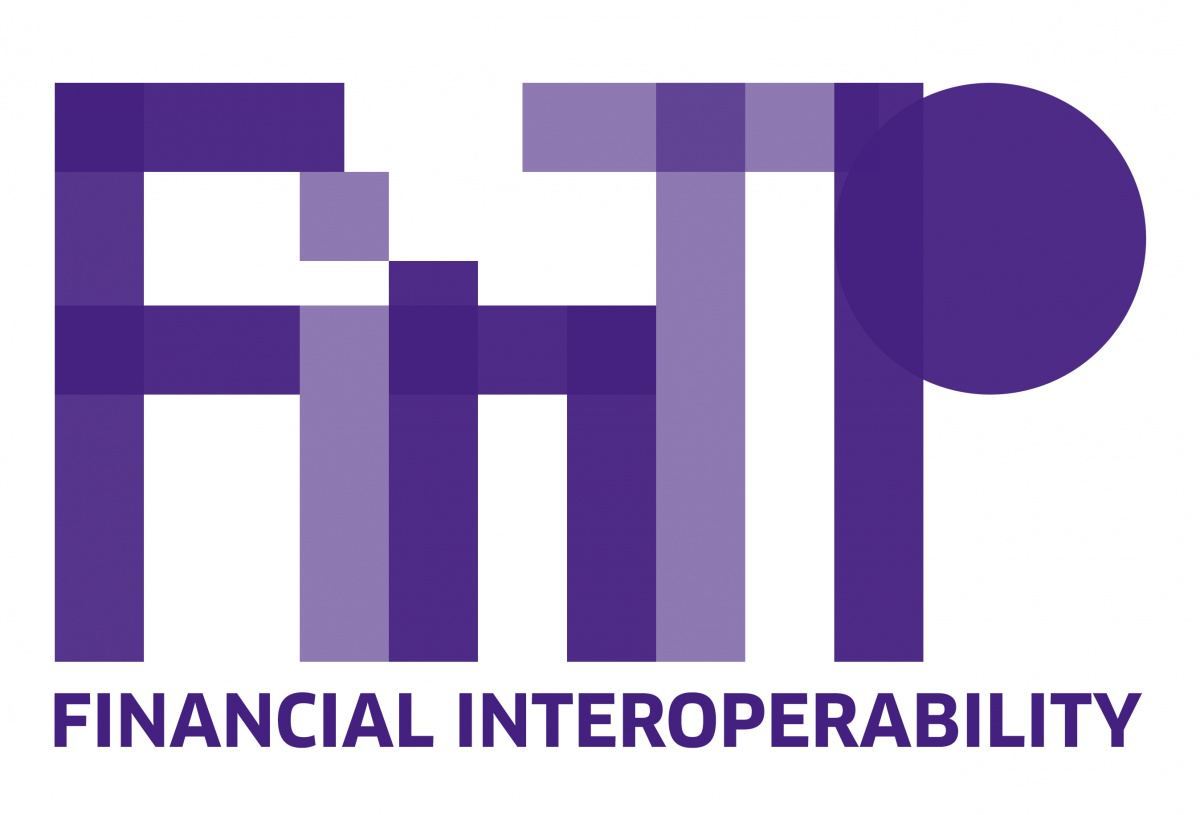 Financial IT: How much has the financial services industry changed since Allevo started off in 1998?
Sorina: One word: dramatically. Even if this is not, perhaps, a proper way to describe the financial services industry, by looking back almost 20 years, one cannot deny its steep evolution. Take the Romanian market, for example: the Romanian Electronic Payments System was put into place, and all banks plus the Ministry of Public Finance adhered to this infrastructure, in order to automate and digitalize their operations. Connectivity was achieved via SWIFTNet and TFDNet (the network of TransFonD).
This was the trigger that pushed us to address a very specific market need that banks were having, that of implementing a solution which would achieve end to end integration between the new market infrastructure and their back-office applications, while ensuring automation of payment flows, accounts reconciliation, processing of the SWIFT FIN and MX message types and compliance to various regulatory standards. In time, we added several business features on top of this application, for achieving IS0 20022 and SEPA compliance.
In fact, the context that generated the need for PSD and the revised PSD2 reflects the very essence of the change we've experienced in this environment: the emergence of new players that provide various types of financial services to customers. Even if these players are not banks, there is a strong need of regulation on their side as well and banks need to shake hands and work with them to best serve the end customer. In 1998 it would have been science fiction to try and explain to banks that their clients could make instant online payments, in different currencies, between different countries, at minimal cost, and that these payments would be initiated by an online service. Internet banking was nowhere to be seen. Banking apps? There were no smartphones back then. So, even though this particular industry is not seen as agile or fast evolving, there have been considerable changes.
Financial IT: How does Allevo differentiate itself in today's marketplace?
Sorina: Allevo is a highly customer-intimate business and it has been this way from the very beginning. We develop applications dealing with transaction messages; therefor, these applications have to be resilient, scalable, secure, and they have to run 24/7. Allevo closes tight service level agreements with its customers, committing to take immediate action upon customer notification or request. This level of responsiveness consolidates a trust relationship with the customers, positioning Allevo as a reliable partner who acts quickly to solve unforeseen issues.
Secondly, Allevo operates an open source business model, which allows distribution of products under the GPL v3 license, while monetization comes from consultancy, implementation, training, maintenance and support services. We made this bet when designing FinTP, based on the experience we had with qPayIntegrator at local banks, and it proved to be a winning choice. In fact, we recently announced a new FinTP customer, Garanti Bank Romania.
Financial IT: How do you see the future trends and challenges of the industry? In which direction is Allevo reacting to the industry changes?
Sorina: The first milestone is the alignment of PSD2 provisions with how the (financial) market moves. The guidelines themselves are – or will eventually become – clear, the key is to see how they fit in a shifting market, with such different players and growing demands from the customers. The change is inevitable, first because it's mandatory – and, consequently, banks are forced to achieve PSD2 compliance – and second because it does not make sense to invest in exposing information without thinking of ingenious ways to also make use of it. Apart from compliance, which is the first requirement, the game will be won by those innovative enough to see PSD2 as an opportunity to deliver massively redesigned services to customers and thus attract more business.
For starters, we are already developing an extension to FinTP that achieves PSD2 compliance. It makes sense for our banking customers to only add a feature to a product they already use in day to day business operations to solve this issue within the deadline. In parallel, we aim to have 1:1 discussions with each customer, in order to see to what extent they are willing to experiment with PSD2 to become more relevant on the market.
Financial IT: What are the major future plans you have for Allevo?
Sorina: We are currently rolling out the new strategy. At the beginning of 2017, we worked with TIAS – School for Business and Society to articulate this strategy, and we are now in process of fine-tuning it. What follows next is to execute it, of course, and I am very excited to see how we evolve.
In term of plans, we are currently working on diversifying our portfolio, by adding payments and invoice reconciliation solutions for corporate customers. The financial or treasury departments of most corporations are confronted with huge integration and automation problems and this is what we do best. We did it for banks, in their very 'sacred' environments, and we can definitely do it for corporates and SMEs who need to make operations more efficient and more error-proof.
Exciting times come ahead and I am honored to be the team leader of this journey.
Sorina is CEO at Allevo, a Romanian FinTech company, where she has previously been Chief Commercial Officer and Services Management Manager since 2003.
Going further back, after 4 years of programming, she was assigned Head of the SWIFT Department at Bancorex as part of the team that, in 1992, connected the first four commercial banks in Romania to the SWIFT network. She then became Head of SWIFT at CEC Bank, bringing up the total experience in the financial and IT areas to 30 years as of now.
Sorina has a deep technical background in the science of electronics, is a certified specialist on several SWIFT tracks, and an active member of SWIFT communities related to standards, remittances, payments and cash management.
More Interviews
Finacial IT: Please introduce us your company. Kevin Kimber: Rimilia was the first AI-powered automation platform built to manage the order-to-cash process in real time. With cash being at the heart of any business and Accounts Receivables (AR) Automation being central to improving cashflow, Rimilia drives the most efficient end to end process... Read more »
Interview with Gordon McHarg, AutoRek MD Financial IT: Please describe AutoRek. GM: AutoRek is a leading provider of automated financial control and data management software. Our clients span the asset management, banking and insurance sectors and include high street banks, payment platforms, start-ups and crowdfunding businesses.... Read more »
Free Newsletter Sign-up