As Stores Die, Startups Prosper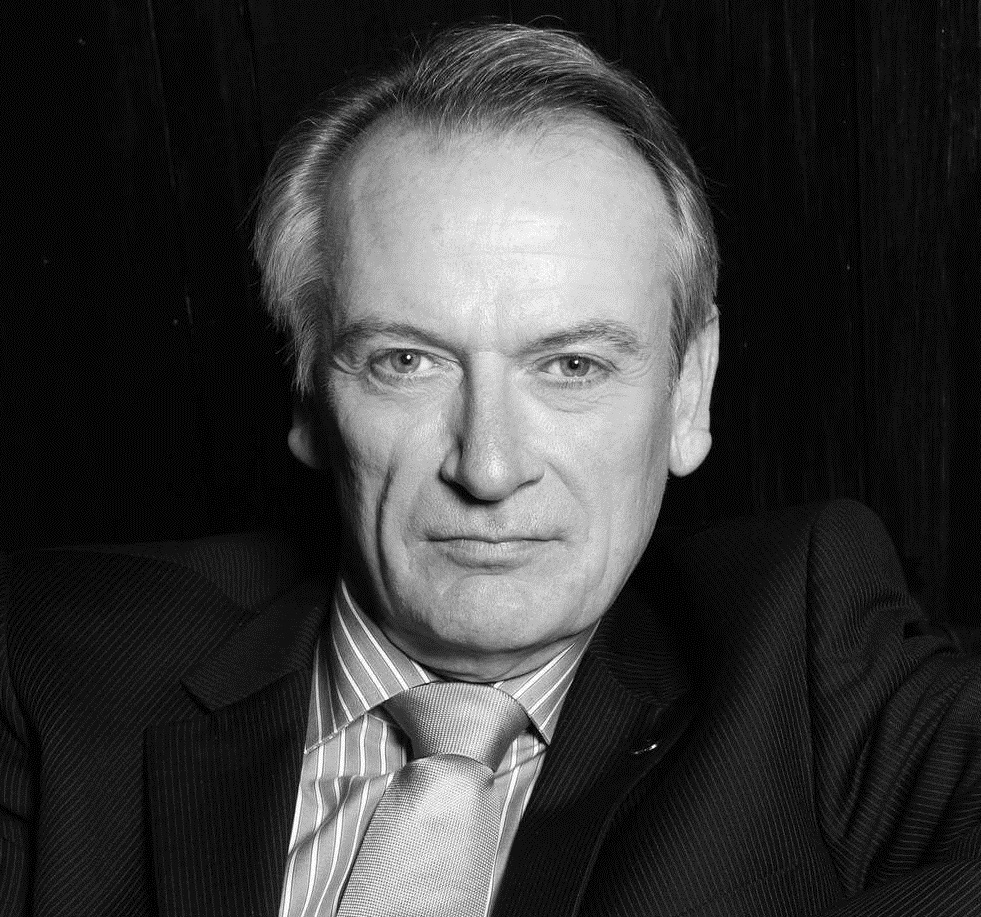 Chris Skinner, Chairman at The Financial Services Club



29.03.2017

07:30 am

startups
We talk a lot about bank branch closures and, to be sure, there are a lot bank branch closures. The UK has seen 1 in 10 bank branches disappear over the last two years whilst the USA is seeing a similar trend, albeit at a slower pace. That may be scary for some as we see bank branches disappearing off the high street to be replaced by our mobile apps, but it's a clear trend that is unstoppable. The good news is that it opens up the way for new retail space. But that's not happening either.
Just looking at the USA, visits to shopping malls are declining fast, as more shopping is done online. Visits to US malls declined by 50% between 2010 and 2013, according to the real-estate research firm Cushman & Wakefield. This is especially true if a mall loses an anchor store, like Sears. Once one of the biggies leave it is nearly impossible for the mall to survive, with Green Street Advisors anticipating a third of all shopping malls to close in the next few years. On trend, Macy's is closing 68 locations in the first half of 2017; JCPenney is closing 138 stores; RadioShack 552 stores; Wet Seal 171 locations; and Crocs is closing 160 locations.
What is really happening here is the dominant shift to digital. It has already hit book stores, travel agents, camera shops, video stores and more but, as anything that can be digitalised is automated, the trend is now hitting the physical goods and services of clothes, fashion, shoes and other products. A lot of this is due to the ease of shopping and paying online, and it's getting easier every day.
Amazon is a clear leader in this space, with its Buy Now button and one-touch checkout. Goods arrive within an hour in some locations, and it's easier to box and return than make a trip out to the mall. For this reason, shopping from home is the future. You can try the clothes on at home, and return them if you don't like them. You can have a fashion show in your living room, and it's compulsive. This is one of the reasons why firms like Amazon and Alibaba have consistently delivered revenue growth throughout their development cycle.
Source: Statista
Source: The Economist
Alibaba is even more notable as it began as a way to allow mom-and-pop stores across the Chinese mainland to sell their goods and services online. It has adapted since, to keep up with the demands of the ever increasingly sophisticated Chinese consumer, but its heartland was serving small businesses.
And I guess that's the core development here. The fact that old physical stores and structures are being eaten by software is a given; but new stores and structures are replacing those old physical ones, as digital provides a platform to connect everyone. This means that small businesses are able to get started and grow fast, serving a digital community. This is what Kickstarter, Indiegogo, CrowdCube and more are enabling: the fast development of new businesses, with funding directly from their target markets and customers.
The challenge then is how to take your idea from the garage to a boardroom. More on that in Part Two.
This post is brought to you by Sage Payment Solutions and IDG. The views and opinions expressed herein are those of the author and do not necessarily represent the views and opinions of Sage Payment Solutions.
Related Blogs