Trust in RegTech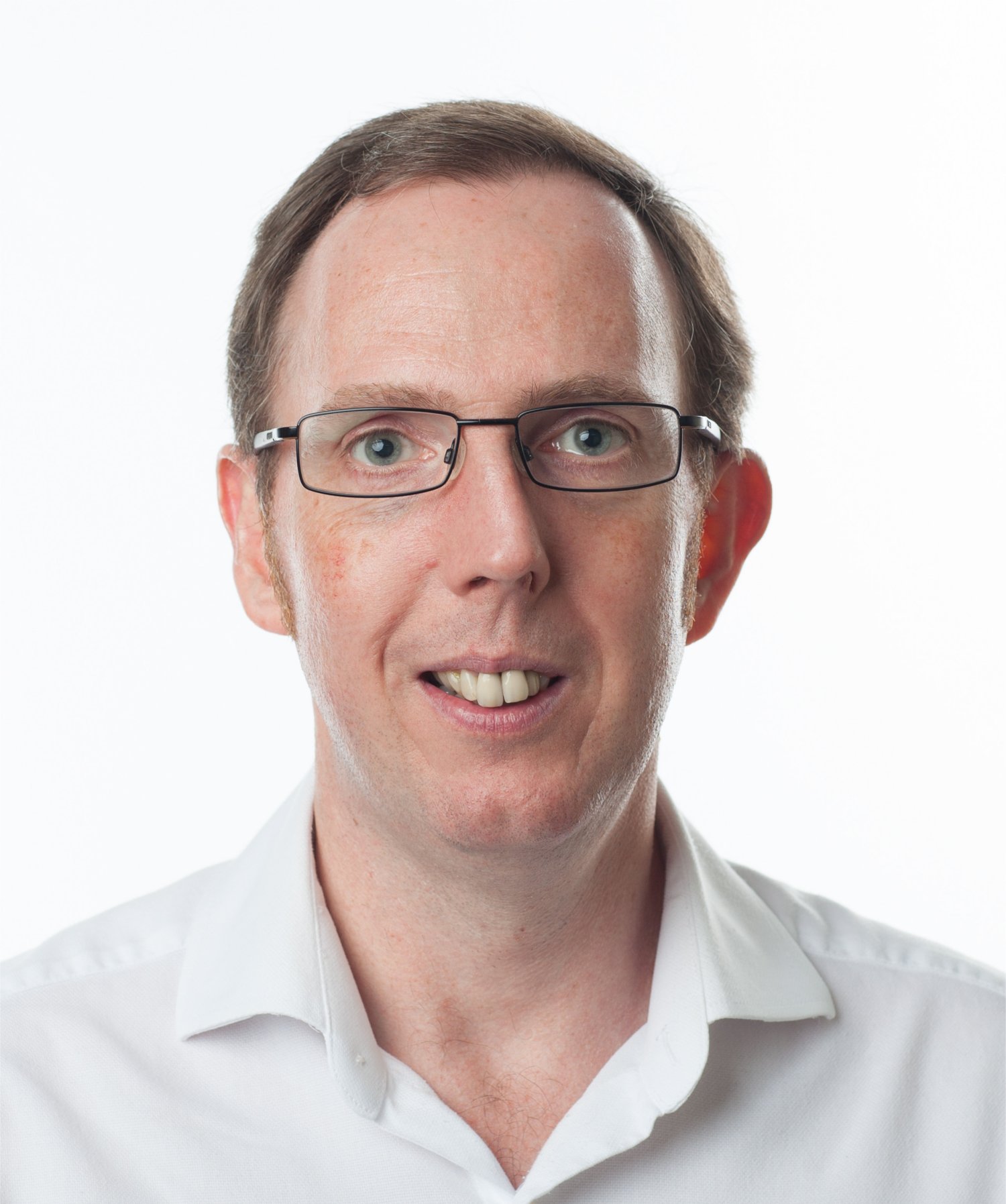 Tim Hood , Associate Vice President EMEA at Hyland



30.04.2021

06:30 am

RegTech
Security, compliance and data privacy risks, and their related issues, are now financial services executives' most pressing concern. This is hardly surprising when the global regulatory environment is continually changing – and so quickly.
With over 750 regulatory bodies worldwide, looking to both maintain and demonstrate compliance is not only difficult but increasingly expensive. One in five financial services executives says that the cost of compliance is actually the single biggest challenge for their organisation, with one-third spending over five per cent of their annual budget on compliance.
In some firms, up to 15 per cent staff are focused on risk management, governance and achieving compliance, yet, as KPMG has pointed out, "even with this investment, regulatory compliance is by no means assured", and that is something that can have serious consequences.
In 2019, for instance, $36 billion of fines were issued globally by regulators to those who didn't comply with anti-money laundering (AML), know your customer (KYC) and sanctions rules.
Given that worldwide there are over 2,500 compliance rule books, with 200 plus regulatory alerts being issued every day, that figure is sure to continue rising as regulations become ever more complex.
Consequently, relying on outdated 'last century' tools, like spreadsheets and unstructured content storage, to protect your organisation effectively, as many have done until now, is no longer a viable option.
As organisations continue on a path toward digital transformation, now is the time to digitalise compliance, by introducing regulatory technology (RegTech) solutions into their business.
RegTech, which encompasses sophisticated analytics, data integration, robotic process automation, artificial intelligence and other emerging technologies, enables firms to automate manual, paper-based processes, which create bottlenecks and allow for errors in reporting. Without a sophisticated RegTech solution, employees will remain focused on dealing with growing amounts of tasks that could otherwise be automated and made more secure and accessible.
This provides an opportunity to, once and for all, leave the legacy platforms and tools behind, creating a 360-degree perspective and instant access to data, with significant productivity and compliance benefits. As well as improving costs and resource allocation, this approach enables a consistent, efficient and quality-focused compliance process, by removing the potential for human error. Regulatory changes can also be rapidly adopted and immediately applied to any business function that could be exposed to greater regulatory risk.
A modern content services platform will provide a solid foundation for the wider compliance strategy, offering a complete, centralised view of information, by aggregating content from multiple departmental repositories and applications.
Significantly, this will help facilitate the secure sharing of content with stakeholders, customers and collaborators, internally and externally and, if required, streamline the reporting process, by aggregating all governance policies.
Take for example the management of an organisation's document retention strategy. Historically, this has been a time-consuming and costly exercise, often requiring legal advice. By leveraging the partnership between Iron Mountain® and Hyland, Governance Rules as a Service (GRaaS) provides the legal research behind the scenes, significantly reducing the need for individual businesses to collate regulatory information on their own, or with the help of specialist legal advice.
What's more, instead of having to manage disparate systems, a RegTech solution connects all relevant functions to create one central point of governance that gives immediate access to every piece of relevant information needed to ensure compliance.
This gives much greater transparency and responsiveness and means that you are better able to monitor transactions and other events in real-time, making it much easier to identify anomalies that might, for instance, indicate fraud or the presence of bad actors.
Far from being an 'add on', for any financial institution RegTech should be considered of strategic importance and made a fundamental component of risk management planning, and sooner rather than later. When there's recognition that an organisation is strong on compliance, it also helps reassure customers that their privacy and data will be protected, which in turn leads to greater loyalty.
Over the next three to five years, Deloitte is predicting that RegTech will "produce a sea change" in the compliance operations of insurance companies, for instance.
So the slow-and-steady approach that the industry has traditionally employed is looking increasingly anachronistic in a marketplace filled with constantly-emerging digital disruptors.
That means setting aside misperceptions about short-term disruption and difficult integration of new technology with legacy systems, to properly investigate the very value of RegTech to your business.
In today's increasingly complex regulatory climate there really is no other option because, as the former US Deputy Attorney General, Paul McNulty, once quipped: "If you think compliance is expensive, try non-compliance."
He has a point.
Related Blogs