Cutting through competitive chaos in regtech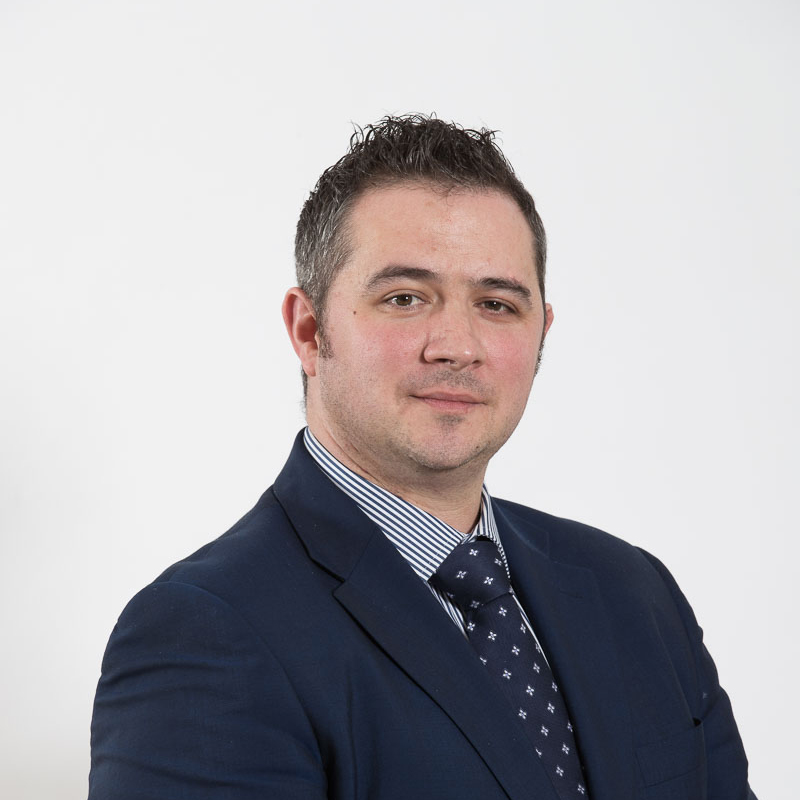 Mike O'Keeffe, UK General Manager at Corlytics



13.05.2019

07:45 pm

RegTech
The global regtech market is exploding because there are big problems to solve. Banks and financial services firms are grappling with an overwhelming volume of complex regulatory change and 2,500+ compliance rule books globally. With the cost of compliance to the banking industry estimated to be $270 billion each year, firms need help to the root causes of regulatory risk as efficiently as possible.
However, the plethora of new tools and technologies to tackle these challenges has become difficult for customers to navigate. Some regtech firms are simply following the money and rushing new solutions to market, without an in-depth understanding of the regulatory landscape – not to mention the intricacies of the industries they are serving. For a very small minority, regtech has been reduced to a trend or a buzzword, when it is in fact a movement. A movement which has the potential to transform the banking sector.
Consolidation will happen in the next 2-3 years, but right now banks and financial services firms aren't sure which direction they should be looking to drive successful adoption. Here are three ways organisations can cut through the market noise and identify solutions which will work for them:
Get to know the team behind the tools
When considering different vendor propositions, investigate the people as well as the technology. You could have the most seasoned technologists working on a potential solution, however it's unlikely they will be able to fully solve regulatory challenges without working with legal and regulatory analysts, data scientists and risk practitioners. A 360-degree picture is critical. Also, take note of where the team is based. If you're running a global business, you will benefit from a global team with feet on the ground in your core markets.
2. Explore established partnerships
Look for evidence of close collaboration with major regulatory authorities. This is a sign that the regtech business is established, mature, and can be trusted to tackle the biggest risk for the world's top 20 banks today.
3. Focus on successful adoption
Conversations with vendors should never just centre around why their technology is the best on the market. It doesn't matter if it is the best black box if a vendor is not skilled in getting it to work for the customer. The focus needs to be on how adoption can be successful, sustainable, and not disruptive to an organisation.
This is a dynamic time for the regtech market. There is still huge potential for new and innovative solutions to tackle complex compliance challenges – and competition is, of course, a good thing to drive innovation. Yet until market consolidation happens, banking and financial institutions need to be able to cut through the noise. Reducing overheads and improving stakeholder outcomes means staying focused on the things which matter: team, relationships, global reach and a focus on successful adoption.
Related Blogs