PSD2 What SHOULD It Stand For?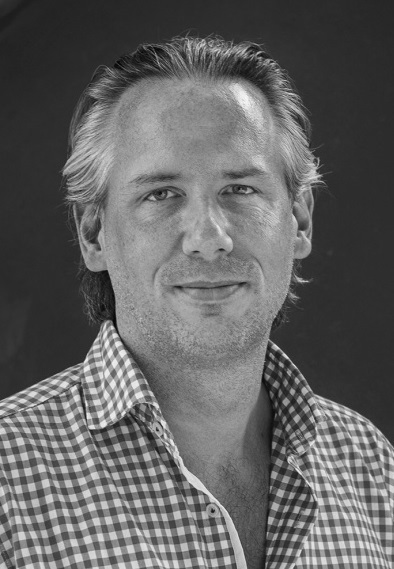 Bernd Richter , Partner at Capco



05.04.2016

12:15 pm

PSD2
"Perfect Storm Digital 2", "Premier Service Driver 2", "Paradigm Shift Dynamic 2"? OK, they may never catch on as advertising slogans. But they all go some way to capturing the sense of excitement and opportunity that should be at the heart of how the European finance industry views and prepares for PSD2. For this is, emphatically, not just another piece of regulatory process. Viewed from the right perspective, it is not even a "threat" to heartland retail banking payments and account data supremacy. So what is it then? Let's take a closer look at each alternative definition.
"Perfect Storm Digital 2" applies because PSD2 is creating a context where banks have to look again at their payments functions and even at the very heart of their relationship with their customers: the account data that they hold. Soon, any previous "exclusivity" will be finally removed. They will not be able to trade on a safe assumption that the status quo can continue unchallenged. New opportunities will need to be identified and implemented – the only way to prevent PSD2 from becoming a threat.
"Premier Service Driver 2" is relevant because retail banks now have a huge opportunity to leverage their proven experience in high volume, trusted financial data handling to create new and highly innovative service offers. Here they have a series of unique advantages, when compared to "non-traditional" newcomers to the industry and so-called "disruptive" players. They have brand profile. They have familiarity and trust. They have extensive infrastructure that they very likely understand far better than any potential competitor. Very quickly, their advantages of today can be combined with technologies of tomorrow (and not some far off horizon, but a few months at the most) to create a range of personal finance data driven portals and services. These will offer benefits to banked consumers across a range of activities, from scanning available utilities savings in real time to making the best choice of bank account.
"Paradigm Shift Dynamic 2" works because, even though we all know that "paradigm shift" is an over-used term, this really is a profound potential change in the status of retail banks and their approach to data and payments handling. Thanks to the API-based technologies, banks can move from the "bookkeeping paradigm" – simply holding data and enabling transactions – to a truly proactive role. In this role, they can put the customer's own data to work for them to pursue savings, efficiencies and better deals, literally while they sleep.
Is this all just too "visionary"? No! Must we wake up from the dream and decide that PSD2 should stand – and only stand - for Payments Services Directive 2, after all? Not really. Every development referenced in this blog could be feasible pretty much immediately. How?
Banks have the opportunity to belong to and benefit from a new digital ecosystem that enables them to collaborate with a broad range of retailers, utilities providers and others, to create innovative customer offers. And they don't have to undertake the heavy burdens of "ground up" technology development either. A whole community of fintech experts is ready to offer specialist support. Even the core API technologies can be leased.
The time for banks to get involved is now. The one alternative PSD2 definition they cannot afford is this: "Procrastinate Strategically, Disintermediated 2-morrow!"
Related Blogs