Attempts to 'Water Down' PSD2 Will Be Futile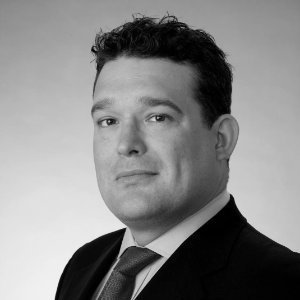 Christian Ball, Head of Retail at GFT



03.02.2017

09:00 am

PSD2
The fear that banks are attempting to water down PSD2 is hypothetical at this stage – the standards expected later this month will give us a full picture of the fine print. However, whilst the banks are rightly hypersensitive to security and data breaches, a watered down version of the regulation just wouldn't make sense.
This regulation is more than just compliance – at its heart is the aim to increase competition. I have great sympathy for banks who have invested in customer systems over long periods, but the drum beat of innovation is radically changing this business model. Banks like BBVA and Fidor have already grasped what Financial Services provision looks like in a digital economy and are already reaping the benefits. Of course, it's for individual banks to determine if they want to embrace that approach, but from my perspective, there is absolutely no doubt they should be looking much wider than PSD2 compliance.
The banks need to view PSD2 as an opportunity – access to data is a two-way street. The forces that drive it (data as a commodity, digital disruption and technological innovation) will not be held back, so attempts to do so will be similar to King Canute's command to stop the tide.
Related Blogs