Has Lockdown Marked the End of Cash as We Know It?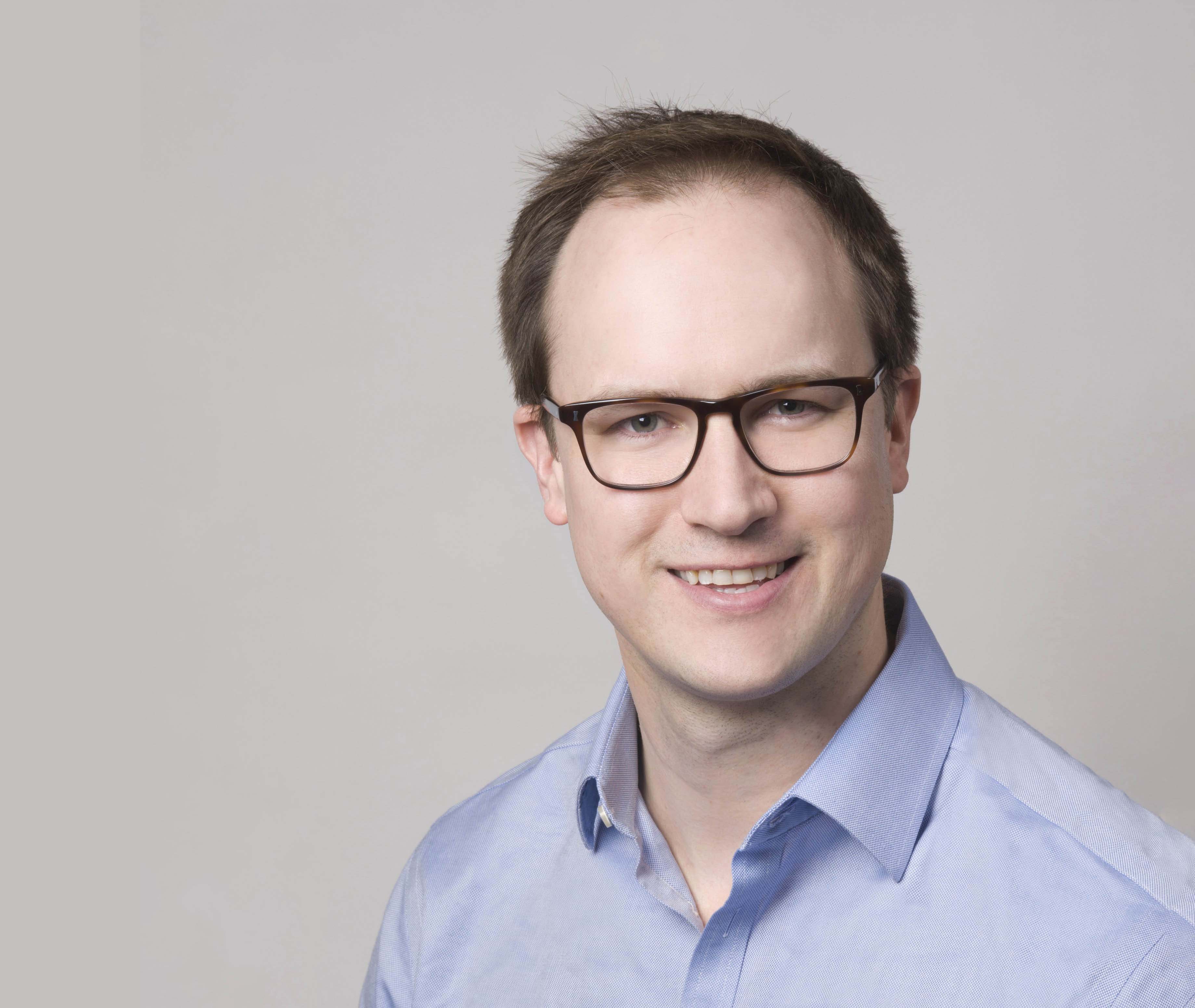 James Booth, VP of Payment Partnerships EMEA at PPRO



28.09.2020

03:00 pm

payments
Since the start of the pandemic, businesses around the world have drastically changed their operations to protect employees and customers. One significant shift has been the discouragement of the use of cash in favour of digital and contactless payment methods. On the surface, moving away from cash seems like the safe, obvious thing to do to curb the spread of the virus. But, the idea of being propelled towards an innovative, digital-first, cashless society is also compelling.
Has cashless gone viral?
Recent months have forced the world online, leading to a surge in e-commerce with UK online sales seeing a rise of 168% in May and steady growth ever since. In fact, PPRO's transaction engine, has seen online purchases across the globe increase dramatically in 2020: purchases of women's clothing are up 311%, food and beverage by 285%, and healthcare and cosmetics by 160%.
Alongside a shift to online shopping, a recent report revealed 7.4 million in the UK are now living an almost cashless life – claiming changing payment habits has left Britons better prepared for life in lockdown. In fact, according to recent research from PPRO, 45% of UK consumers think cash will be a thing of the past in just five years. And this UK figure reflects a global trend. For example, 46% of Americans have turned to cashless payments in the wake of COVID-19. And in Italy, the volume of cashless transactions has skyrocketed by more than 80%.
More choice than ever before
Whilst the pandemic and restrictions surrounding cash have certainly accelerated the UK towards a cashless society, the proliferation of local payment methods (LPMs) in the UK, such as PayPal, Klarna and digital wallets, have also been a key driver. Today, 31% of UK consumers report they are confident using mobile wallets, such as Apple Pay. Those in Generation Z are particularly keen, with 68% expressing confidence using them [1].
As LPM usage continues to accelerate, the use of credit and debit cards are likely to decline in the coming years. Whilst older generations show an affinity with plastic, younger consumers feel less secure around its usage. 96% of Baby Boomers and Generation X confirmed they feel confident using credit/debit cards, compared to just 75% of Generation Z [2].
Does social distancing mean financial exclusion?
As we hurtle into a digital age, leaving cash in the rearview, there are ramifications of going completely cashless to consider. We must take into consideration how removing cash could disenfranchise over a quarter of our society; 26% of the global population doesn't have a traditional bank account. Across Latin America, 38% of shoppers are unbanked, and nearly 1 in 5 online transactions are completed with cash. While in Africa and the Middle East, only 50% of consumers are banked in the traditional sense, and 12% have access to a credit card. Even here in the UK, approximately 1.3 million UK adults are classed as unbanked, exposing the large number of consumers affected by any ban on cash.
Even when shopping online – many consumers rely on cash-based payments. At the checkout page, consumers are provided with a barcode for their order. They take this barcode (either printed or on their mobile device) to a local convenience store or bank and pay in cash. At that point, the goods are shipped.
There are also older generations to consider. Following the closure of one in eight banks and cashpoints during Coronavirus, the government faced calls to act swiftly to protect access to cash, as pensioners struggled to access their savings. Despite the direction society is headed, there are a significant number of older people that still rely on cash – they have grown up using it. With an estimated two million people in the UK relying on cash for day to day spending, it is important that it does not disappear in its entirety.
Supporting the transition away from cash
Cashless protocols not only restrict access to goods and services for consumers but also limit revenue opportunity for merchants. While 2020 has provided the global economy with one great reason to reduce the acceptance of cash, the payments industry has billions of reasons to offer multiple options that cater to the needs of every kind of shopper around the world.
Whilst it seems younger generations are driving LPM adoption, it is important that older generations aren't forgotten. If online shops fail to offer a variety of preferred payment methods, consumers will not hesitate to shop elsewhere. With 44% of consumers reporting they would stop a purchase online if their favourite payment method wasn't available – this is something merchants need to address to attract and retain loyal customers.
[1] PPRO research, conducted by Arlington Research February 2020. Sample: 1,000 UK consumers, nationally representative of adults aged 18+ based on gender, age and region
[2] PPRO research, conducted by Arlington Research February 2020. Sample: 1,000 UK consumers, nationally representative of adults aged 18+ based on gender, age and region
Related Blogs