The expansion of Wirecard – A Key Landmark in Global Spread of Mobile Payments?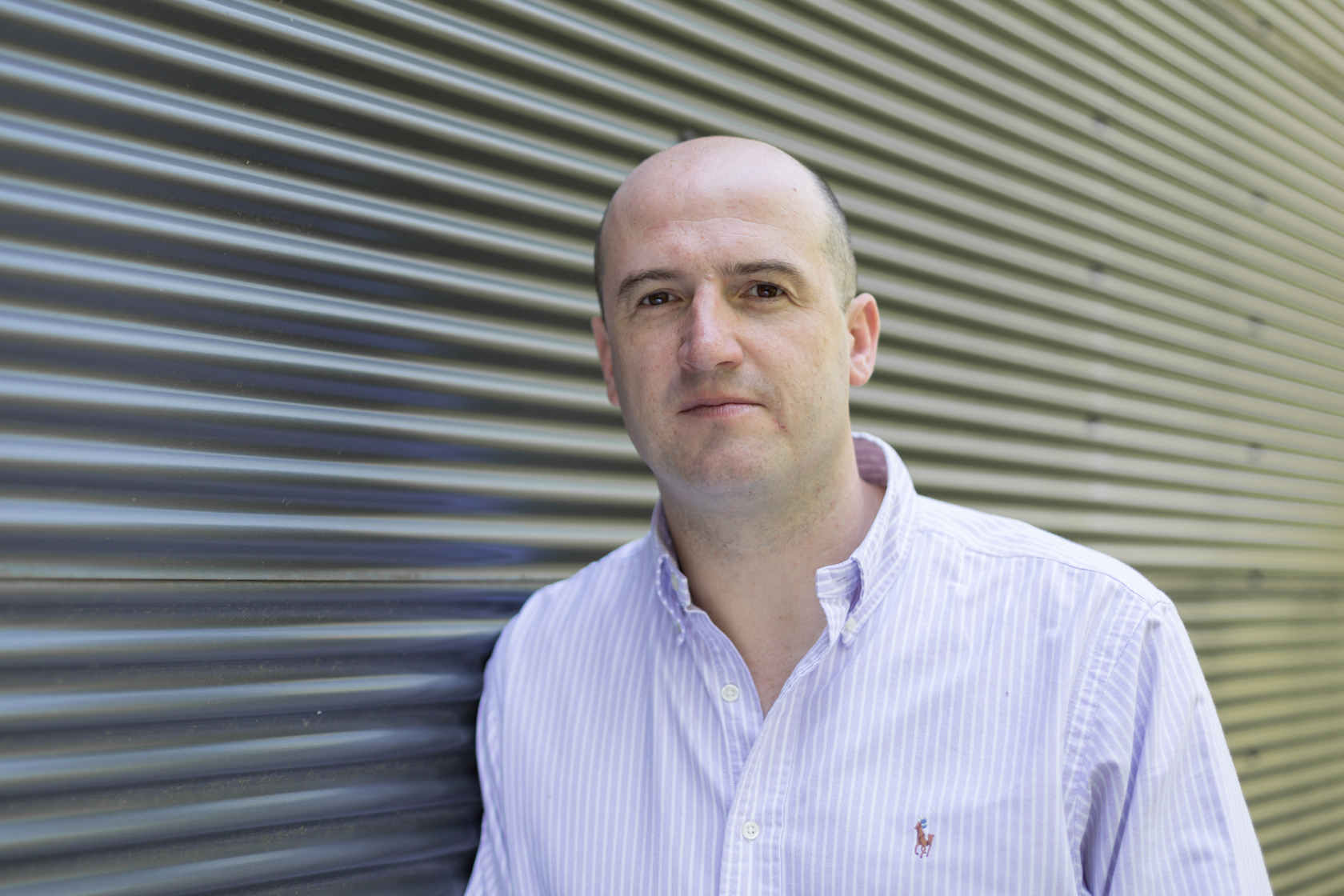 Brian Lawlor, Director of Sales and Business Development at Wirecard



03.10.2017

04:45 pm

payments
Statista expects that there will be a staggering 5.07 billion mobile phone owners worldwide by 2019.
This one huge number quite simply shows the overall potential market for mobile payments even in the short term.
Meanwhile Gartner has estimated that the global market for mobile payments will be worth $720 billion in transactions by the end of 2017, up from about $235 billion in 2014.
Yet currently the potential is far from fulfilled. Juniper Research says that only 16.5% of smartphones in the US in 2016 were used to make a contactless payment that year.
From many perspectives, mobile payments is still a new market. Apple Pay was only launched in autumn 2014, and Samsung Pay and Android Pay only two years ago. Each has only been introduced in a little more than 20 countries.
While the global spread of major mobile payments brands is at an early stage, the growth of mobile payment usage is being driven by regional and local service providers and, in countries where traditional banking and cards are less dominant, mobile payments are prominent.
An NTT DATA survey reported that 58 per cent of consumers in developing countries make mobile payments at least once a week, compared with only 39 per cent in developed countries, with Kenya and China leading in the active use of mobile.
The sheer size of the market in China is remarkable. According to consulting firm iResearch, China's mobile payments reached $5.5 trillion, compared with America's $112 billion market in 2016 – around 50 times less than China.
The market is dominated by Alipay and WeChatPay, which is linked to WeChat, the instant messenger mobile app, which has over 938 million monthly active users. An unusual feature of the mobile payments system in China is the way that a payment is made within a retail environment. Consumers go into the WeChat App, create a QR code, the retailers scan it and the payment is processed.
A landmark in the worldwide market has just been reached. Wirecard has brought WeChat Pay to Europe and will be discussing WeChat Pay with many retailers and other merchants at PayExpo Europe in London in October.
Brian Lawlor, Director of Sales and Business Development at Wirecard explains: "WeChat Pay has over 600 million active users – about 40 per cent of the Chinese market – and we aim to unlock this attractive market to European retailers. The average spending by each Chinese tourist when in Europe is €3000 – a great opportunity for business.
"Asian customers require a seamless retail experience, they shop online regularly, with technology being integral to their shopping habits. What is special about solutions like WeChat Pay and Alipay, which we provide both in Europe – is that their apps provide a whole shopping ecosystem. The result is that Asian users not only pay everywhere with these two methods, they get in addition personalised offerings depending on their locations. In conclusion, consumers buy most of their goods via these apps, they book cinema tickets and pay their bills as well as chat with each other. The concept of an ecosystem within one app is quite a new success model for Europeans.
"Our WeChat Pay solution for the POS is unique as we make the payment process the exact same here in Europe as it is in China. It is very fast and convenient and that's why it works.
"This solution means that Chinese visitors in Europe can pay how they are used to back home. For example, they get personalised offerings via push notification from participating merchants in at their current location. As soon as Chinese tourists land in Europe, they can just start shopping!"
Frank Lavin, CEO of Export Now, the leading operator of China e-commerce stores for international brands, recently highlighted the importance of being ready with electronic payments systems for Chinese customers when he wrote in Forbes magazine.
"China is today the most cash-free of any of the world's major economies – and that trend will continue."
Brian Lawlor, Director of Sales and Business Development at Wirecard, is contributing to a panel discussion titled 'Tablets, phones, laptops, is challenging technology overtaking cards?' at PayExpo Europe 2017, taking place 4 & 5 October at London's ExCeL.
For more information, please see www.payexpo.com/europe/welcome
Related Blogs