Cash: Its reign is over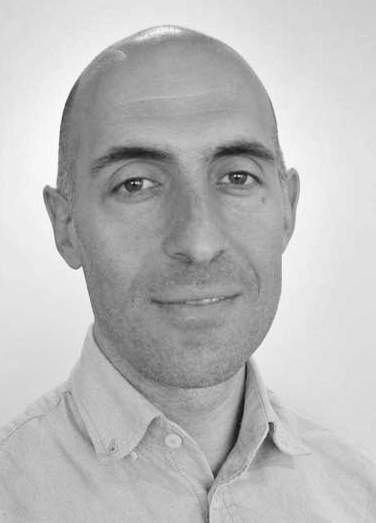 Spiros Theodossiou, Vice President of Product Strategy at Skrill



22.06.2015

01:00 am

payments
According to new figures from The Payments Council, cashless payments in the UK have overtaken the use of notes and coins for the very first time. The figures published show the total number of cash payments made by consumers, businesses and financial organisations in the UK fell to just 48% of all payments received last year.
Technology is shaping the way people want to make a transaction. Digital payment innovations such as Apple Pay, Android Pay, Google buy buttons and banking apps like Pingit and Zapp will only accelerate the pace of change and escalate consumer expectations. With Apple Pay's imminent UK launch, there is no doubt the relationship consumers have with banks, card schemes, phone manufacturers and technology companies will continue to evolve.
Contactless payment methods, for example, have been embraced in the UK with 58m contactless cards issued in December 2014 and a 10% rise in purchases made on a card in 2014 compared to the previous year. This is according to data released by the UK Cards Association last week showing that consumers are making more than twice as many card payments each day than they were ten years ago.
The introduction of NFC and beacon technology within our smartphones and devices will further disrupt spending habits. According to Deloitte, by the end of 2015, approximately 5% of the 600-650 million NFC-enabled smartphones globally will be used monthly or more regularly to make contactless in-store payments.
This move away from cash is reflected in research we carried out looking at how spending habits are changing. With young people in particular there is a move towards using more digital and contactless methods of payments. One in five (20%) 18-24 year olds think shops will stop accepting cash altogether in just five years' time. More than one in ten (14%) of 18-24 year olds now use digital wallets for every purchase they make online and nearly three quarters (73%) of this age group have used a digital wallet to make an online payment at some point, demonstrating their appetite for alternatives to cash.
Yet it is not just the younger generation that foresees a move away from cash. Over two fifths (42%) of all adults think shops will cease to accept cash in the next twenty years, further evidence of people embracing alternative forms of payments.
However, it would be near impossible to envisage a future without cash. When buying a pint of milk, or in a small shop that has not been able to update tills yet, cash is still a far simpler and easier option. What current data does suggest though is that cash will never again reign supreme among payment methods.
Related Blogs