Apple Acquires Mobeewave - phos comments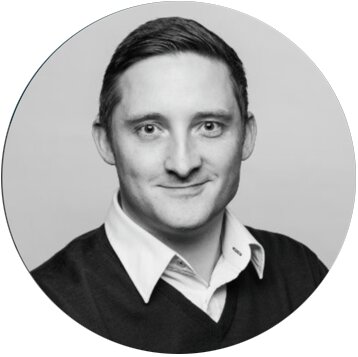 Brad Hyett, CEO at phos



04.08.2020

01:45 pm

payments
The pandemic has resulted in a huge increase in demand for contactless payments and frictionless, simple ways of paying. Software-based Point of Sale (SoftPOS) technology is perfectly suited to meet new customer demands, and frankly, is the future of payments.
The team at Apple has made a decisive move in the acquisition of Mobeewave. With this new deal, we see two industry trends evolve and come to fruition: firstly, that payment acceptance directly on phones is gaining extraordinary momentum in a post-COVID-19 world, and two, that every business is going to be a payments company in the near future.
The acquisition of Mobeewave by Apple marks a true turning point in the fintech space. The deal illustrates a critical vote of confidence for SoftPOS solutions, and the unstoppable acceleration of this next-generation technology worldwide. As a next step, we hope that Apple will move forward with opening the NFC to foster great collaboration and innovation amongst the leaders in this emerging space.
Related Blogs