Now the Growth Phase Is Over, Digital Challenger Banks Must Invest in Loyalty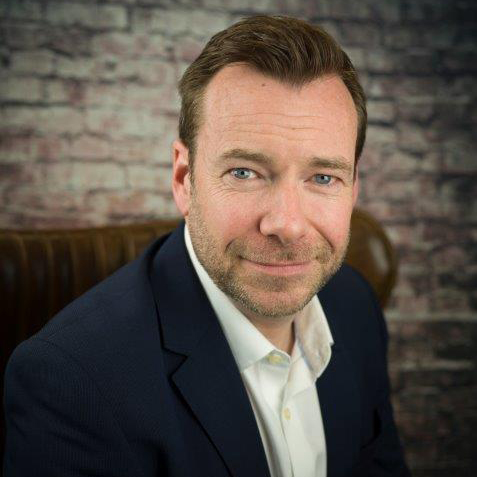 By Campbell Shaw, Head of Bank Partnerships at Cardlytics



20.05.2021

05:15 pm

Investment , Campbell is Head of International Bank Partnerships at Cardlytics, helping traditional banks and fintechs create more meaningful relationships with customers. Prior to joining Cardlytics, Campbell led the RBS (now NatWest) mobile banking partnership for Monitise, a UK Fintech. Campbell has also held senior leadership roles for data-led businesses including Dun and Bradstreet, Experian, and Equifax. Campbell also co-founded ePolitix.com, the portal for Westminster, Whitehall, and the devolved institutions.
Over the last few years the rise of digital banks has posed an interesting challenge to the UK bank industry – can traditional players keep up with consumer demands for digital products and services?
But over a year on from the pandemic, the mood has shifted. Where digital disruptors were once eating into traditional banks' customer pools with new app-based smart banking solutions, now they are having to work harder to hold onto customers.
There's two reasons for this.
Firstly, the pandemic has accelerated the move online in all aspects of our lives. Online banking was a choice before, now it is a necessity. The digital innovation gap that once stood in the way of traditional players and which set digital banks apart has narrowed.
Secondly, in times of uncertainty consumers crave stability. Consumer desire for more financial support and protection from their banks has played into the hands of traditional banks that have the scale to offer consumers reassurance.
This means digital banks, that were once big industry disruptors, are now having to work harder to entice new customers and retain existing ones. In response, many are maturing and exploring how they can provide offer and services most associated with their more traditional competition.
We've noticed growing interest – among the digital banks - for rewards programmes as many look at ways to engender loyalty among customers. This is something traditional players do well.
Traditional banks like Lloyds and Santander have proven that targeted, personalised offers and rewards can help facilitate more meaningful relationships between banks and their customers. It also helps drive more engagement in-app, creating more frequent and more positive interactions.
And it's more important than ever for the consumer. As we emerge from lockdown with pent up consumer demand to shop, eat out and travel, consumers are increasingly looking for more value from their banks and rewards are one way banks can rise to the occasion. Cashback or discounts at the brands they frequent most is a sure-fire way to create positive engagements with consumers while keeping banking apps front of mind when consumer attention looks to the world opening up.
Whether digital challengers can take traditional players on at their own game remains to be seen, but Monzo's new cashback offer and Curve's recent relaunch of their rewards programme, powered by Cardlytics, demonstrates a growing focus on loyalty and a desire to play on a par with traditional big banks.
As we move into the next phase of un-locking, it's time for all banks – digital disruptors and traditional players – to turn their attention to unlocking more value for customers.
Related Blogs