LSE/Primarybid Deal is Like Putting Lipstick on a Pig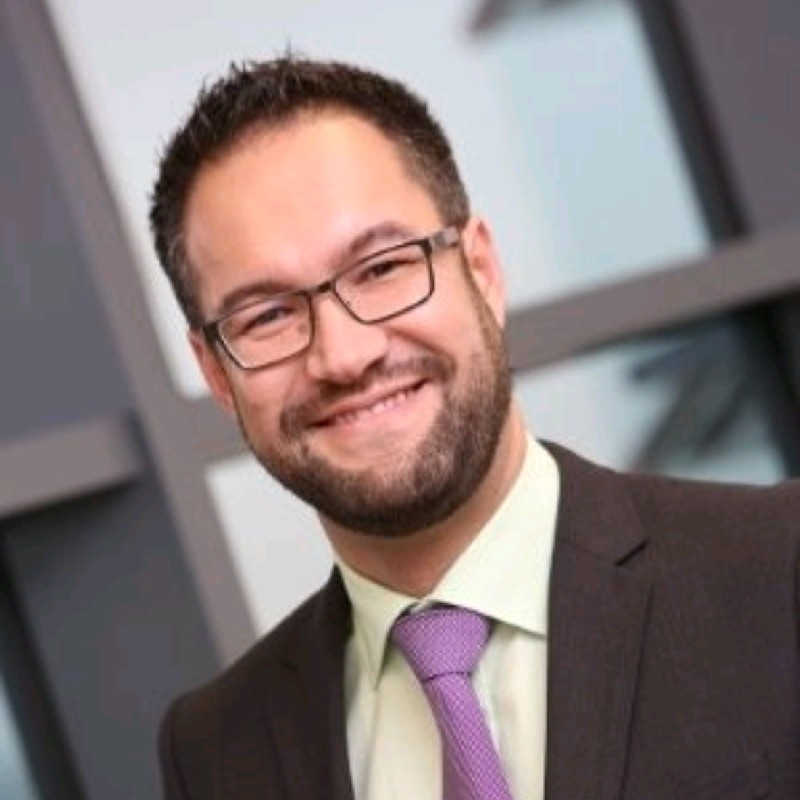 Sascha Ragtschaa, CEO at WeOwn



22.11.2019

10:15 am

Investment
Levelling the playing field for retail and institutional investors is a step in the right direction, but it's too little, too late in terms of engendering real change. Investing in new interface technology without addressing fundamental issues with the stock exchange model is really just putting lipstick on a pig. The London Stock Exchange is still utilising the same antiquated legacy environment, and the investment model is still reliant on intermediaries – Primarybid is just another neo broker – so it's not actually widening access to IPOs. This partnership doesn't address fundamental problems such as cost and risk.

Rather than big players making attempts to appear innovative, we need a new model for the stock exchange – one focused on providing a fairer, balanced marketplace for all types of investor. And one that uses technology to cut out middlemen and create a better working model, rather than focussing on a shiny user experience.

Tokenisation and blockchain technology have shown real capacity to reduce counter-party risks and enable real-time settlement, both of which are tangible benefits to both listing companies and participating investors. This is where real change will come from. We need to look towards a blockchain-based exchange model that will address underlying efficiency gaps and major systemic risks within the equity space, providing the true innovation we need to give retail investors a better deal.
Related Blogs