Investment in Tech to Drive the UK in Post-Brexit Era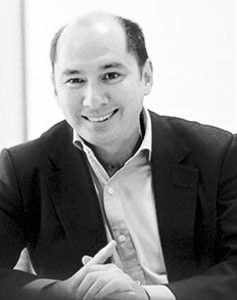 Tudor Aw, Head of Tech Sector at KPMG UK



24.01.2017

06:30 am

investment management
Tudor Aw, head of tech sector at KPMG UK, comments on Prime Minister Theresa May's proposals for a Modern Industrial Strategy.
In a post-Brexit era, it is crucial that the UK tech sector is front and centre of the Government's new industrial policy. I am therefore delighted to see that key areas such as robotics, artificial intelligence, Smart Energy and 5G have been identified as areas that will underpin the Government's approach. The hope is that this is just the start and we will see other future disruptive technologies such as Nano technology, autonomous vehicles and IoT/"Connected everything" get similar focus and funding.
As has been long recognised, to be successful in tech, we desperately need to upskill our workforce in STEM (Science, Technology, Engineering and Maths) subjects and to see investment in these skills as well as in science, R&D and innovation is hugely promising.
Related Blogs
8 years 5 months ago

04:00 am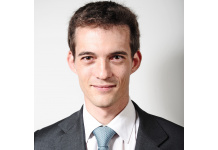 8 years 6 months ago

05:00 am