Rethinking Insurance When the World's Biggest Tech Firms Are Coming for You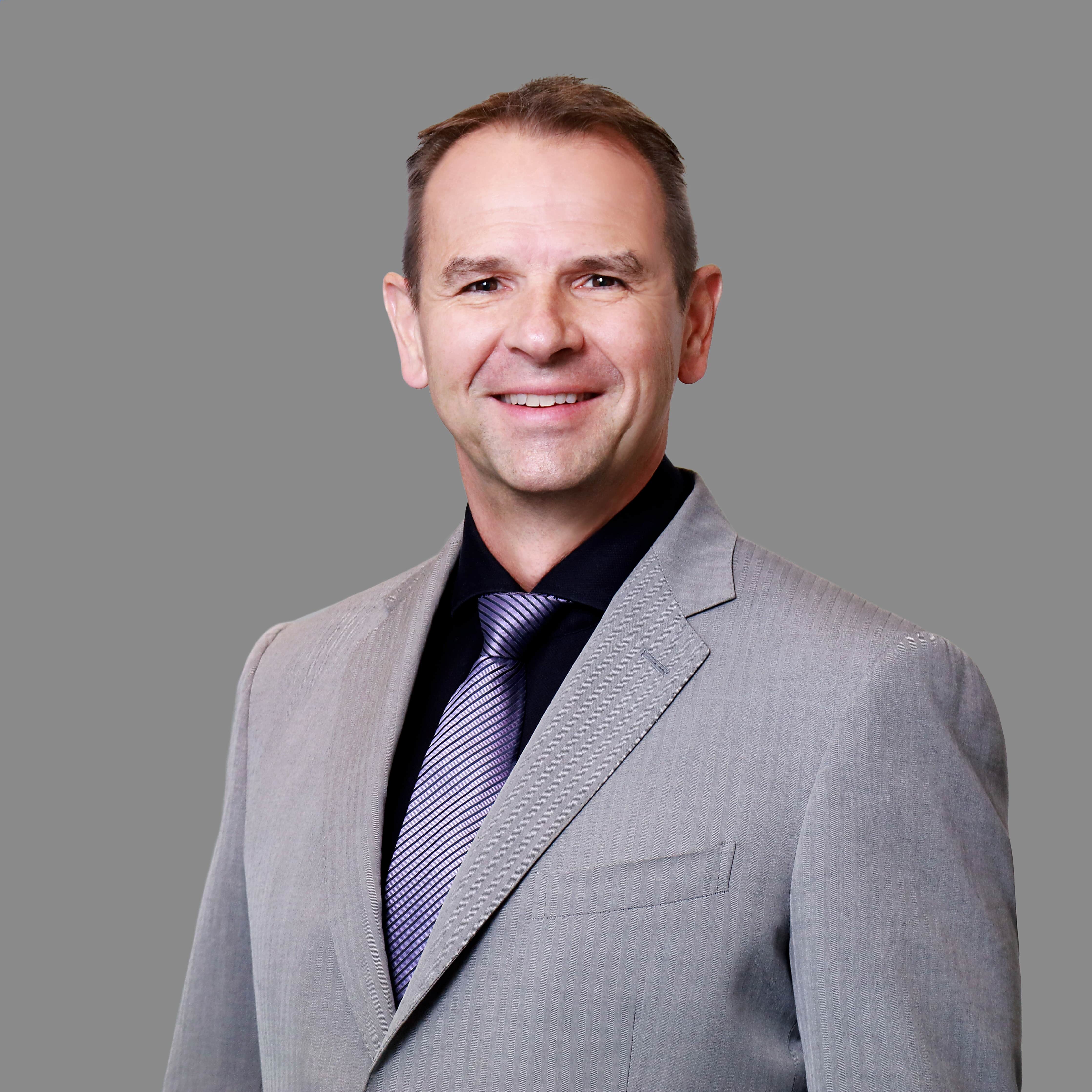 Erich Gerber, SVP EMEA & APJ at TIBCO Software



27.04.2021

06:00 pm

Insurance
I have previously written about what insurance needs to do to bounce back after a traumatic year as personal claims soared, credits and rebates were proffered, demand for L&I flagged, health cover exposure became a conundrum and contact centres everywhere bowed under demand. Even before, this was a sector beset by the throes of technological change, new consumer habits, giant challengers and fresh-faced startups. The widely held view was that insurance signposted a "Land That Time Forgot," inhabited by dinosaurs and marked by a slower-than-glacial pace of change. Then along came COVID-19.
In this article I'd like to highlight an example of change in action as embodied by a company. Indeed, a ready-made sample of an organisation that had taken all the factors I outlined on board and executed on a plan to reinvent itself for a new insurance world that is technology-infused, highly automated, fast-moving, smart and adaptive.
People are often asked to consider what they would do if a company like Amazon, Google, Facebook or Apple entered their sector and set ablaze the old world ways of doing things, backed by tremendous funds and brand awareness. Well, those companies certainly have ambitions of sorts in insurance, capitalising on mega-brands, the swollen data banks of information at their disposal and the labyrinth of sensors and the Internet of Things continually adding to their stock of knowledge. They're joined by a generation of startups that have been able to commence operations with a blank sheet of paper and a shiny new technology stack. In that perilous environment for incumbents, insurance group Sara Assicurazioni might become the go-to example of what to do.
Headquartered in Italy, Sara Assicurazioni is an over 70-year-old, midsized B2B2C insurance company with a million customers, but today it's also a head-turning, digitally-driven leader. How did it make that switch? Let's ponder some of the highlights.
It changed its culture. COO Luigi Vassallo gave staff tablets and Apple laptops and licensed Google G-Suite to stimulate new ways of thinking that emphasised collaboration, usability and the ability to work from anywhere. There have been hackathons, technology and social network training and partnerships with (and funding of) startups to infuse a culture of hunger and innovation.
It moved the goalposts. The company switched KPIs from what Vassallo called a "culture of contracts" and obsessing over the number of policies written to one where the company thinks and behaves like a technology company and is customer-centric and data-centric. Sara Assicurazioni used its new command over data to, for example, offer discounted offers for safe driving with customers able to see analysis of their journeys and performance behind the wheel via an app.
It changed thinking about platforms. The firm is now multiplatform and omnichannel, meaning that customers can engage with it in any way they prefer. Not only that, but customers can easily move between physical and digital platforms (and back again) via what Vassallo calls a "harmony channel."
It won the trust of the CEO. Vassallo says he always knew there would be challenges and unforeseen problems as his company transformed. That was inevitable but if you have "the ear of the CEO" you can plough on, win battles external and internal, and stay calm amid brewing storms.
It acted FAST. Apps are launched fast, claims are handled faster than ever and that's because the change project was fast. Slow down and you risk staff and customers losing patience. Projects that are stalled are projects that lose not only velocity but also belief and confidence.
It performed surgery on its own operational engine. Sara Assicurazioni deployed what Gartner calls an Enterprise Nervous System, building in connectivity with Quality of Service networking, context-awareness, business rules, automated message routing and highly controlled business process management. That means it can perform the equivalent of moving from batch processes to being event-driven. Progress such as that is like going from sending customers a monthly bank statement and them waiting for transactions to go through to opening up a living journal of activities.
Sara Assicurazioni has transformed itself by turning its face to the headwinds of change. "It's quite risky but we decided to face this risk because the strategic risk is higher," Vassallo says. The net effect is a more efficient process machine and, more important, happier users, as evidenced by customer satisfaction scores.
The pandemic acted as a proving ground, demonstrating that the changes it made are durable and capable of supporting the most dramatic operational changes. Utilisation of G-Suite immediately shot up and workers were able to be productive from home when they needed to collaborate remotely. When the time came for this insurance company to have technological cover, it was there.
Sara Assicurazioni is mimicking the speed of action, appetite for risk and "super beautiful design" of an Amazon or other internet superpower, Vassallo says. It's an old company "pretending to be young", he jokes, but the changes are very real.
Related Blogs