Is ESG in Need of Tech Innovation?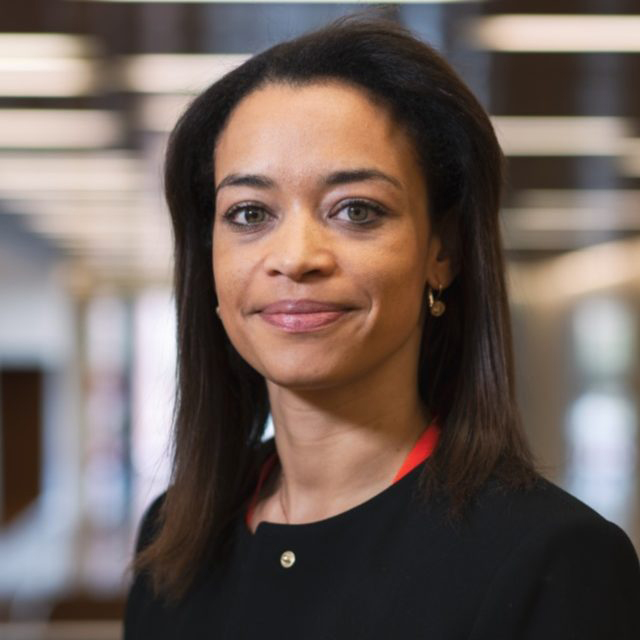 Jessica Camus, Chief Corporate Affairs Officer at Diginex



09.07.2021

05:15 pm

#innovation
Environmental, Social and Corporate Governance (ESG) has become an increasingly vital factor for investors in making their decisions and it is becoming increasingly mainstream. The days of small dedicated funds or bundling ESG in with impact finance are long gone and the data supports this. One study found that ESG funds captured $51.1 billion of new money in 2020 – more than double the previous year.
The finance is there to help businesses scale yet the ability for them to supply the necessary data remains limited, particularly for small to medium-sized businesses (SMEs) who are bound by cost and time restraints when it comes to ESG.
However, businesses know they can't turn a blind eye to ESG as the cost of not taking it seriously is high. Solid ESG practices have shown to result in an 88% improvement in operational performance and were seen as less of an investment risk. This holds true for businesses of all sizes and across all industries.
The challenges
SMEs face three distinct challenges when approaching ESG reporting.
The time it takes to produce the report, including everything from gathering the appropriate data to displaying it in a visually appealing and digestible way for investors. Many don't have the capacity to focus on anything outside of growth and operations, particularly in the earlier stages of their business.
Cost also plays a factor. Very few SMEs will be able to afford the tens of thousands needed to pay for consultants and audits of the company's ESG credentials. Even if these funds were available, most business leaders would prefer reinvesting that money back into the business, improving products, bringing on new staff or expanding offices.
Finally – and perhaps most importantly – there remains an ESG knowledge gap. For businesses approaching this fresh, it can feel overwhelming knowing where to start, who to talk to and how to identify and report on the material issues that your stakeholders care about.
Tech and the financial community
Fortunately, technology now exists to help SMEs overcome some of these problems and begin their ESG reporting journey in a way that is achievable and impactful. From providing best practices on the questions to ask stakeholders, to sharing industry benchmarks on ESG issues, to pulling the data into appropriate formats, SMEs have more choice than ever before. This could not be more timely as ESG is not just being demanded by all stakeholders, but there is more and more talk of standardisation. Countries like Germany are already taking matters into their own hands and we can only expect ESG to become an increasingly regulated field so businesses need to be prepared.
The financial community has an important role to play in this – and it is a mutually beneficial opportunity. For those that help SMEs on their ESG journey by pointing them in the direction of tools that make reporting easier, the financial community will create a new generation of exciting, lucrative and ESG-compliant businesses that are demonstrating doing well by doing good makes sound business sense.
Related Blogs