The Impact of Brexit to the FX industry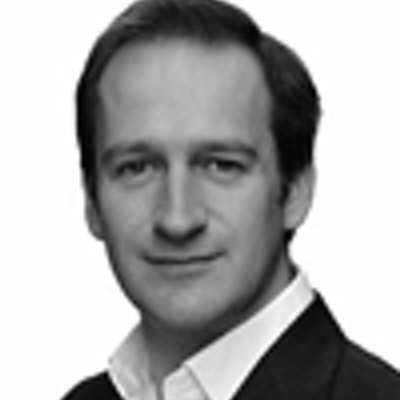 Nick Murray Leslie, CEO at Chatsworth



24.06.2016

12:00 pm

FX
London's financial sector is in shock following a marathon 24 hours of market activity. Although many had priced in the risk of a potential Brexit, the extraordinary swings in GBP reflected currency traders' worst fears.
In a poll conducted by Chatsworth earlier this year, 80% of currency market professionals expected the UK to vote to remain in the EU. But when the first indications emerged that the UK would be leaving, we saw a negative contagion effect spread swiftly through the market as investors struggled to come to terms with the outcome.
There is no doubt that London's leading position as a USD 2.2 trillion hub for FX trading is now under threat. Two-thirds (65%) of respondents told Chatsworth that they feared that a Brexit would negatively affect London's position as the world's largest FX trading centre. Many will now stand by with bated breath as politicians begin the onerous process from untangling itself from a 40 year trading relationship, and wondering what the future holds.
London and the City in particular as a global financial capital, where the vast majority of currency trading is transacted, will be bracing itself as the rest of the EU takes stock of the result. Traders, investors and money managers can now expect a prolonged period of uncertainty - the number one bugbear for financial markets - as the UK takes a step into the unknown.
Related Blogs