Crucial Things to Know in Forex Trading Business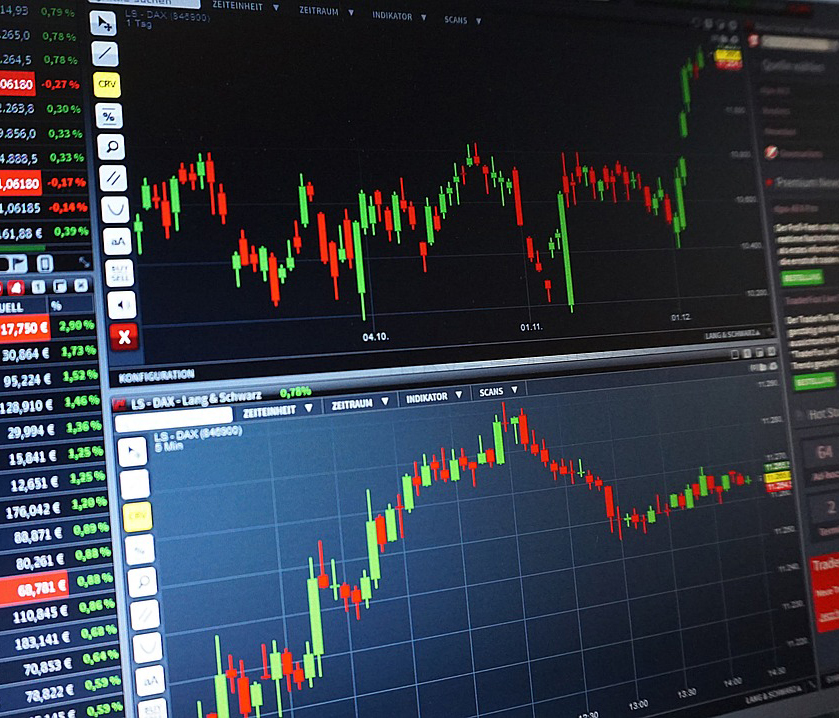 N/A, N/A at N/A



08.04.2021

02:30 pm

Forex
No platform can compete with Forex at present because of its outstanding performance as an online trading platform. This giant market has already reached a capacity to do $5 billion worth of transactions in a single day. The traders are making a good amount of profit, which has made the platform popular all over the world.
There is hardly any country where Forex trading is not popular. But everything in this world does not come with the positive sides only. There are negative sides, too, and that solely depends on an investor's trading skills. To make a higher profit, you must be skilled and focused on learning the basic terminology used in Forex. Today, we will discuss the most crucial things in FX that must be maintained to reap the benefits.
Demo account
You must use the demo account at the beginning if one wants to learn about the marketplace practically. The demo account works like the real account, and it has all the facilities and features that a real one possesses. But the only difference we find here that the currencies are not real. They are virtual. This means a trader does not have to be responsible for the utilization of a demo one the profit or loss will not be counted.
Experts utilize demo accounts as a sandbox or laboratory to test their strategies in before implementing them in the real account. Rookies are very careless about using a demo account, and they rush to enter the live arena, which costs them real money when they make a loss. Remember, trading can be stressful at times. To survive in the exchange traded funds market, you should focus on improving your skills. The best way to do this is to use the demo trading account.
Broker
A retail investor cannot open a Forex account directly, and they have to take the help of a broker to execute their trades. Choosing the best broker may seem easy at the beginning, but actually, it is a tougher process than it seems. A beginner must check the membership of the broker before taking on their services because the internet is full of cheaters who want to exploit newbies.
Before choosing a brokerage house, an investor must check what deposit scheme they are offering to new traders. Generally, most of them allow traders to deposit at least $10. Some brokers provide zero investment facilities for new traders, and investors can start their trading business easily to gain some experience.
Leverage
This works as a great opportunity in the Forex platform where a trader can trade using a low amount of deposit. Generally, an investor can get a 1:10 leverage facility in the FX market with the help of a broker. This means using a $10 deposit; you can get the power of a $100 investment.
But, you should be careful when utilizing the leverage option because it is often found that new investors make a huge amount of loss without understanding the proper utilization of the leverage facility. Taking high leverage increases the risk to a great extent, and a beginner must not be greedy.
You should realize the fact that leverage works as a loan from the broker, and he has to return the money even if he makes a profit or loss. When an investor faces a huge loss, and if he has taken leverage, he has to return the money of the broker from his real account. This type of incident may plague traders by making their account balance zero and closing their trading account.
At the bottom line, it can be said that there is various terminology used in the Forex market, and a beginner must know all of them to operate well here. If they are careless about learning new things, he will definitely suffer in this profession. Always remember, knowledge is the most important contributor to your success as a trader.
Related Blogs