Reflecting on Forrester Fintech Predictions for 2017: Part 2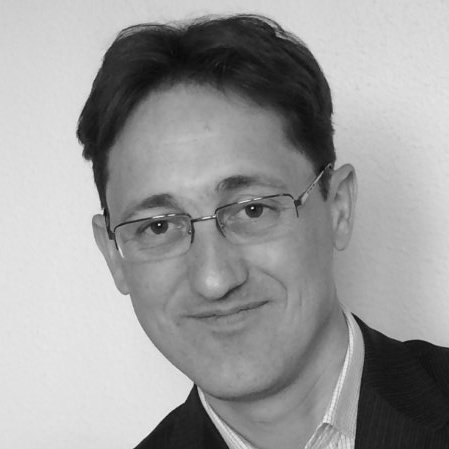 Xavier Marcillac, VP Sales APAC at Strands



06.02.2017

12:00 pm

Fintech
In part one of our exploration of Fintech predictions for 2017, we touched on investments in AI, digital transformation driven by operational excellence and other important challenges. However these are far from the only ingredients you'll need to cook up winning digital banking strategies in the year ahead.
Check out the other three Fintech Predictions for 2017!
Prediction #4: Consumers will spend 90% of their time on just 5 apps
This is a major threat (or opportunity) for banks in the medium term. Following the WeChat model (where hundreds of millions of Chinese people use a constellation of API-based services right from the WeChat app), won't people start managing their money using WeChat or Facebook or Apple or Amazon, rather than their bank (at least directly)? What can banks do to keep and win customer relationships in this scenario?
Simply put, banks will need to create experience apps, not only transactional apps. According to Forrester research findings, feelings of accomplishment fuel mobile banking use. This is further evidence that architecting positive emotional experience is important to maintaining an engaged mobile banking audience.
Prediction 5: Leading digital businesses will build automated conversational interfaces
By now, most of the people will have heard of chatbots. 2017 is the beginning of conversational commerce and many companies are starting to build a chatbot themselves. Whilst there has been a surge of interest in the world of automated bots, most will fail or at least won't see the benefits in the short term because NLU (Natural Language Understanding) technology used is not quite ready yet or the scope of the chatbot application is too broad and not specific enough to address a well-defined business problem.
On the flip side, there are some major positives. Chatbox technology certainly helps control (saving) customer service costs while growing the business, but most importantly it improves the customer experience exactly where and when the customer needs it. Just like Zhi-Ying Ng highlighted - "conversational interface must be married with personality" to better engage with users and ultimately make a business difference.
Simply by looking at the millennial generation, exchanging voice messages instead of texting, it´s obvious that voice is really at the top of interaction stack. While mastering voice recognition is still quite a technical challenge, the FATBAG (Facebook, Amazon, Tencent (WeChat), Baidu, Ant (Alibaba and Alipay), Google), with the permission of Apple Siri and Samsung Viv, are in the race to hold the keys to the user interaction entry point globally.
This massive race will ultimately benefit all companies that will be able to build these conversational interfaces using open source voice understanding and generation technology for their well designed experiences.

Prediction #6: Mobile innovators will "in-source" rather than outsource for agility
The large majority of mobile-first challenger banks are developing PFM-centric functionalities internally. This is the operating formula to be agile and maintain low costs. But will they all be able to innovate, differentiate and succeed? I don't think so.
Stay tuned for Part 3 to learn more about the digital banking trends to know in 2017.
This article originally appeared on blog.strands.com
Related Blogs