London Now FinTech Capital of EU, But Brexit Changes Everything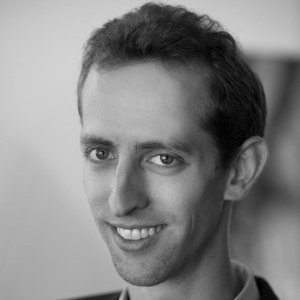 Doron Cohen, CEO at Covercy



27.10.2016

01:30 pm

Fintech
The deregulation of UK financial markets, thanks to the 'Big Bang' 30 years ago, was a momentous occasion and arguably the most important moment in helping the City Of London to become Europe's number one destination for fintech."
The adoption of what was then cutting-edge technology, like electronic trading, brought the financial services sector in the UK kicking and screaming into the twenty-first century. Its effect is clear, currently the industry employs over 7% of the UK workforce, producing nearly 12% of total economic output, while contributing £66 billion in taxes and is one of the rare British success stories abroad, generating a trade surplus of £72 billion.
However, technology is once again revolutionising finance, and in the post-Brexit world, we're on the cusp of the next Big Bang, this time specifically in the payments sector. It is one of the last areas of finance that traditional banks have a stranglehold of, possessing a 95% share of the business payments market. They place unnecessary middlemen at the centre of these transactions to bolster prices and effectively overcharge UK businesses.
With over two-thirds (69%) of the UK's 53,000 SME exporters making at least 20 transactions a month, paying over the odds for these transactions can really add up. A company making 20 transactions of £30,000 could overpay an average of £4,400 monthly or £52,800 a year in completely unnecessary fees. In the post-Brexit world, this type of waste is simply not an option for UK businesses.
A 'hard Brexit' is on the horizon and many businesses are worrying about how they are going to compete internationally in the coming years. As the UK is likely to lose access to the single market, firms will face a number of new tariffs and expenses when seeking to do business with neighbouring EU states. This means every pound they spend is more crucial than ever before.
Related Blogs