The continuing need for high street banks to review their internal processes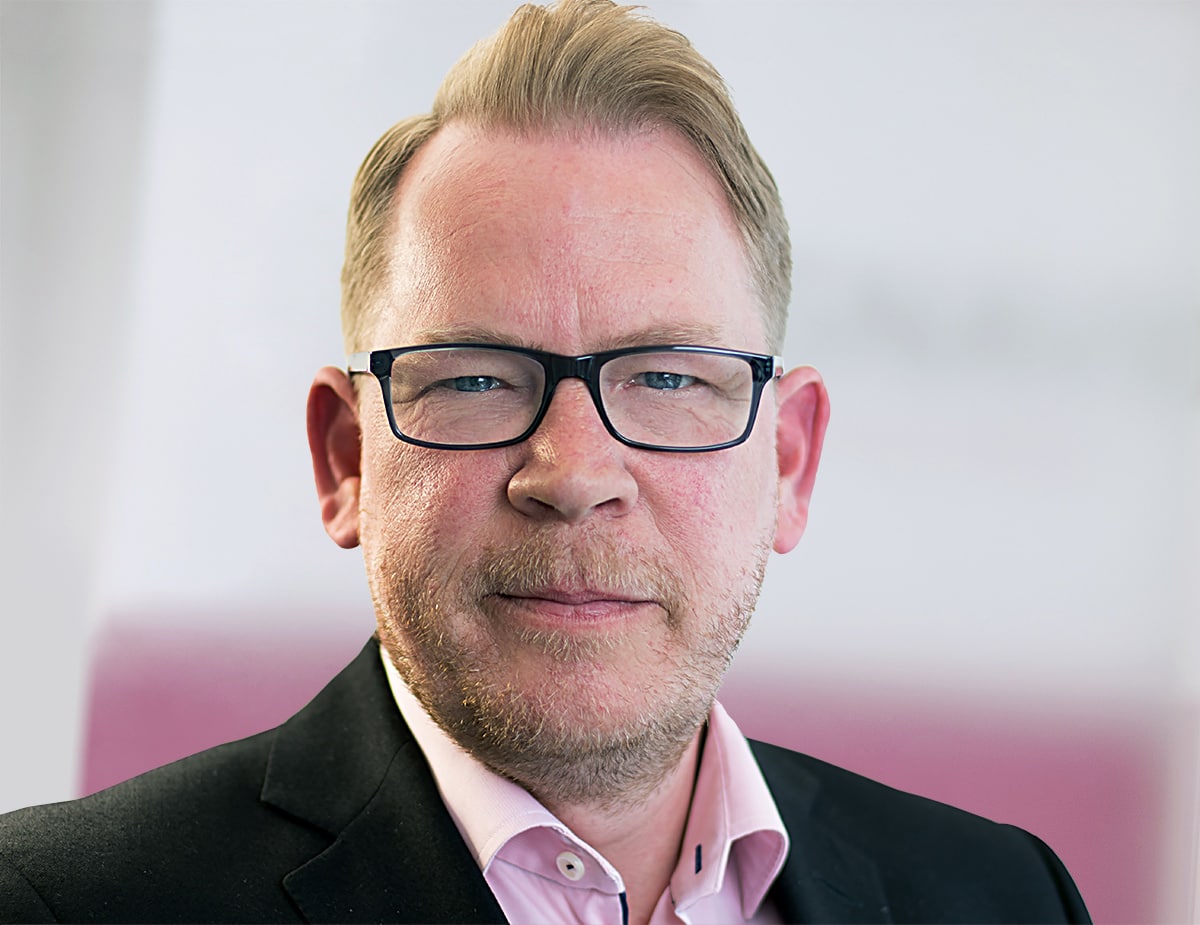 Ian Pollard, VP EMEA at Signavio



11.09.2019

07:15 am

Fintech
The Competition and Market Authority (CMA) has recently instructed two British high-street banks to appoint an independent body to audit their Payment Protection Insurance (PPI), after sending out reminders containing incorrect information to thousands of customers. They have also been ordered to put in place internal procedures to ensure similar breaches don't occur again.
A new directive was established after the Competition Commission conducted an investigation into PPI, this requires organisations to send annual PPI reminders to customers clearly detailing; the type of policy they have taken out, how much they have paid for their policy, and remind them of their right to cancel.
What is PPI?
PPI is sold alongside financial products including credit cards, store cards and mortgage loans. It is created with the motive to cover payments in case of redundancy, illness or death. Over 64 million PPI policies have been sold in the UK from as long ago as the 1970s. But it has been revealed in 2005 that a large proportion of those policies have been mis-sold, with many consumers unaware that they have PPI. More than £33bn has already been refunded to customers, but this processing error should have been prevented in the first place.
Customer Satisfaction is essential
During 2012- 2017, one of the accused banks sent out PPI annual reminders to over 3,400 of its mortgage customers containing incorrect information. This failure to process and communicate correct PPI information has rightly led to a rise of customer complaints. Customers have brought more than 388,000 complaints to the Financial Ombudsman service this year– a 14% increase on the year before. Increased figures of cybercrime and persistent IT failures were amongst other issues raised by customers. The increase in complaints highlights the rise of an increase active consumer base, with digital natives today switching banks more readily if their issues are not resolved efficiently.
Customer satisfaction in the digital era is not just about providing a great product or service but understanding customers, servicing their demands and ultimately offering added value. Indeed, loyal customers result in higher retention rates and profitability; they will refer friends and colleagues and more importantly leave positive reviews online. Customers are likely to spend 31 per cent more on a business with 'excellent' reviews. So it is essential to concentrate on operations that can have the greatest impact on providing a positive customer experience and the first place to start is to review your internal processes from a consumer perspective.
The need for a holistic view on internal processes
If banks want to be on top of their game and nurture customer loyalty, it is essential to create a framework supported by an organisational overview of their entire end-to-end processes. Companies will not be able to find solutions to issues if they do not have a holistic view of all business operations and customer touch points. Firms will be able to achieve this effectively by integrating digital systems that can visualise the entire customer user journey. By embracing the customer journey as a fundamental procedure, businesses can understand where their internal processes are going wrong – and ultimately help prevent them from sending out inaccurate customer information.
In an era where one incorrect PPI reminder can develop into widespread negative publicity, it is crucial to ensure organisations clearly understand their customers and have their internal processes seamlessly connected and visualised. Indeed, strong communication amongst all internal business operations and departments is key. Great communication provides clear direction – if business have distorted communication and important detail fails to reach the correct departments, it will increase the risk of breaches or mishaps from occurring.
It is also essential for banks to regularly review and update their processes. If processes are not monitored internally, particularly those that run at high volumes, then some details may be incorrect or no longer up to date. Incorrect processes will ultimately affect the customer, and likely breach regulation potentially leading to a fine. Applying the correct technology systems and retraining staff to review processes from a customer perspective must be a top priority.
Related Blogs