Financial Services Trends 2020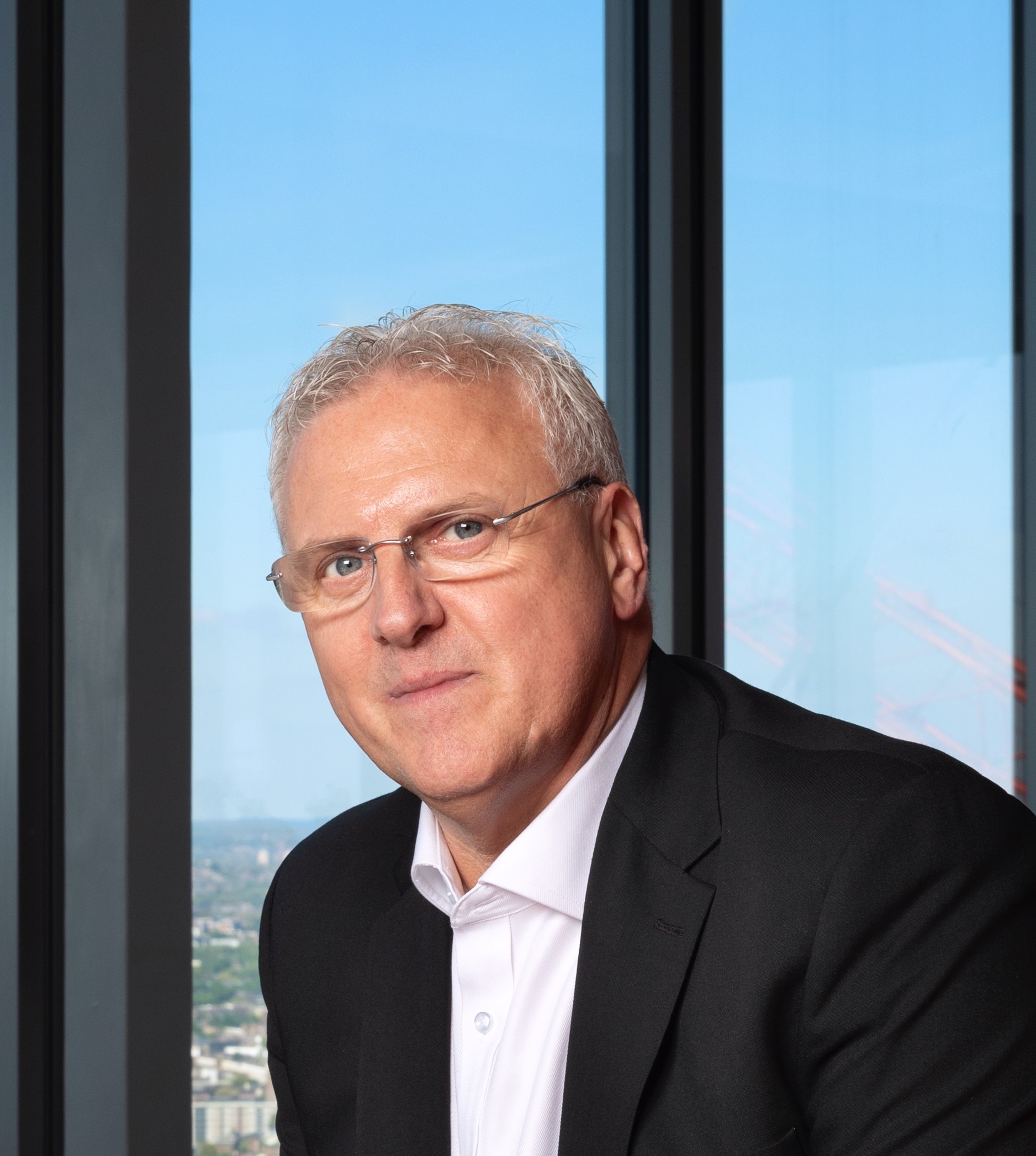 Alan Donnelly, Head of Financial Services at Salesforce



13.12.2019

09:30 am

financial services , Alan runs the Salesforce Financial Services organisation in the UK. In his role, he leads teams across all Financial Services industries including Retail Banking, Payments, Wealth and Asset Management and Corporate and Investment Banking. He joined Salesforce in early Summer 2018 from IBM. At IBM Alan held a number of executive roles in Financial Services including Head of Financial Services UK and Ireland and Global Managing Director for Visa Inc and Visa Europe based in San Francisco. Throughout his career, he has worked with financial institutions and blue-chip organisations in all aspects of IT and several key Business Transformation, Mergers and Acquisitions programmes.
The financial services industry is starting to wake up to the idea of ecosystems and partnerships between challengers and traditional banks. In the coming year we will see the discussion evolve from old vs new and see real-world examples of financial services organisations of all shapes and sizes working together.

Many banks are realising that they need to harness the customer life-cycle through data and agility. They need to identify those "magical moments" that make up their customers' life, such as setting up a pension or planning for a family, and offer seamless and personalised services for all stages.

Challenger banks are booming due to agility, ease and convenience of their platforms. They are digitally native, designed from the bottom-up for a customer base which is increasingly becoming reliant on mobile. But these organisations are young, and do not necessarily have the wealth of data that traditional banks do. Traditional banks possess information from individual accounts, but they also have insight into how the individual or household spends and saves. They can see how accounts are used and start to plot these crucial life moments, a vital differentiator.

Ecosystems offer a marketplace of financial services that consumers can dip in and out of according to their needs, whether this be a mortgage or a student loan, accessing the best products out of a large portfolio. This gives traditional banks the agility they need to stay relevant, and challengers access to the data required to understand customer needs and habits. It also creates compelling new business partnerships as buying a home for example has many facets not just the need for finance.

We are already starting to see movement towards ecosystems with concepts such as Facebook Pay, which is consolidating payments across all of its apps. The race is now on to provide platforms that consumers will go to for every aspect of their financial lives. Competition in financial services will shift from individual banking products to shared marketplaces.

The next year will be a crucial time for the financial sector. As banks get to grips with adopting and feeding into this ecosystem, consumers will see the agility and personalisation of financial services go to a whole new level. The future is all about partnerships between old and new.
Related Blogs