Why Financial Services Needs to Get Savvy about Soft Skills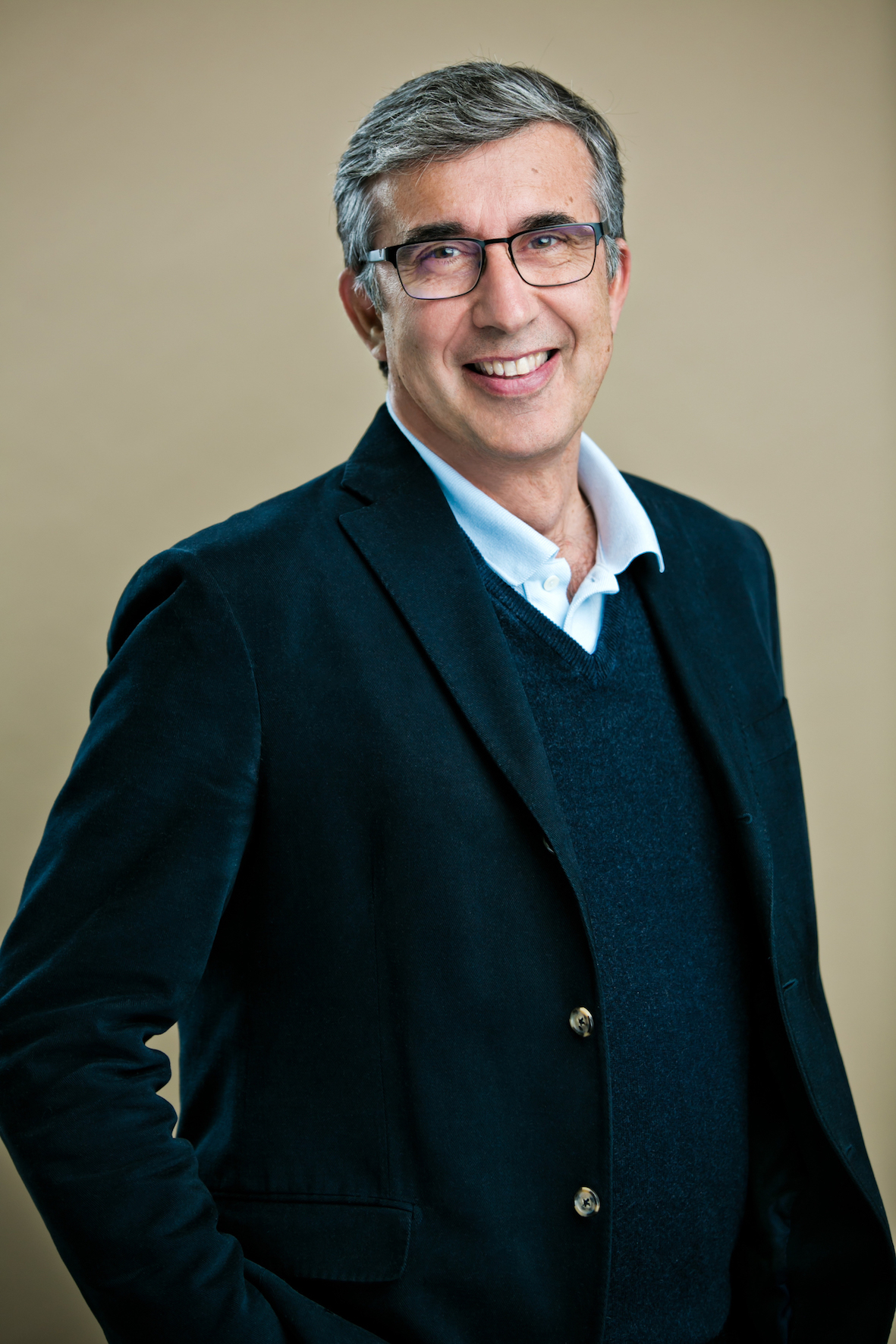 Jean-Marc Tassetto , CEO at Coorpacademy



24.09.2019

07:30 am

Financial IT
The current wave of AI (Artificial Intelligence) adoption in the private and public sector is predicted to make the job market like a game of musical chairs, as automation creates opportunities while taking other job 'chairs' away for good.
This is true in particular in the fast-moving financial services sector - a vital part of the world economy that is battling a tsunami of market pressures that include contending with increased competition from digital outsiders and an endless tightening of the compliance screw.
At the same time, today's global consumer has come to accept as her right seamless, omnichannel service. What's the key to thriving in this age of relentless automation, market change upheaval and increased competition? Commentators say that the onus is shifting to competence. While digital and data science skills will be central to the future, soft skills, skills based on human emotion, empathy and insight, are coming to the fore and may end up predominating.
Workers, at whatever level in the organisation, need to cultivate those particular skills that machines are less able to emulate and which will give then the edge over the robots. Soft skills comprise desirable personality traits and individual qualities that help people interact and relate to others. They can include communications skills, emotional intelligence, empathy, creative thinking and problem solving, teamwork/collaboration, critical thinking and decision making. Among many other authoratitive sources the Manpower 2018 Talent Shortage Survey revealed that communication skills, both written and verbal, are their most valued employee attributes, followed by collaboration and problem solving.
Can soft skills be taught?
The World Economic Forum's recent Future of Jobs study says creativity is one of the top three skills workers will need and while robots may help us get to where we want faster, they cannot be as creative as homo sapiens. Notably, emotional intelligence – an attribute that did not feature in the top 10 in its last (2015) report – has become one of the most desired skills needed in the workplace.
Cultivating soft skills is especially key when it comes to leadership development. Financial services organisations can overcome many of the barriers and obstacles limiting their growth and innovation by cultivating leaders with a strong aptitude for soft skills that can help them mobilise and engage workers in digital transformation initiatives. An article in the FT argues that ethics and the ability to be able to navigate ethical dilemmas in business will also take centre stage as important skills for future finance leaders.
Training on soft skills enables organisations to change their culture and workforce's mindset. And employees with demonstrable soft skill capabilities can help elevate customer interactions and the customer experience overall. But how do we teach these skills?
The key is to learn or re-acquire these desirable new capabilities in a way that's engaging and 'just in time'. That means jettisoning training sessions that are too general to be personalised and which are not at all engaging to learners. Learning while having fun is a good strategy for encouraging the development and practice of soft skills, as play and learning are both based on the desire to progress, to work with others and to have a social experience. Neuroscience has also shown us that play creates a congenial learning experience.
A modern workplace learning experience should also be deeply integrated with a job position and be directly useful to the learner. It should offer 'learning in the flow' of work, as leading workplace learning influencer Josh Bersin has put it. Modern workplace learning methods like microlearning are a proven way to make this happen, for example, and it's an approach that can be easily integrated into the learning experience, allowing the employee to dynamically look for the knowledge she needs in situ. At the same time, the contribution of wider communities of learners can encourage uptake.
BNP Paribas is leading the way
Let's briefly look at French-based financial services leader BNP Paribas Asset Management which employs just such modern e-learning techniques, including short, tailored instructional videos, online learning modules and games on a digital learning platform.
The platform is being used across its entire worldwide network to update the skills of its workforce and to keep its advisors fully up-to-date on its suite of financial products. For the firm, with fast-changing market conditions and a need to skill up nearly 12,000 employees, a modern learning experience platform was the most efficient way to deliver value. And once people get connected, the participation rate is high, courses get completed and learners are even asking for more. Just a couple of comments: "The platform is user-friendly and much better than traditional online learning"; "Very clear, the videos are graphically pleasing, and just the right length"; "A way of revising that is quick and efficient."
The conclusion has to be that as a result of the seismic drivers for change shaking up the financial services industry, you need to cultivate and support soft skills acquisition, plus to engage learners you need to make your training programme relevant and exciting. A really valuable side effect is that by making your employees feel you take their careers seriously, you'll see retention and onboarding rates climb too.
Related Blogs